It was reported yesterday, by Wade Keller of Pro-Wrestling Torch, that Former WCW and WWE star Scott Hall was on life support after suffering three consecutive heart attacks due to a blood clot that came loose. After complications stemming from hip surgery, he underwent last week. His long-time friend and tag team partner Kevin Nash took to Instagram to update fans with some even sadder news.
Kevin Nash's Instagram Post for Scott Hall
"Scott's on life support. Once his family is in place they will discontinue life support. I'm going to lose the one person on this planet I've spent more of my life with than anyone else. My heart is broken and I'm so very fucking sad. I love Scott with all my heart but now I have to prepare my life without him in the present. I've been blessed to have a friend that took me at face value and I him. When we jumped to WCW we didn't care who liked or hated us. We had each other and with the smooth Barry Bloom we changed wrestling both in content and pay for those……alot that disliked us.

We were the "Outsiders " but we had each other. Scott always felt he wasn't worthy of the afterlife. Well God please have some gold plated toothpicks for my brother. My life was enriched with his take on life. He wasn't perfect but as he always said "The last perfect person to walk the planet they nailed to a cross " As we prepare for life without him just remember there goes a great guy you ain't going to see another one like him again. See Ya down the road Scott. I couldn't love a human being any more than I do you"

Kevin Nash, via Instagram
RELATED: DDP Talks About Taking A Legend's Brutal Finish
From a wrestling standpoint, Scott Hall is a game-changer of almost any era. His impact on wrestling completely changed the face of the business. He began in the AWA and eventually moved up to WCW where he gained the moniker of the Diamond Stud, Moving over to the then WWF as Razor Ramon. The scarface inspired character that most of us knew and were introduced to. Years from that being part of the most internally influential wrestling groups, called the Clique consisting of such greats as Kevin Nash, X-Pac, Shawn Micheals, and Triple H.
Later in a very controversial move that would change wrestling as we knew it, Scott Hall would leave WWF along with Nash to sign a contract with WCW and premiere as the Outsiders and go on to form the biggest faction in wrestling, the NWO. Later in 2014, he was inducted into the wrestling hall of fame as a singles act, and in 2020 he was inducted as a member of the NWO. He is so influential in wrestling that just the mere mention of an appearance of him at an event was news. Hall was scheduled to be in Dallas during WrestleMania weekend as part of WrestleCon 2022 but had to cancel due to the scheduled hip replacement surgery. 
"In my lifetime I have learned that hard work pays off, dreams come true, bad times don't last, but bad guys do'

-Scott Hall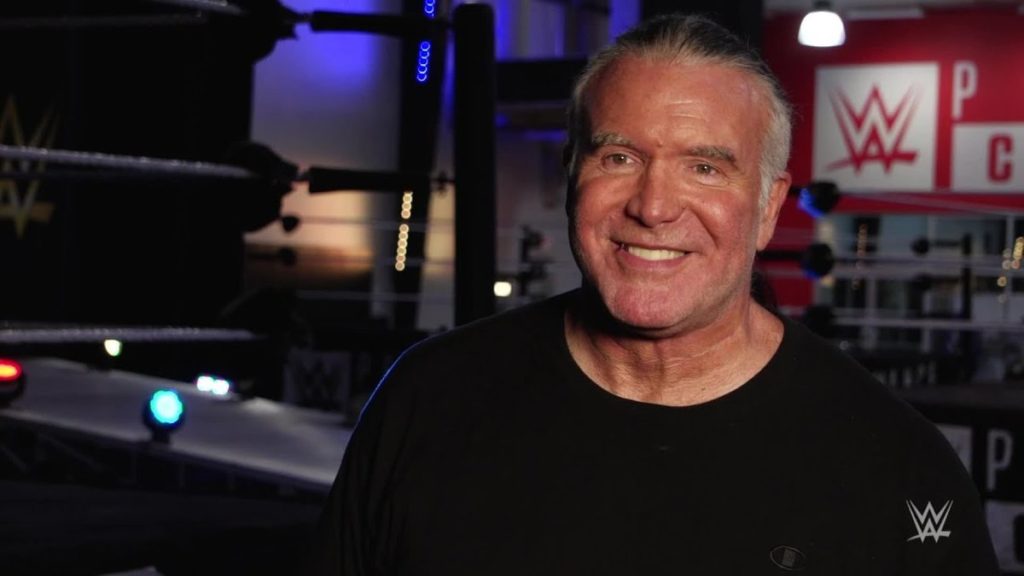 Our thoughts and condolences go out to the Legendary Scott Hall and his family and friends. Wrestling and the world is losing a true icon who was great at being bad. Please share any of your favorite Scott Hall moments and matches with us in the comments or on Twitter.
Source: Pro-Wrestling Torch
KEEP READING: Cody Rhodes Compares Old School Wrestling Psychology To the Modern Day