Marvel's Moon Knight is one of the most hyped upcoming shows of the MCU TV slate. With Oscar Isaac in the lead role and that awesome teaser trailer a few months ago, it's safe to say that the Moon is shining bright on Marvel's new show.
Of course, no Marvel hype train would be complete without a press conference dedicated to the show or film in question, and Moon Knight is no different. Among the many things discussed during the conference, Isaac, longtime film producer Grant Curtis, and writer-director Mohamed Diab were happy to spill the beans on the thought process behind Moon Knight's unique superhero costume. 
Moon Knight Creatives On The Superhero's Live-Action Look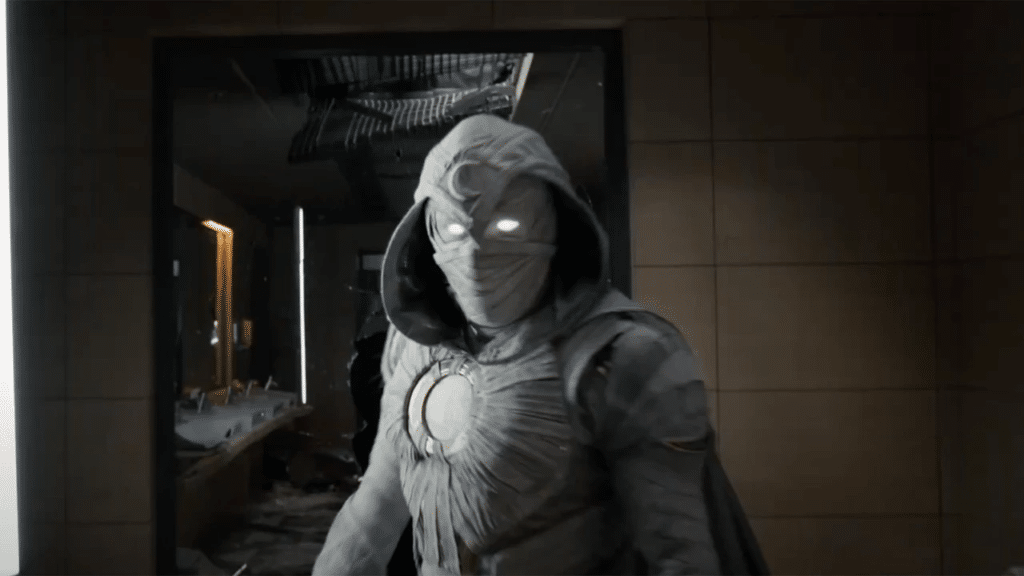 Curtis offered the following:
"This character's been around since 1975.  The artists and the craftsmen and women that have been associated with this project on the page are incredible, but then you bring in these guys and these gals and what this team of artisans and craftsmen and women do and what we were able to translate to the suit and really take inspiration from a lot of the great pages of 50 plus years, it was really like best idea wins and I think the best ideas what you see on the page, both in the Mr. Knight and the Moon Knight costumes".
It's clear the creators of the series have a heavy reverence for the original source material as far as costumes are concerned. The producers also made mention of Moon Knight having distinct looks. 
Given that Mr. Knight is one of the alter egos donned by Moon Knight Marc Specter as a result of his Dissociative Identity Disorder (DID). Having each personality have a different costume could do well to help us audiences keep track of which personality is currently onscreen as a unique calling card. Most MCU entries up to this point have avoided such serious topics as mental illness, so it will be interesting to see how it is handled here.
RELATED: MOON KNIGHT: OSCAR ISAAC ON STEVEN GRANT'S UNIQUE COMEDY STYLE AND HOW HIS INTERNAL STRUGGLE DIFFERENTIATES HIM FROM OTHER MCU HEROES
When Oscar Issac was asked about handling his multi-faceted main character, he explained:
"It was an investigation and a collaboration. I think that's what was so exciting. There was a moment there where I think originally Marc was Mr. Knight and Steven was Moon Knight and we just talked about all these things and how to make it all connect, and so that switched.  But Meghan our costume designer I mean she did such an astounding job from taking it from a comic concept to something that I could wear and move in and fight in and the craftsmanship was just astonishing."
Isaac is referring to costume designer Meghan Kasperlik there. Kasperlik has worked on a number of major blockbuster films and television shows including The Amazing Spider-Man 2 and Noah in 2014, TV dramedy Royal Pains, 2012's Premium Rush, the 2005 television series Hope & Faith, and 2018's Ocean's Eight, and most recently 2021's The White Tiger. With a background in fantasy and comic book films like that, I'm sure the costumes in Moon Knight will be something special.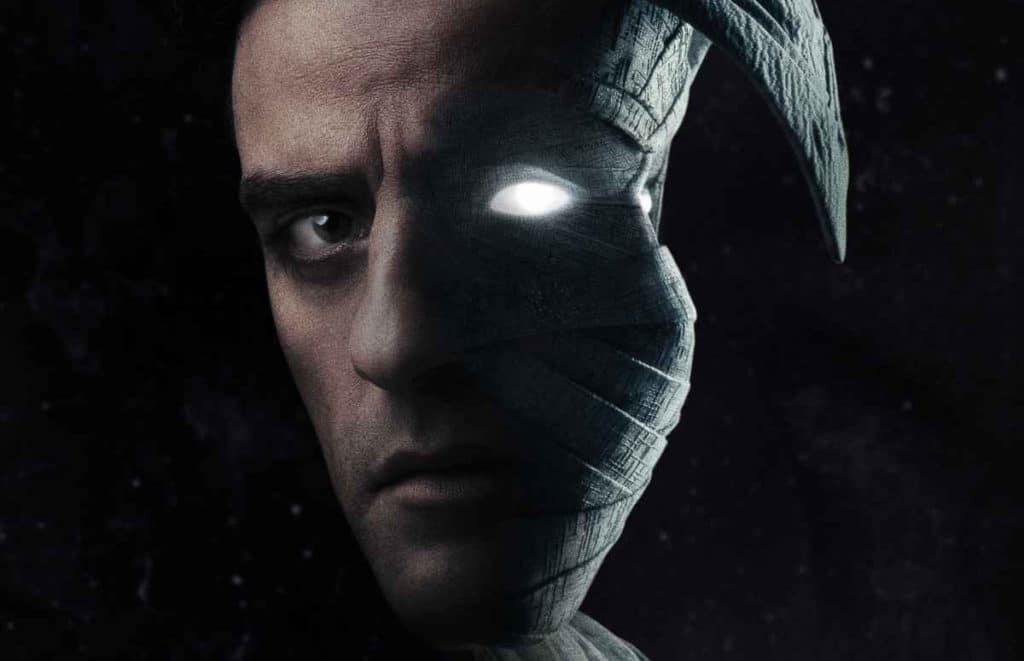 Writer-director Mohmed Diab followed directly from Isaac's comment saying:
"Even before Oscar came on, there was a suit and we all felt like this is the best suit in the world.  And then Oscar came and he had some comments, and I think right now that one of the main things everyone is commenting on is how beautiful the suit right now is and it's different.  This reminded me about the power of collaboration.  You always think, 'Why work with one mind when you can work with 50?' and it really showed in that suit.  Everyone loves how different from all the other Marvel shows, it's beautiful".
From the sounds of the excited production crew, Marvel's Moon Knight is sure to be a major event in the MCU when it drops on Disney Plus March 30, 2022. It's a new, expansive age of Marvel television, and I for one can't wait.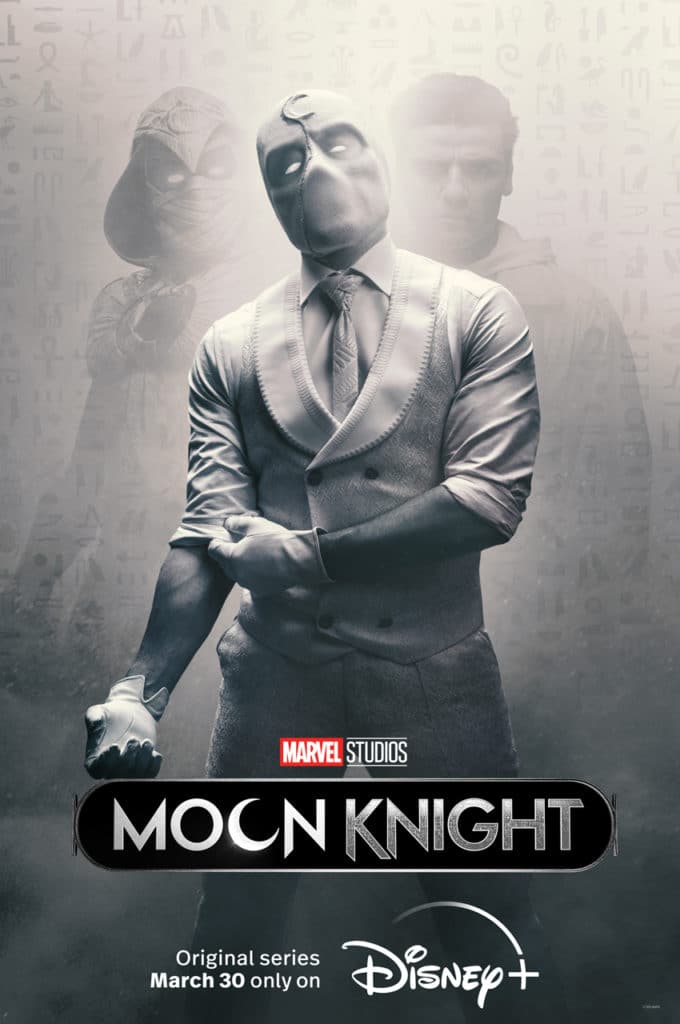 What are your thoughts on the Moon Knight costume and quotes from the production staff? Are you excited for the show? Have you read the comics? What's your favorite Oscar Isaac performance? Let us know in the comments below and on our Twitter.
KEEP READING: OSCAR ISAAC REVEALS HE WORKED WITH HIS BROTHER TO PLAY THE MULTIPLE PERSONALITIES OF MOON KNIGHT