Launched in 2010, PlayStation Plus was the very first library-based service. The first of its kind at the time, PS Plus offered a subscription membership with a library of games and launched the first game streaming service with PS Now.
The time has come for PlayStation to overhaul its pioneering service to offer a wider variety of options for its customer base. As many were predicting, the new format of the service will act as a direct competitor to Xbox's Game Pass which is a huge success amongst Microsoft customers.
RELATED: EVIL DEAD: THE GAME: WREAK HAVOC AS THE KANDARIAN DEMON IN NEWEST VIDEO GAMEPLAY TRAILER
The new PS Plus service offers three different tiers. Let's take a look at the brand-new options. These come straight from the source!
What Can PlayStation Plus Do For You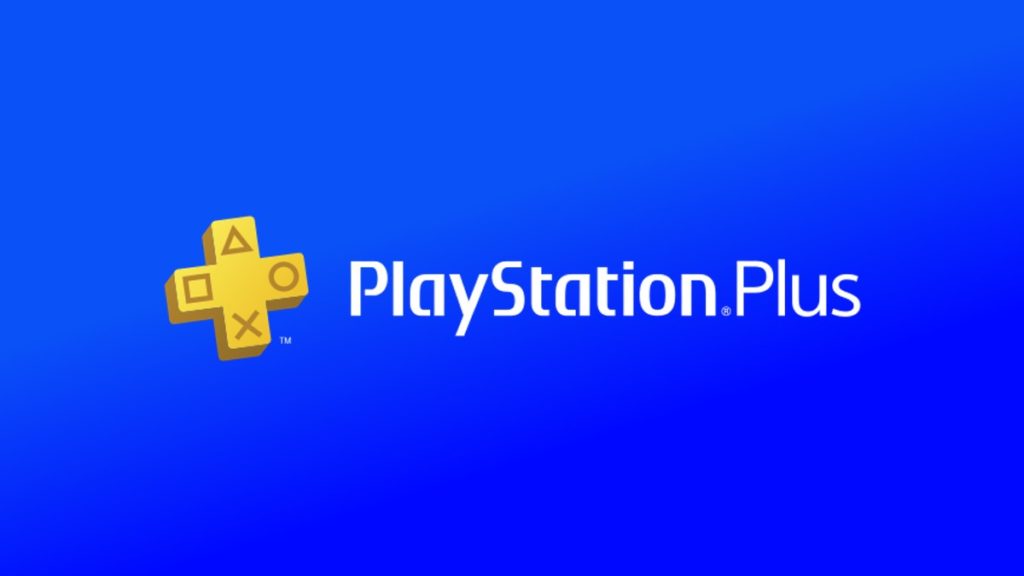 PlayStation Plus Essential
Benefits:

Provides the same benefits that PlayStation Plus members are getting today, such as:

Two monthly downloadable games

Cloud storage for saved games

Online multiplayer access

There are no changes for existing PlayStation Plus members in this tier.


Price* for PlayStation Plus Essential remains the same as the current price for PlayStation Plus.

United States

$9.99 monthly / $24.99 quarterly / $59.99 yearly

Europe

€8.99 monthly / €24.99 quarterly / €59.99 yearly

United Kingdom

£6.99 monthly / £19.99 quarterly / £49.99 yearly

Japan

¥850 monthly / ¥2,150 quarterly / ¥5,143 yearly
Plus Extra
Benefits:

Provides all the benefits from the Essential tier

Adds a catalog of up to 400* of the most enjoyable PS4 and PS5 games – including blockbuster hits from our PlayStation Studios catalog and third-party partners. Games in the Extra tier are downloadable for play.

Price*:

United States

$14.99 monthly / $39.99 quarterly / $99.99 yearly

Europe

€13.99 monthly / €39.99 quarterly / €99.99 yearly

United Kingdom

£10.99 monthly / £31.99 quarterly / £83.99 yearly

Japan

¥1,300 monthly / ¥3,600 quarterly / ¥8,600 yearly
Plus Premium** 
Benefits:

Provides all the benefits from Essential and Extra tiers

Adds up to 340* additional games, including:

PS3 games available via cloud streaming

A catalog of beloved classic games available in both streaming and download options from the original PlayStation, PS2 and PSP generations 

Offers cloud streaming access for original PlayStation, PS2, PSP and PS4 games offered in the Extra and Premium tiers in markets** where PlayStation Now is currently available. Customers can stream games using PS4 and PS5 consoles, and PC.*** 

Time-limited game trials will also be offered in this tier, so customers can try select games before they buy.

Price*:

United States

$17.99 monthly / $49.99 quarterly / $119.99 yearly

Europe

€16.99 monthly / €49.99 quarterly / €119.99 yearly

United Kingdom

£13.49 monthly / £39.99 quarterly / £99.99 yearly 

Japan

¥1,550 – monthly / ¥4,300 – quarterly / ¥10,250 yearly

PlayStation Plus Deluxe (Select Markets) For markets without cloud streaming, PlayStation Plus Deluxe will be offered at a lower price compared to Premium, and includes a catalog of beloved classic games from the original PlayStation, PS2 and PSP generations to download and play, along with time-limited game trials. Benefits from Essential and Extra tiers are also included. Local pricing will vary by market.
DIRECT ANSWER TO XBOX'S GAME PASS?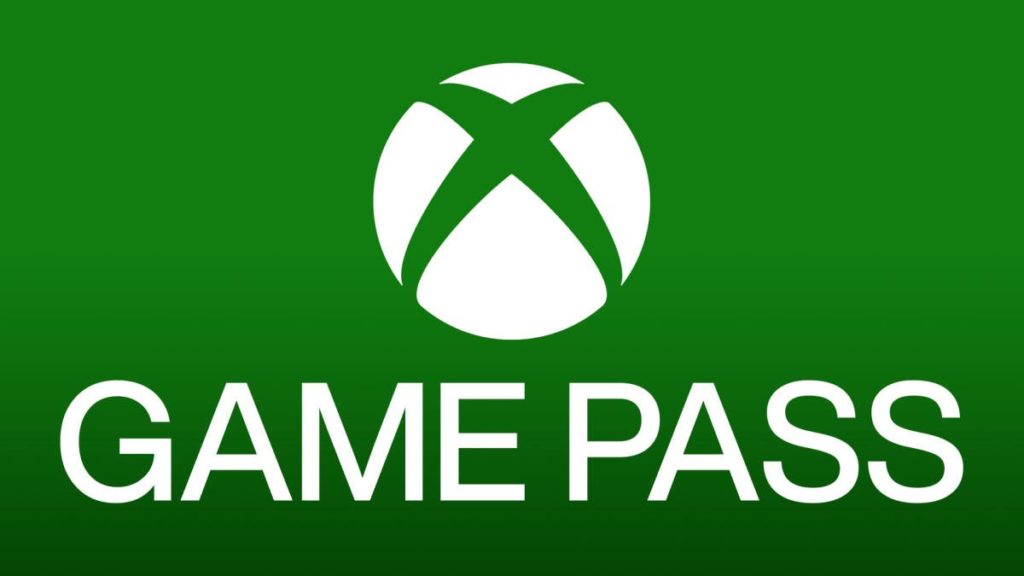 If you are familiar with the PlayStation Plus service, then you will see some major changes. The first tier, titled PlayStation Plus Essential is the exact same service the company offers right now with virtually no changes. There are, however, two brand new tiers that offer perks never seen before offered by the company. The Extra and Premium tiers will offer titles such as Death Stranding, God of War, Marvel's Spider-Man, Marvel's Spider-Man: Miles Morales, Mortal Kombat 11, and Returnal at launch.
RELATED: SUICIDE SQUAD KILLS THE JUSTICE LEAGUE VIDEO GAME UNEXPECTEDLY DELAYED UNTIL SPRING 2023
The company promises to keep its library "regularly refreshed" so it can offer the best gaming experience for its customers. Another major change is the absorption of PlayStation Now into the new PlayStation Plus services. Those that are current PS Now customers will transition into the Premium service at no extra cost at launch.
Launching a massive service like this is no easy feat. The company states that there will be a soft launch, first starting in Asia, followed by North America, Europe, and the rest of the world where it already provides its PS Plus subscription program. The company also teases that its cloud streaming service will be expanded into new markets, stating that it'll provide more information on the matter at a different time. PlayStation also promises more details regarding these new and improved changes as the launch date approaches.
XBOX CLOSES THE GAP
As a lifelong customer of PlayStation, I think this is a fantastic idea. It is no surprise at Xbox is seeing some incredible success with the Game Pass subscription, which is one of the main selling points of the console. The PlayStation 5 remains the top-selling console with 6,766,942 units sold versus the 6,221,089 Xbox Series X|S consoles sold. The gap is a lot closer nowadays than what it originally was at launch, mainly due to the Game Pass. In Fact, Xbox outsold PlayStation by 1,716 units in the last 12 months. This announcement seems like a direct answer to Microsoft's Game Pass.
What did you think of this announcement? I am interested to see if brand new games will be offered with one of the tiers. One of the major selling points of the Game Pass is having brand new games available at launch, so I'm assuming that Sony will do the same (although there is a rumor that the new God of War will NOT be part of the overhauled PS Plus). What is your console of choice? Let us know in the comments down below.
Make sure to follow our socials, turn the notification bell on, and check back regularly for other news such as the God of War and Twisted Metal Tv series we've been reporting on. Until next time.
KEEP READING: POWER RANGERS: JONATHAN ENTWHISTLE CONFIRMS FRESH NEW TEAM FOR THE EAGERLY ANTICIPATED REBOOT
Source: PlayStation Blog