A new actor has joined the ranks of cinematic Jokers thanks to The Batman, and we're learning more about the story behind this version of the character.
Leading up to The Batman, all indications were that Paul Dano's Riddler would be the primary foe for Robert Pattinson's Dark Knight. While that proved to be the case, it wasn't the only member of the Caped Crusader's rogues gallery which made an appearance in the film.
RELATED: GODZILLA VS KONG 2 STARTING PRODUCTION IN AUSTRALIA LATER THIS YEAR
It took a long time for the character to be confirmed, and in the final cut he didn't amount to much more than a cameo, but it opened the door to a whole new world of possibilities for The Batman universe.
JOKER'S SURPRISE ROLE IN THE BATMAN
Towards the end of The Batman, the Riddler has a conversation with a fellow inmate in Arkham Asylum, which was later revealed to be none other than the Joker. Warner Brothers has since released a deleted scene featuring Batman getting some guidance from his imprisoned archnemesis, played by Barry Keoghan.
Director Matt Reeves spoke to Variety about this latest iteration of the Joker, and how he differs from what audiences have seen in the past:
"It's like 'Phantom of the Opera', he has a congenital disease where he can't stop smiling and it's horrific. He had this smile that people stared at that was grotesque and terrifying. Even as a child, people looked at him with horror, and his response was to say, 'Okay, so a joke was played on me,' and this was his nihilistic take on the world."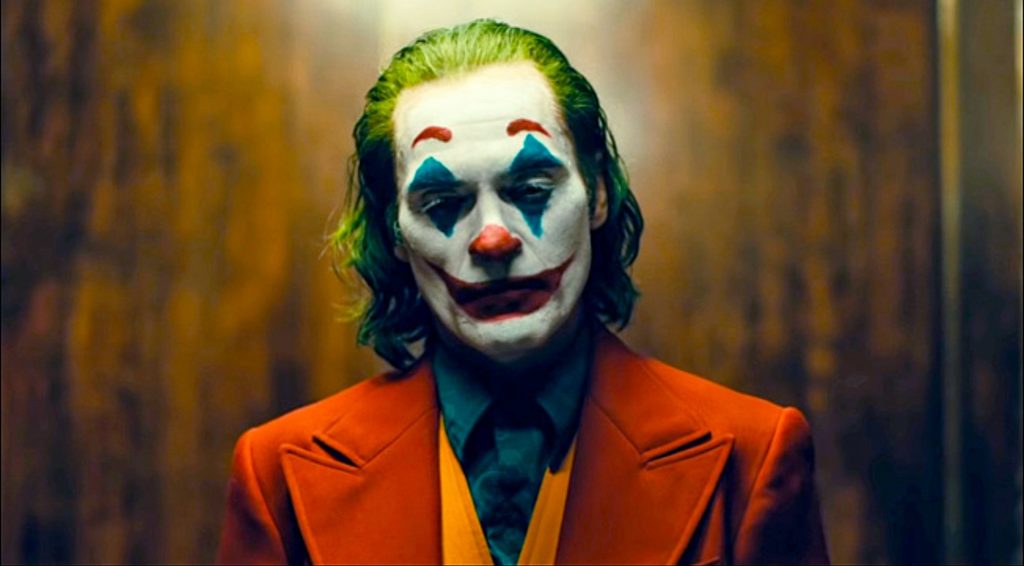 If anything, Keoghan's version of the character shares some similarities with Arthur Fleck, played by Joaquin Phoenix in 2019's Joker. Fleck suffered from a condition which caused him to laugh at inappropriate times, adding to his life of hardship while living with his mother in Gotham.
While Jack Nicholson and Heath Ledger had an incident happen to them which turned them into the Joker, it seems Keoghan's portrayal has been suffering since the day he was born. Even though he's obscured during the conversation with Batman, glimpses of this Joker's monstrous appearance fill in the blanks of how twisted this man may be.
What's even more interesting is that there's already a relationship between Batman and Joker in this universe. In the deleted scene, Joker remarks that it's almost their "anniversary", meaning Bruce Wayne went up against one of his biggest rivals during his first year as a vigilante.
RELATED: MOON KNIGHT REVIEW: AN EXCITING TAKE ON A NEW KIND OF MARVEL SUPERHERO
What did Joker do that got him locked up? How did Batman apprehend him? How did the experience impact Bruce? One single five-minute scene has created dozens of questions, and has opened the door for even more stories that Matt Reeves can tell down the road.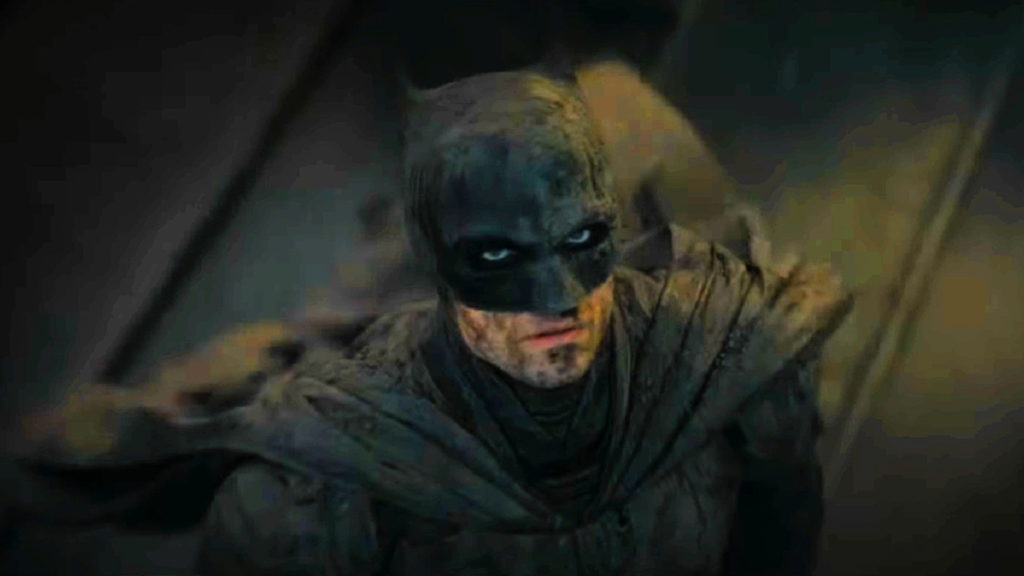 Releasing the scene to the public seems to indicate that whatever those stories may be, the Joker will play a large role. Much like you can't have Superman without Lex Luthor, Spider-Man without the Green Goblin, or Thor without Loki, Batman needs the Joker…and the Joker needs Batman.
Adding the Joker to the list of characters we saw in The Batman means there's plenty of material for possible spin-offs. With the Penguin entrenched in Gotham's underworld, the Riddler and Joker becoming fast friends in Arkham, and Catwoman in the wind, there's plenty for Batman to contend with as he continues to protect his city.
A pair of HBO Max series are being developed to expand the world of The Batman. One will focus on Colin Farrell's Penguin, while the other will be based around Arkham Asylum. Development is underway on a theatrical sequel, but nothing has been officially announced by WB.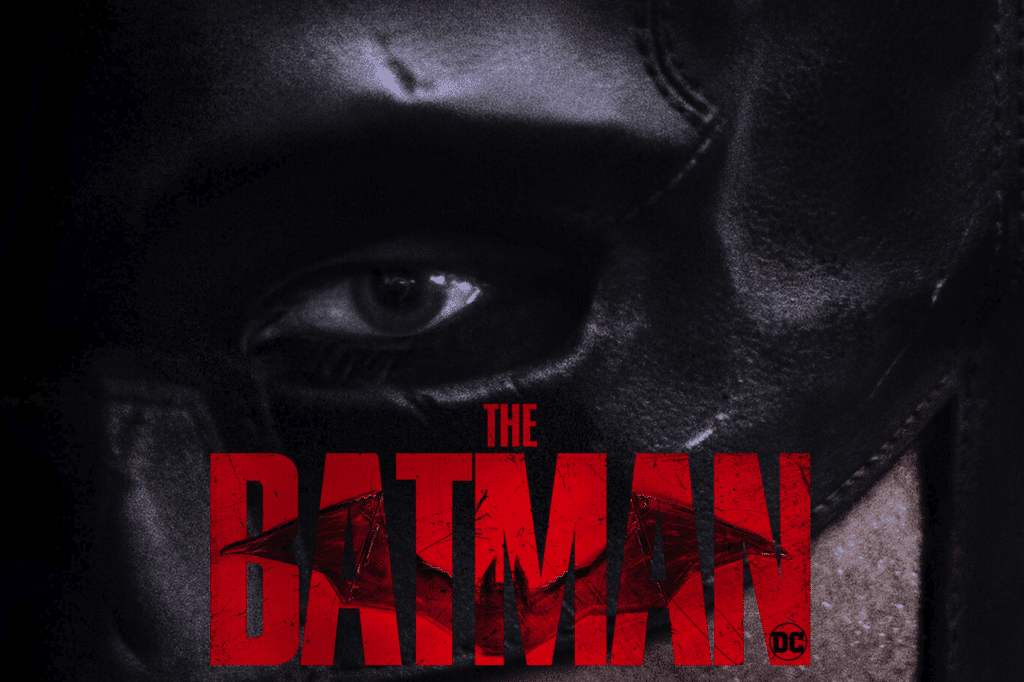 What was your take on Barry Keoghan's Joker? How would you like to see the character used going forward in this universe? Make sure to comment your thoughts, and follow us on social media for all of the latest happenings in Gotham City.
KEEP READING: PETER MAYHEW HAD PROTECTION WHILE FILMING ENDOR SCENES AS CHEWBACCA
Source: Variety