Hollywood legend Bruce Willis is stepping away from acting.  The star was recently diagnosed with Aphasia, a degenerative disease which leads to the inability to communicate with and process speech. 
His family posted on social media,
"To Bruce's amazing supporters, as a family we wanted to share that our beloved Bruce has been experiencing some health issues and has recently been diagnosed with aphasia, which is impacting his cognitive abilities… As a result of this and with much consideration, Bruce is stepping away from the career that has meant so much to him."
RELATED: AMBULANCE REVIEW: MICHAEL BAY DELIVERS A HIGH OCTANE THRILL RIDE
Wow.  After several months of speculation over Willis' declining mental health, his family confirming it truly is a sad day for them, Hollywood, and Willis' many fans who have watched him over an impressive 40-year career. 
Bruce Willis' Lasting Legacy In Cinema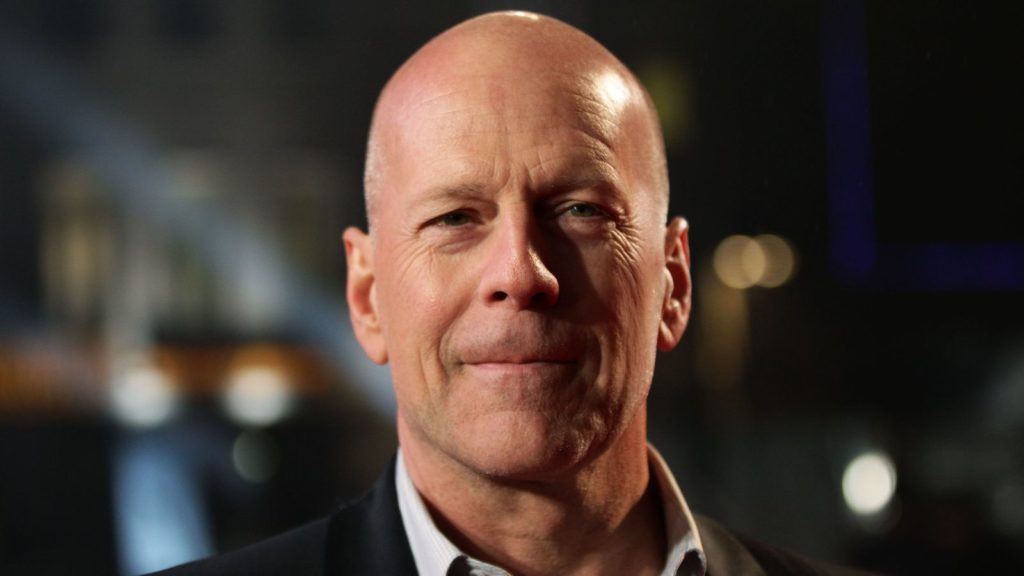 The family also offered the following statement:
"So appreciative of your continued love, compassion and support. We are moving through this as a strong family unit, and wanted to bring his fans in because we know how much he means to you, as you do to him. As Bruce always says, 'Live it up' and together we plan to do just that. Love, Emma, Demi, Rumer, Scout, Tallulah, Mabel, & Evelyn."
As a longtime fan of Bruce Willis' this news is shocking.  From hearing his voice in childhood favorites Rugrats Go Wild (2003)and Over The Hedge (2006)  to seeing him onscreen in The Sixth Sense (1999), Unbreakable (2000), and of course, the Die Hard franchise in my teen years to going back through his catalogue as I've gotten older now, the idea of Bruce Willis stepping away from the acting world he's been a part of as long as I've been alive is a truly saddening notion for me.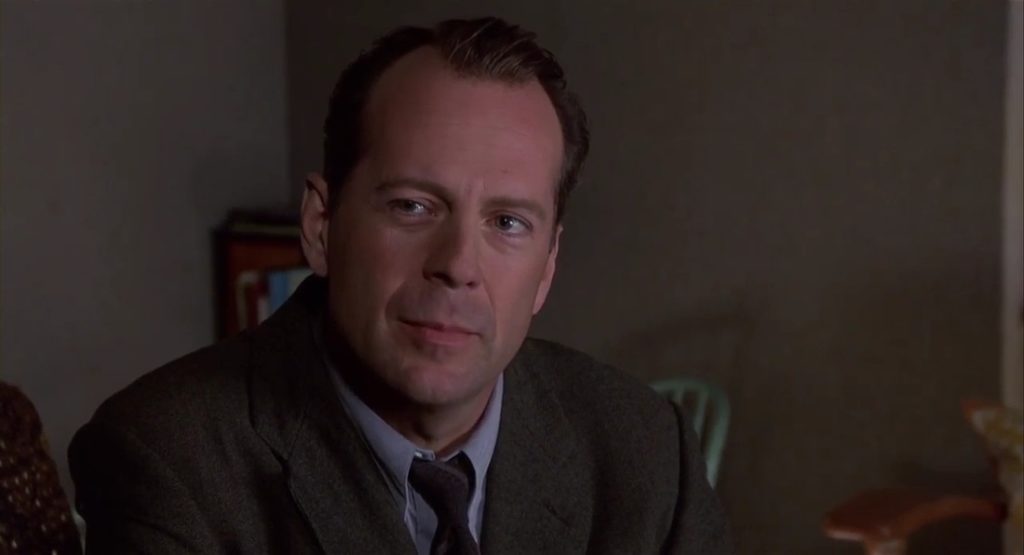 I remember seeing trailers for the new Bruce Willis action movie of the summer throughout my teens, renting Surrogates (2009)from Blockbuster way back when, watching the Die Hard movies for the first time when I was old enough, and even rediscovering some underrated gems in his collection like The Kid (2000)and Lucky # Slevin (2006) over the past year.  Willis is a one-of-a-kind star, so to see him forced to step away like this is heartbreaking.
RELATED: THE BATMAN DIRECTOR GIVES DETAILED BACKSTORY FOR BARRY KEOGHAN'S JOKER
Bruce Willis has been a stalwart on the large and small screens for decades.  Getting his start on the crime TV show Moonlighting, which ran for 5 seasons from 1985-1990, Willis exploded into superstardom overnight portraying John McClane in 1989's action classic Die Hard.  Sequels followed in 1990, 1995, 2007, and 2015, but the actor is known for so much beyond that long-standing franchise.  Though often pidgeonholed as an action star, Willis showed great acting range over the years that sometimes went unappreciated. 
Comedies like Death Becomes Her (1992), Moonrise Kingdom (2011), Red (2010), and The Whole Nine Yards (2000) reminded us just how funny and smooth he could be, while his dramatic chops were shown in full display in Unbreakable, The Sixth Sense, Surrogates (2009), Pulp Fiction (1994) and 12 Monkeys (1995).  He's a man who could light up the silver screen and bring audiences in like no other, his range ensuring career longevity far beyond the action genre and etching his name into Hollywood history forever. 
Whether playing the tough-as-nails action hero, the charming comic lead, or the quiet, sullen man with a secret, Bruce Willis showed the world he could do anything.  His presence on the big and small screen will be missed.  Thanks for all you've done, Bruce.
What are your thoughts on Bruce Willis departing from acting?  Do you remember the first film you ever saw him in?  What's your favorite Bruce Willis performance?  Let us know in the comments below and on our Twitter.
KEEP READING: PETER MAYHEW HAD PROTECTION WHILE FILMING ENDOR SCENES AS CHEWBACCA
Source: THR