Thor: Love and Thunder begins press tour without the trailer.
Fans are eagerly waiting for the trailer debut of this highly-anticipated movie. The trailer should be releasing sooner rather than later as it would allow the press to come up with more questions about the movie. Chris Hemsworth posted on Instagram to confirm that they started doing their promotional press tour for Thor: Love and Thunder. Marvel has been releasing official merchandise for the movie to give fans an idea of what to expect. The fun photo shows him together with director Taika Waititi and co-star Tessa Thompson.
Chris Hemsworth Announces Official Start of Thor: Love and Thunder Press Tour
The film will arrive in theaters on July 8th. This big release will see the superhero film releasing against no direct competition on the weekend of its release. But, it will be coming out in the same month as DC League of Super Pets and Bullet Train.
RELATED: Thor: Love And Thunder: Marvel Rumored To Have Big Plans For Natalie Portman's Jane Foster Following Her Return To The MCU
Thor: Love and Thunder will feature the return of Thor(Hemsworth), God of Thunder, Thompson as Valkyrie, and Natalie Portman as Jane Foster and she is expected to take on the mantle of the Mighty Thor. Also, she will be wielding the iconic hammer, Mjolnir. Christian Bale will be making his return in the superhero genre as he takes on the role of Gorr the God Butcher who is a big villain supposedly in this movie.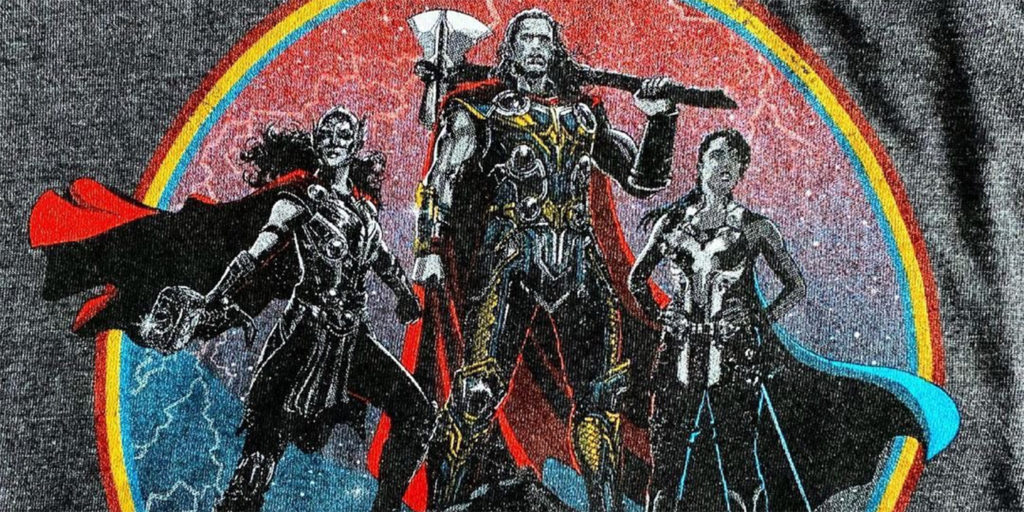 Thor: Love and Thunder will feature characters from the MCU alumni such as Jaime Alexander as Sif, Jeff Goldblum as Grandmaster, Waititi as Korg, and Guardians of the Galaxy stars including Chris Pratt as Peter Quill, Karen Gillan as Nebula, Sean Gunn as Kraglin, and Vin Diesel as Groot. Also, it has been revealed that Matt Damon, Sam Neill, and Luke Hemsworth will return for cameo roles alongside Melissa McCarthy and Russell Crowe.
RELATED: Doctor Strange in the Multiverse of Madness Tickets Now Available
This film will be directed by Taika Waititi (Jojo Rabbit) from a script he co-wrote with Jennifer Kaytin Robinson (Someone Great), it will follow up the film Thor: Ragnarok and be the first time we see the god of thunder since Avengers: Endgame. Unfortunately, or fortunately, Thor will not be rocking his comfortable body and will be showing record levels of gains. At least according to his Instagram updates. But who knows, maybe we'll get to see Chris Hemsworth rock the fatsuit for a bit as the movie catches us up on events between the films.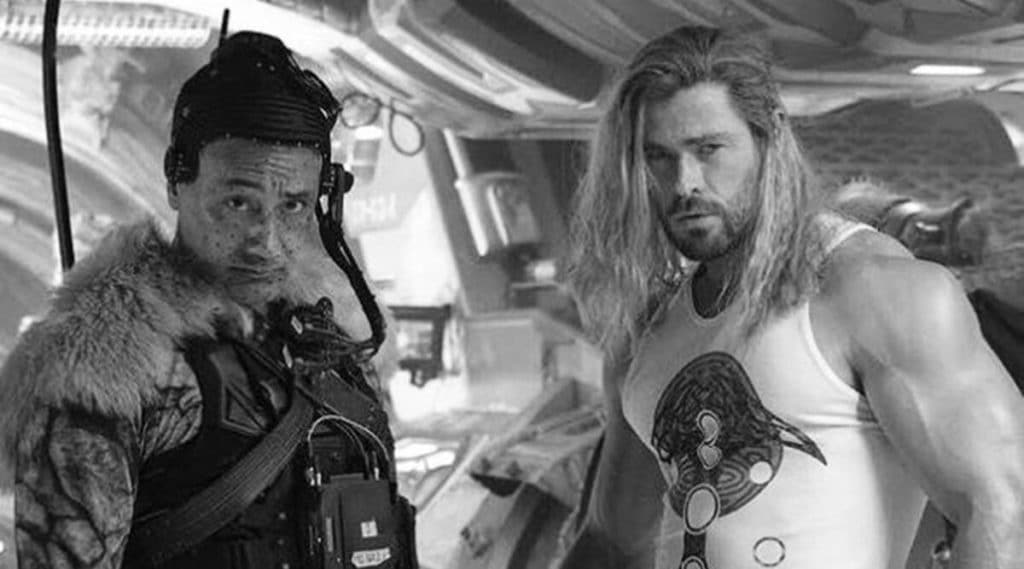 This unseen trailer has all the fans excited to see it even though it hasn't come out yet. It could be possible that there are spoilers in the trailer that will be revealed in the Multiverse of Madness. Or, simply because Marvel is focused on Doctor Strange in the Multiverse of Madness and doesn't want to take away from the film. Regardless, it's an unconventional way to start the press tour, but exciting nonetheless.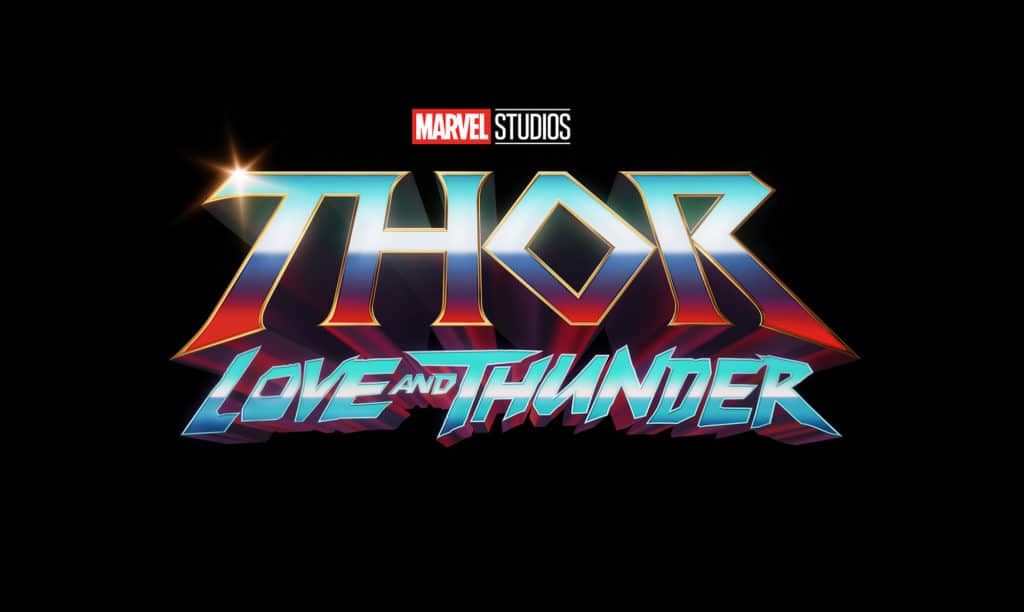 What do you think is the reason for the lack of a Thor: Love and Thunder trailer? Did you miss all these characters coming back for this movie? Are you ready for the Doctor Strange tickets going on sale Wednesday? Let us know down in the comments and on our social media!