Despite the mixed reception to Wonder Woman 1984 last year, Warner Bros. was quick to announce there would be a Wonder Woman 3 film in the series with Patty Jenkins lassoing the director's chair yet again alongside star Gar Gadot. While rumors have circulated about the potential reappearance of Kristen Wiig's Cheetah, Chris Pine's Steve Trevor, and what time period the film might take place in, it's been a hot minute since we received any concrete information regarding the film's production.
Gal Gadot Gives Us a Wonder Woman 3 Update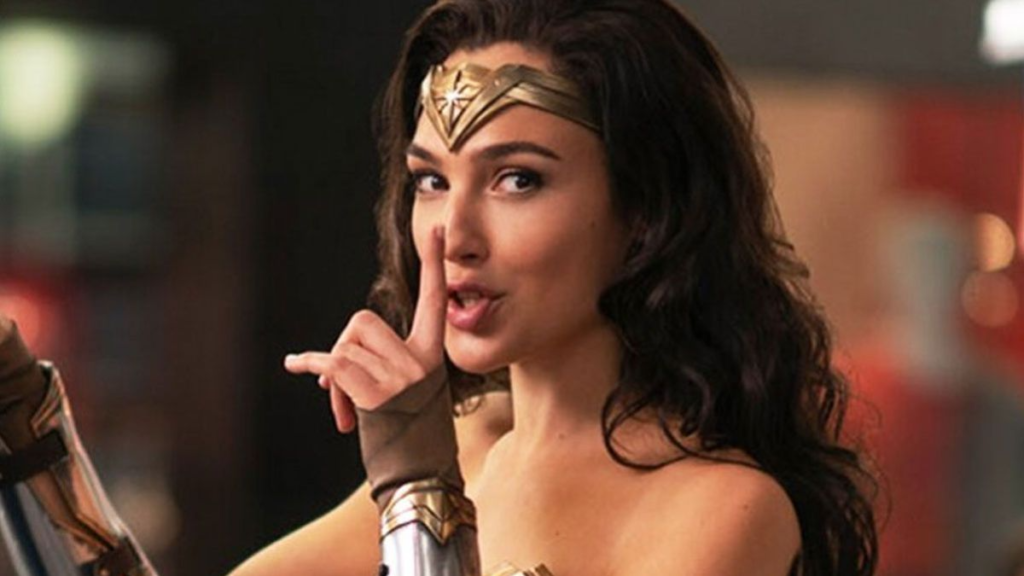 Thankfully, Gal Gadot has helped clear the air a bit regarding the 3rd installment:
"We're talking! We're actually in the mix of working on the script and getting the third one made, so it's all wheels are working and turning and I'm super, super excited for the fans to come and watch Wonder Woman 3 once it's made."

Gal Gadot
RELATED: Instagram Artist Imagines Jacob Elordi as Superman
Phew! It sounds like Wonder Woman 3 is still on the way. Given the recent merger that occurred between Warner Bros. and Discovery (and the resulting rumors that Discovery was in talks to potentially reboot the DCEU), knowing that Jenkins, Gadot, and WB are still committed to completing a trilogy for the character that essentially rescued their cinematic universe in its darkest hour back in 2017 certainly makes me happy.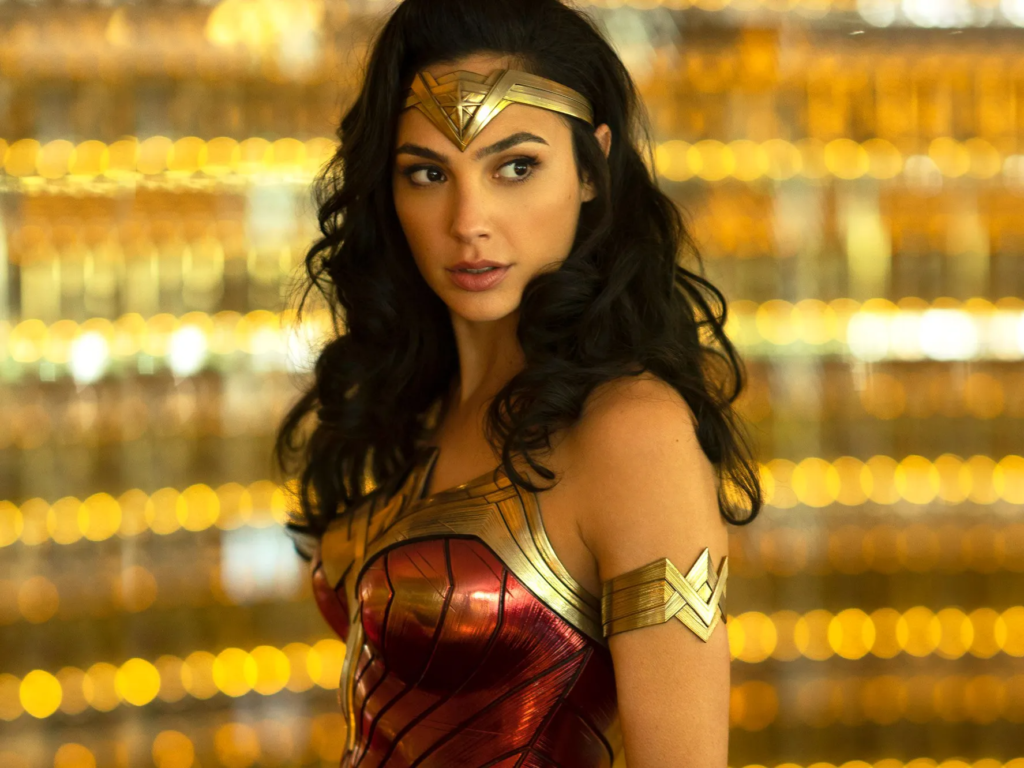 It's also good news to know that Jenkins is still working on this as she recently departed from the Gadot-starring Cleopatra remake (now to be directed by Kari Skogland) and her Rogue Squadron film for the Star Wars franchise has either been pushed back or shelved entirely. It's extremely rare to see one director carry out their vision across a trilogy of blockbusters these days, and with WB stating their films would be even more director-driven after the success of The Batman earlier this year, I expect Wonder Woman 3 to primarily be the product of Patty Jenkins and her creative team.
When the original Wonder Woman premiered in 2017, the DCEU was in a somewhat dire state. While previous entries Man of Steel, Batman V. Superman: Dawn of Justice, and Suicide Squad had all performed well financially, each had also received varying degrees of fan backlash and mixed-negative critical reception that caused many to look down upon the fledgling cinematic universe. Then, Wonder Woman surprised everyone, swinging to a healthy $822.8 million box office take and a 92% critical approval rating on Rottentomatoes.
RELATED: Black Adam: Fresh Details Emerge About New DC Film's Reshoots
While not without its critics, Wonder Woman was seen as the ace in the hole DC and Warner needed to continue pushing their universe forward in hopes of competing with the MCU. It also started DC's shift away from interconnectivity to more standalone outings which also proved immensely successful across the board.
Three years later, Wonder Woman 1984 arrived to a far more mixed reaction. Taking on an entirely different tone, approach, and time period than its predecessor, the film was praised by some for being a campier and more ridiculous superhero film and criticized by others for its perceived lack of action and outlandish storyline. Regardless, WB assured it had performed well in a dual release in theaters and on HBOMax, so the 3rd film was greenlit. Again, while we have very little information as to what Wonder Woman 3 will be about,
I'm very much looking forward to seeing how Patty Jenkins and company close the trilogy out. The Illuminerdi will swing in to keep you updated on any and all aspects of Wonder Woman 3 as they develop.
Are you excited to see Wonder Woman 3? Where do you think the story will go? Did you enjoy Wonder Woman 1984? Have you seen Patty Jenkins' other non-comic book film Monster? What's your favorite Gal Gadot performance? Who's your favorite Wonder Woman character? Let us know in the comments below and on our Twitter.
Source: Forbes
KEEP READING: Thor: Love and Thunder Funko Pops Release With Teaser Trailer