Acclaimed games writer and director Amy Hennig is back on board for a new video game project for the Star Wars franchise. Hopefully, this one will make it to completion this time.
Skydance New Media and Lucasfilm Games announced a new partnership this week that will see Skydance produce a new narrative-driven, action-adventure game based on the Star Wars saga, featuring a new and original story.
RELATED: STAR WARS: KNIGHTS OF THE OLD REPUBLIC SURPRISE REMAKE ANNOUNCED AT PLAYSTATION SHOWCASE FOR PS5
Amy Hennig, the legendary game creator, who has worked on such iconic titles as Legacy of Kain, Jak and Daxter, and Uncharted, will be helming the project for Skydance New Media.
AMY HENNIG IS BACK ON A NEW STAR WARS GAME PROJECT
Hennig also shared her thoughts on the blockbuster announcement this week, via Twitter, writing, "I couldn't be more excited to be working on a new Star Wars game with Lucasfilm Games again for our second project at Skydance New Media!" Check it out below:
Speaking on the announcement, Amy Hennig commented to StarWars.com, "I've often described how seeing Star Wars in 1977 essentially rewired my 12-year-old brain, shaping my creative life and future indelibly." She continued, "I'm elated to be working with Lucasfilm Games again to tell interactive stories in this galaxy that I love."
Lucasfilm Games Vice President Douglas Reilly added, "We couldn't be more thrilled to be working again with Amy Hennig. She and the Skydance New Media team have the talent and ambition to create a unique Star Wars adventure." He continued, "Their vision for making narrative-driven and engaging interactive entertainment makes this collaboration very exciting. We're working hard with their team of experienced and talented developers, and we're looking forward to sharing more with Star Wars fans when the time is right."
Skydance New Media was formed by Hennig and producer Julian Beak in 2019 to create interactive experiences for traditional gaming platforms, along with emerging streaming services that are accessible to a global audience. Since the studio started, it began a collaboration with Marvel Entertainment for a new AAA, narrative-driven, action-adventure game based on the Marvel Universe, which Hennig is also working on.
Skydance Executive Vice President and GM Beak continued on today's announcement, "We couldn't be happier to be working with Lucasfilm Games. We look forward to taking fans on an epic journey with this Star Wars action-adventure title."
SINS OF THE PAST
Fans and gamers might recall that this is not the first time Amy Hennig was attached to a AAA Star Wars video game project. Back in October 2017, Electronic Arts essentially shut down development on a new Star Wars action game she was working on for Visceral Games with the working title of "Project Ragtag."
Project Ragtag was envisioned as a single-player, story-focused action-adventure game. The title was indefinitely shelved, and EA shuttered the once great gaming studio Visceral, the creator of the Dead Space series. At the time, EA's Patrick Söderlund claimed that another team at EA Worldwide Studios was taking over the development of the game and that it would launch in the late fiscal year 2019. Needless to say, that never happened.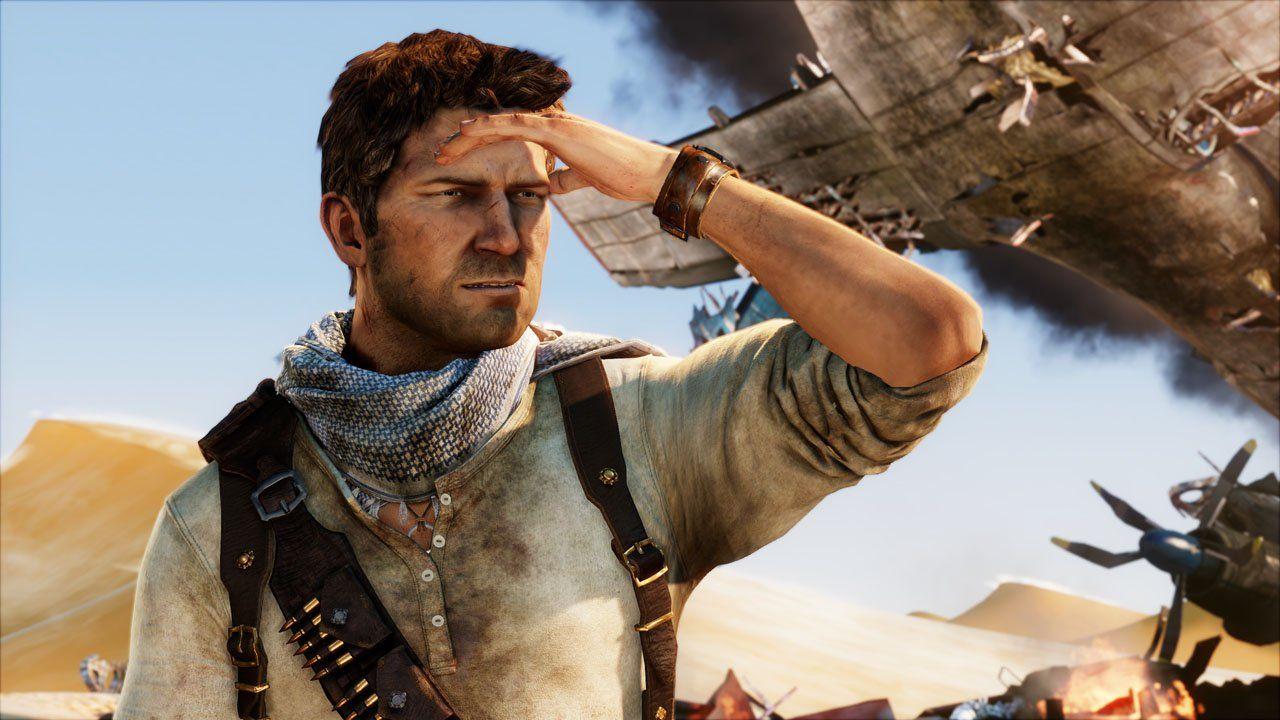 Söderlund also said that the game was being shifted "to be a broader experience that allows for more variety and player agency, leaning into the capabilities of our Frostbite engine and reimagining central elements of the game to give players a Star Wars adventure of greater depth and breadth to explore." Basically, it needed to be a live-service title and not a linear, story-focused action-adventure game.
After all, Electronic Arts is the same game publisher whose CFO, Blake Jorgensen, said on the same canceled game at the Credit Suisse Technology, Media & Telecom Conference, "As we kept reviewing the game, it continued to look like a much more linear game [which] people don't like as much today as they did five years ago or ten years ago."
Now, here we are, several years later. Amy Hennig is back at a new studio and working on a new Star Wars project again, and it's still set to be a single-player, story-driven action-adventure title. Meanwhile, since the EA executives made those statements, there have been countless examples that the idea of gamers not enjoying linear, story-driven titles as much as they used to is not very accurate. As Emperor Palpatine would say, "Ironic."
Amy Hennig's new Star Wars game does not yet have a title or launch period. Hennig's past gaming work is exceptional, and hopefully, she will have the creative freedom needed to create something fans and gamers will never forget.
RELATED: ELECTRONIC ARTS AND LUCASFILM ANNOUNCE THREE NEW STAR WARS GAMES BY RESPAWN ENTERTAINMENT
Hopefully, this game will be completed and eventually come to fruition. Another Star Wars game getting canceled like Project Ragtag and Star Wars 1313 would be depressing, especially if a genius like Amy Hennig is behind it.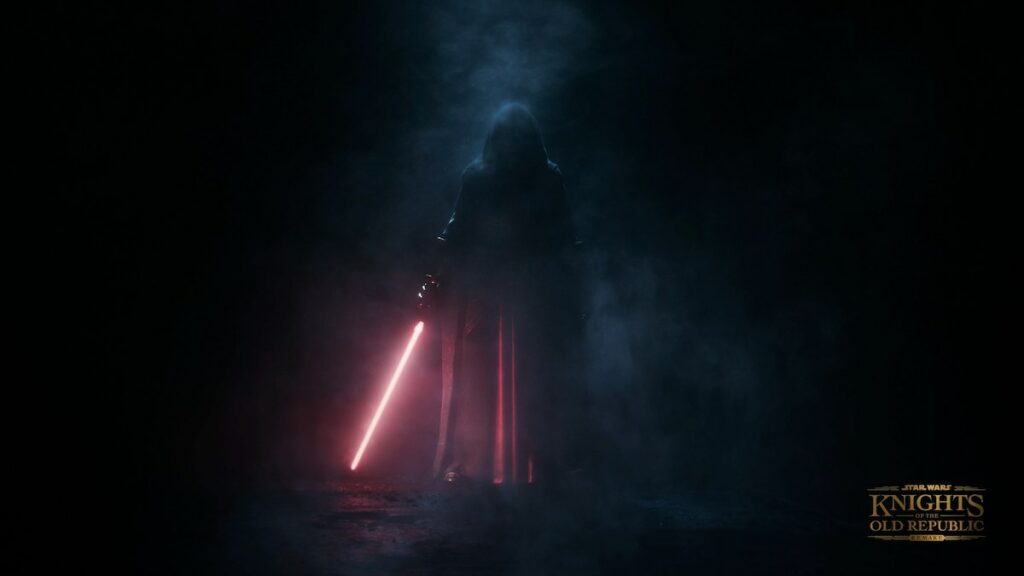 In terms of other Star Wars game experiences that are currently in the works, Aspyr Media is currently working on a remake of Knights of the Old Republic for PlayStation 5 and Windows PC. Also, Respawn Entertainment is developing a follow-up to Star Wars Jedi: Fallen Order, a new strategy game, and a first-person shooter, all based on Star Wars.
What do you think of the news? Are you happy that Amy Hennig is back on board with Lucasfilm and working on a new Star Wars project? Let us know what you think over on Twitter.
KEEP READING: OBI-WAN KENOBI SET TO APPEAR IN ANDOR: EXCLUSIVE
SOURCE: Lucasfilm Games