Spider-Man: Across the Spider-Verse is sadly is no longer releasing on 2022, as Sony just announced a delay to the anticipated animated film.
Sony has been working hard to expand their Spider-Verse after the huge success of Spider-Man: No Way Home. Morbius finally release earlier this month, and both Kraven the Hunter and Madame Web are on the way next year. But fans have been waiting more than anything for this year's highly anticipated Spider-Verse sequel.
RELATED: MISSION IMPOSSIBLE 7 GETS A BRAND NEW TITLE: DEAD RECKONING
The follow-up from 2018's Spider-Man: Into the Spider-Verse was originally set to release on October 7th, 2022. It's new release will now be on June 2nd, 2023 which is eight months later. It will be a part of the 2023 big movie summer. We have the release date for Spider-Man: Across the Spider-Verse (Part Two) as the sequel will release on March 29th, 2024. Fans will have to wait almost a year for the storyline to end.
Join Spider-Man Across The Spider-Verse In 2023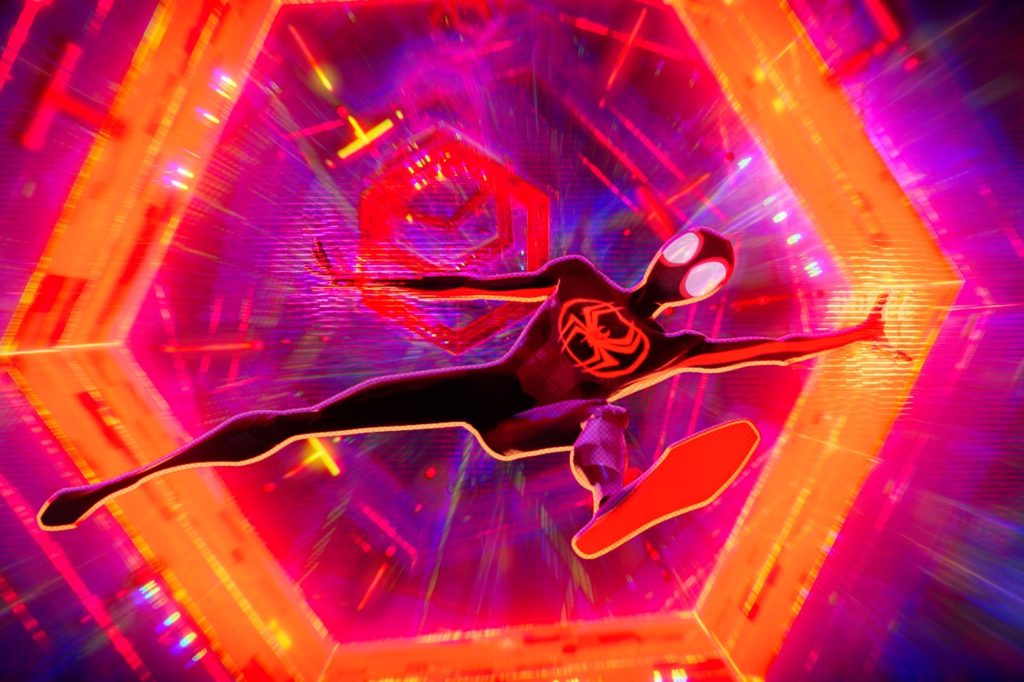 Part One will feature Issa Rae's Jessica Drew/Spider-Woman joining Shameik Moore and Hailee Steinfield in the animated comic book sequel, who are reprising their roles as Miles Morales/ Spider-Man and Gwen Stacy/Spider-Gwen. The plot details are being kept under wraps but will reportedly feature multiple Spider-powered characters " across Marvel Comics' time and space."
In April it was announced that Joagquim Dos Santos, Kemp Powers, and Justin K. Thompson will make their mark as the film's trio of directors. Lord, Miller, Amy Pascal, Avi Arad, and Christina Steinberg are all returning to produce the Sony Pictures project, with Alonzo Ruvalcaba co-producing. The original Spider-Verse director Peter Ramsey will executive produce, along with Aditya Sood.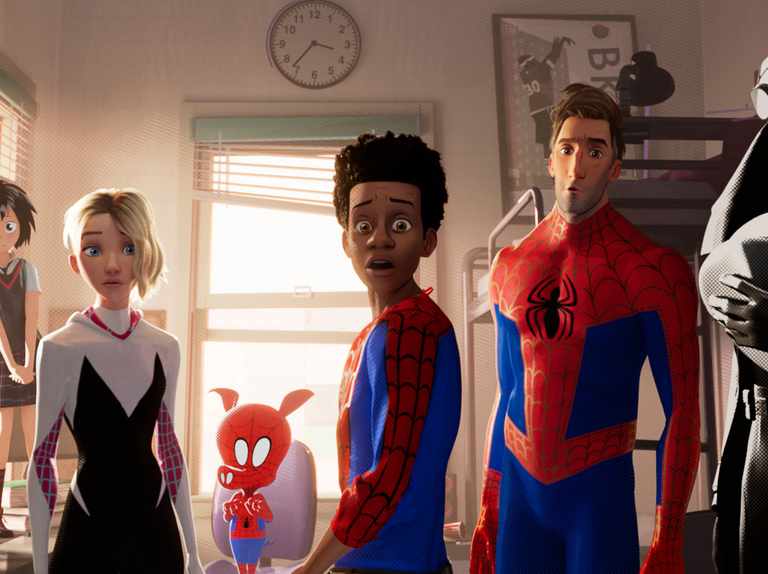 Good news about this release shift is that the Dakota Johnson starring in Madame Web announced its release date of July 7th, 2023. This is just over a month after the new date for Across the Spider-Verse which is now coming out June 2nd, 2023. Part II follows a little less that a year later on March 24th, 2024. While the delay is a sad situation, at least this gives fans more time to re-watch all the Spider-Verse films including No Way Home and Into the Spider-Verse as many times as fans please.
The story behind Into the Spider-Verse introduces a teenage Miles Morales, who becomes the Spider-Man of his universe and he decides to join with five spider-powered individuals from other dimensions to stop a huge threat for all of their realities. The movie won the 2019 Academy Award for Best Animated Feature Film and grossed $375.5 million at the global box office.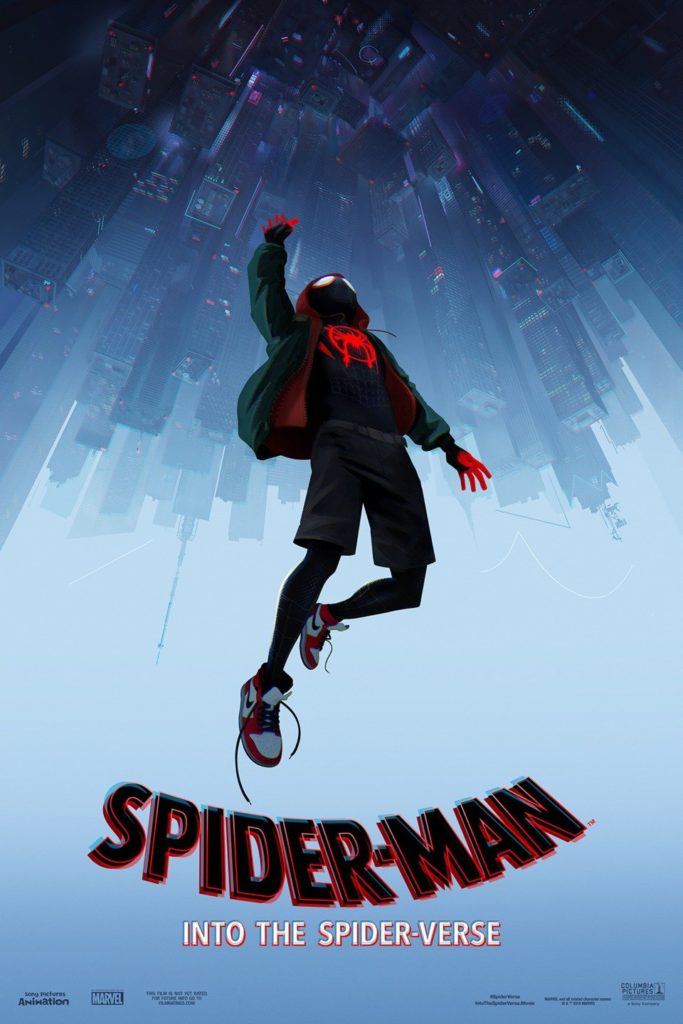 There is no easy way to say that this news is a tough blow for Spider-Man fans. But, this movie will remain on the high spot for anticipated films. This movie has plans to expand the story to incredible levels.
Will they continue promoting it even though it comes out next year? Who are you looking forward to seeing in the Spider-Verse? Let us know down in the comments below or on our social media!
KEEP READING: MAN-THING MAY DEBUT IN WEREWOLF BY NIGHT SPECIAL FOR MARVEL
Source: IGN