The wait for Dwayne "The Rock" Johnson's Black Adam has gotten a little longer, and one of the film's producers is shedding some light on why that is.
A film centered around Black Adam has been in the works since the mid-2000s, but the idea finally started to gain traction once Johnson's name was attached to the lead role. Add in the well-received Shazam! movie that was released in 2019, and the stage was set for a Black Adam film to be actualized. Unfortunately, the pandemic delayed the start of production, and more delays followed after that.
RELATED: COULD AHSOKA INTRODUCE THE PERFECT TEACHERS FOR GROGU?
Earlier this year, Warner Bros. shifted the release of Black Adam from July 2022 to October, which producer Hiram Garcia is attributing to a clogged up post production process.
WHY BLACK ADAM HAD TO BE MOVED TO OCTOBER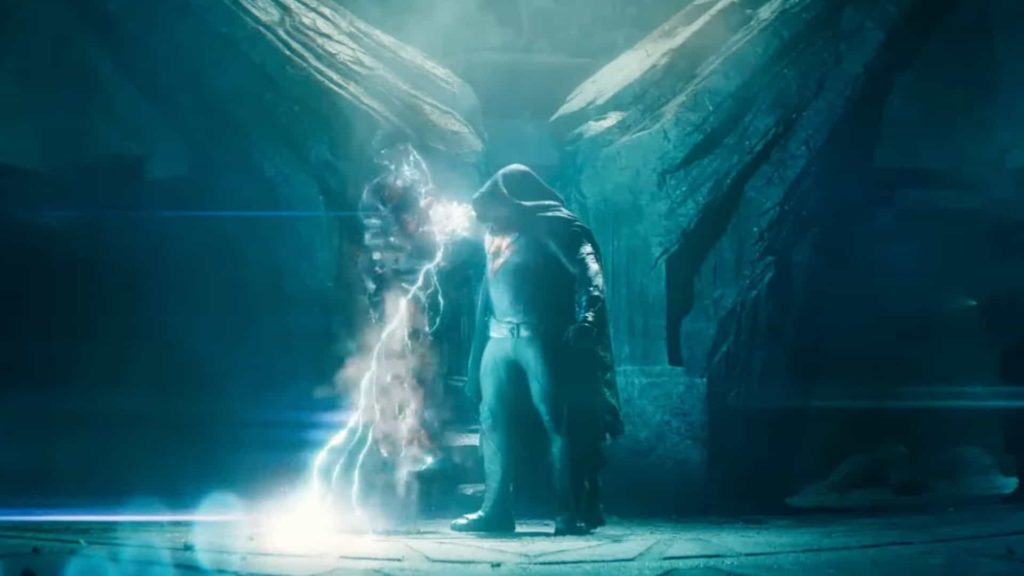 Garcia is the President of Production at Johnson's Seven Bucks Productions, which is one of the companies behind Black Adam. In a recent interview with TheWrap, Garcia explained why the film needs a little more time to come together:
"I think we're just in a world right now where there was a huge and understandable freeze-up when the pandemic hit and a lot of productions were put on hold. Now that the industry has really roared back, the pipeline for VFX is so jammed. Obviously all these superhero movies just require so much VFX, and we're just in a situation where the majority of the VFX houses are just completely swamped with work."
As Garcia noted, plenty of other films are in the same boat as Black Adam, which wasn't the only DC project to have its release date pushed back by Warner Bros. Both The Flash and Aquaman and the Lost Kingdom were set to be released this year, but were moved to 2023. Even the mighty Disney hasn't been immune to delaying its Marvel films because of post production slowdowns, making a move as recently as last week to swap Ant-Man and the Wasp: Quantumania and The Marvels.
In his continued conversation with TheWrap, Garcia is hopeful that the days of major tentpole films being delayed will come to an end soon:
"They're busting their ass and we're so grateful for all those VFX houses. It feels like things are starting to calibrate and I think you'll start to feel less shifts down the line."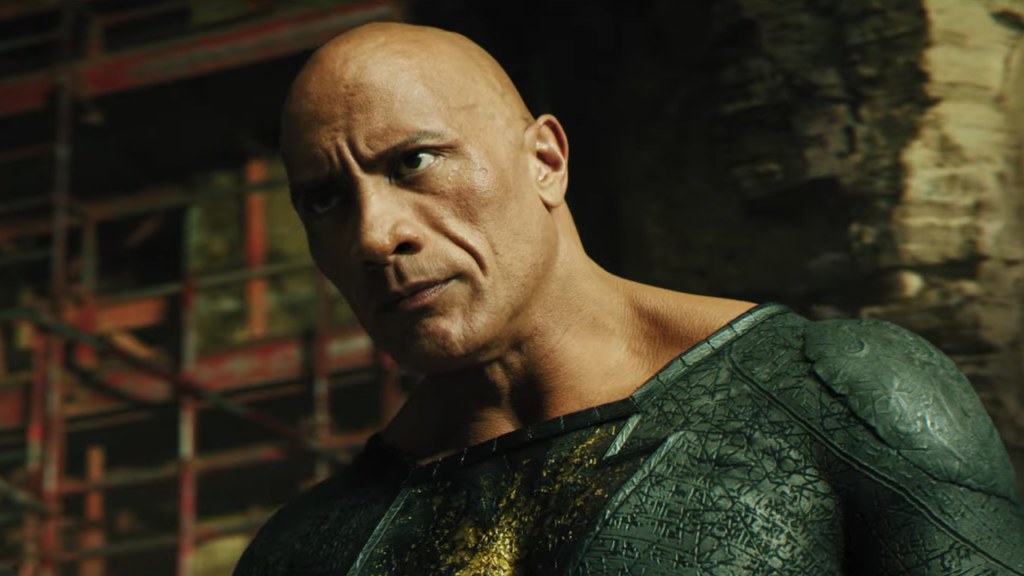 The good news is that Black Adam was only sent a few months down the road, going from July to Oct. 21, 2022. The other positive that came out of Warner Bros. shaking up its DC slate is that Shazam! Fury of the Gods got pushed up from 2023 to December of this year. With Shazam and Black Adam being archrivals in the comics, the obvious goal is to have the two god-like characters face off at some point down the line. The fact that their two films are so close to each other doesn't necessarily mean the characters will crossover that quickly, but it at least should build the hype for their inevitable clash.
Before he can go head-to-head with Billy Batson, Black Adam must first contend with the Justice Society of America. Hawkman, Doctor Fate, Atom Smasher, and Cyclone will all be part of Black Adam, and will more than likely have to go up against the antihero from Kahndaq. Not much is known about Black Adam's story, and a full trailer has yet to be released, but it stands to reason that one will be put out over the next few months.
Black Adam is being directed by Jaume Collet-Serra, and along with Dwayne Johnson stars Noah Centineo, Aldis Hodge, Quintessa Swindell, and Pierce Brosnan.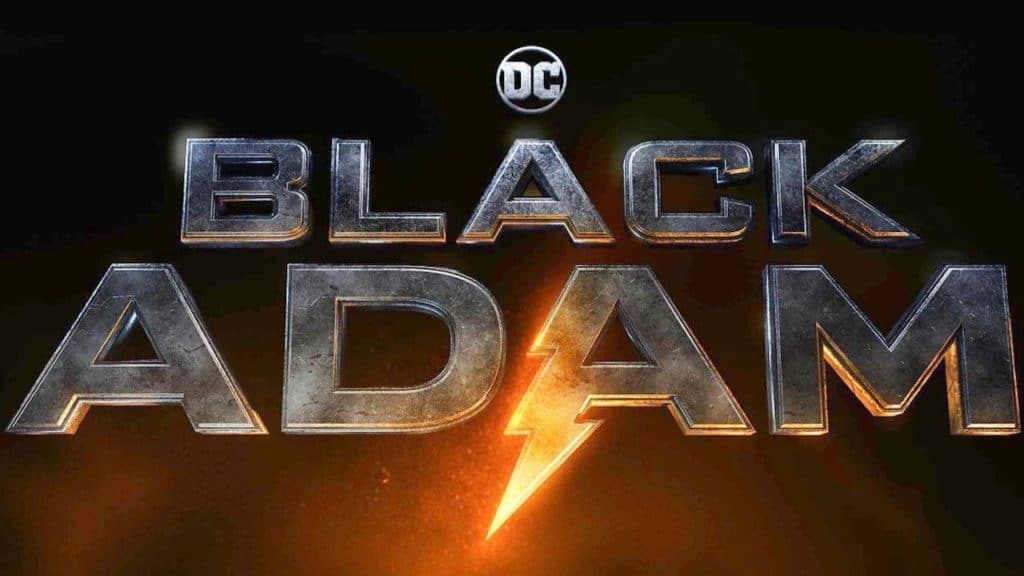 Are you excited to see Black Adam? How do you think the film is going to fit into the larger DCEU? Let us know in the comments, and make sure to follow us on social media for more!
KEEP READING: VIOLA DAVIS IN TALKS TO STAR IN EXCITING AMANDA WALLER HBOMAX SERIES
Source: TheWrap