The career of legendary actor Bruce Willis is coming to a close, and the co-star of one of Willis' final films, Brennan Mejia, is sharing his experience working with the action icon.
Brennan Mejia, best known as the lead of Power Rangers Dino Charge, is among the star-studded cast of the sci-fi action thriller Corrective Measures. The film is based on a graphic novel of the same name by Grant Chastain, along with Willis and Mejia stars Michael Rooker and Tom Cavanagh. The story takes place in the world's most dangerous maximum-security prison, with both Mejia and Willis playing inmates in the penitentiary.
The characters eventually come face-to-face throughout the course of the film, and in an exclusive interview with The Illuminerdi, Mejia described the feeling of being scene partners with the legendary Bruce Willis.
BRENNAN MEJIA ON SHARING THE SCREEN WITH BRUCE WILLIS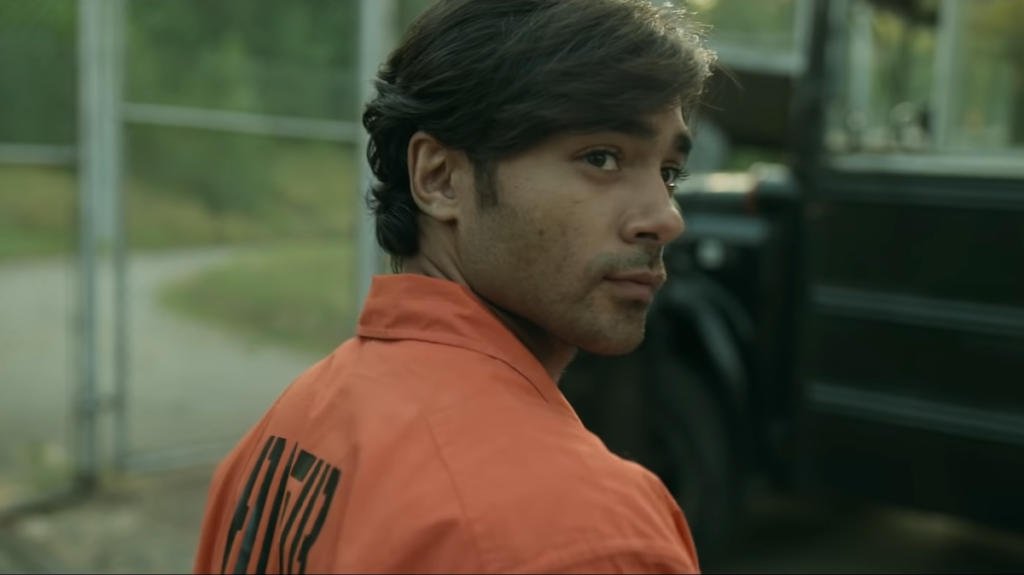 Diego [played by Mejia] gets a little bit of respect here in the prison with a little skirmish that he falls into with Payback, played by Dan Payne. Now it seems like this is the chance that he gets to meet with the one that's running the prison gang there, Bruce Willis' character, Lobe. And this is where your character Diego gets that meeting with Lobe after this kind of respect is shown to Diego. Can you talk to me about working with the iconic Bruce Willis?
RELATED: Power Rangers Star Brennan Mejia Shares Important Advice From The Flash's Tom Cavanagh
"Honestly, it's one of those things that as a young actor, you're like, I just want to be employed. I just want to work and do what I love and be able to make a living. And some people, they think way above, like I'm already planning my speech when I'm on stage. I never even know when I'm going to book a job or anything. And then to hear the people who are in this movie, Michael Rooker, Tom Cavanagh, Bruce Willis, I was just blown away. I was like, I'm really going to meet these people and work with them. What the heck is my life."

Brennan Mejia, The Illuminerdi Interview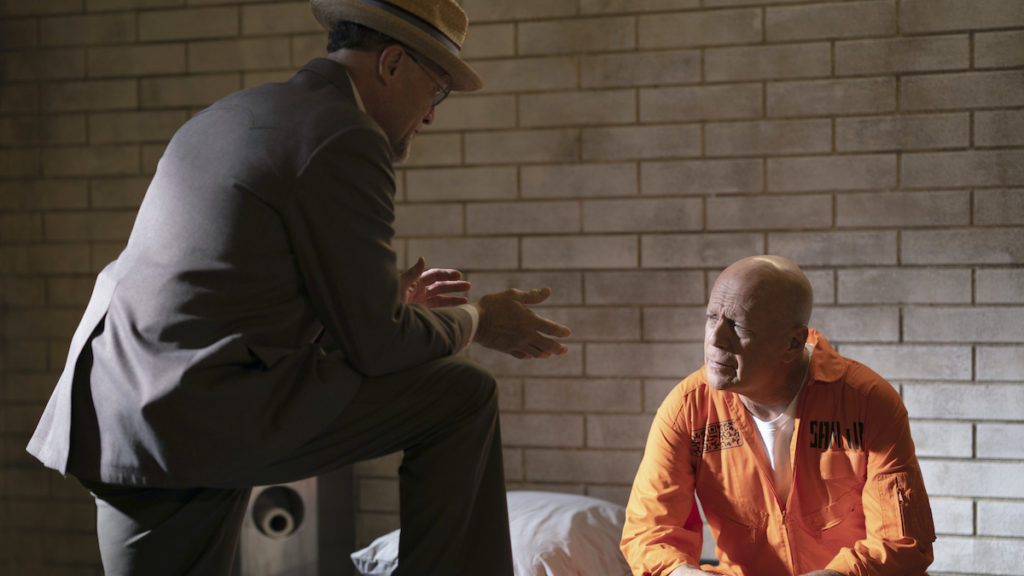 "And Bruce, when he walks on stage, there's just a demeanor about him, and just a presence. And you're like, all right, well, I'm going to bring my A game because obviously you don't get much, like Bruce is the top. You know what I mean? You're there with the guy, one of the elite. But again, like I talked about with Tom Cavanagh, I did all my scenes with him prior to my scenes with Bruce. Just being confident in your own performance makes it so much more easy, for me.

I don't really get starstruck typically in the normal sense, but I can respect when someone is so skilled in their craft. Like whoa, I want to be on my A game so I don't look like an idiot. I like to rise to the occasion versus bringing someone down, you know what I mean?"

Brennan Mejia, The Illuminerdi Interview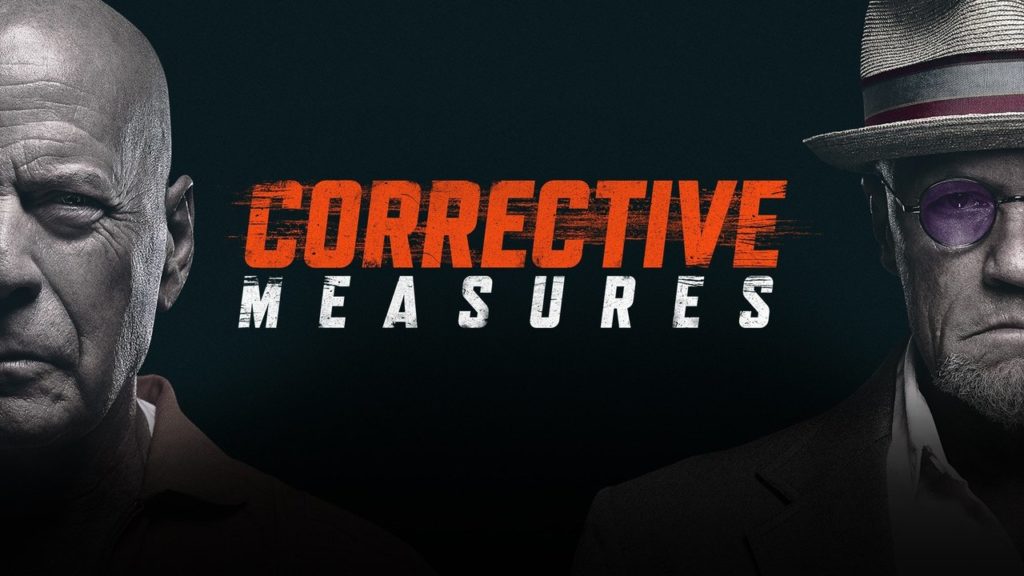 RELATED: Top Gun (1986) Review – Watching the Original 36 Years After Its Release and Sequel
This is one of Bruce's final films. What does it feel like to be a part of a legacy like that? You're a part of a legacy, in a Bruce Willis film. What does it feel like to be a part of that?
"I'm just honored, honestly. Again, A, I never thought I'd work with someone as esteemed as Bruce Willis, and, B, to be in one of his final films, it's just a blessing. It's super cool. I'm really thankful for the opportunity. And it shows me that if you keep going, acting is such a marathon. Some people it's like a sprint. They just show up. They book their first audition and all of a sudden they're a lead in the show. But I've noticed when that happens sometimes, when you get off that show, if you started young anyway, you don't know necessarily, it feels weird entering "normal life".

There's this disconnect because it's so different if you're working on a set versus what life is when you're not. And hopefully a job gives you momentum into another job, but that's not always the case. Years go by between jobs sometimes."

Brennan Mejia, The Illuminerdi Interview
Corrective Measures is among the final films of Bruce Willis' career. The 67-year-old actor has been diagnosed with aphasia, a language disorder that affects a person's ability to communicate. Corrective Measures is now streaming for free on Tubi. You can watch our interview exclusive interview with Brennan Mejia below.
Brennan Mejia Corrective Measures: Exclusive Interview
Have you watched Corrective Measures on Tubi? How would you react to getting an opportunity to work with Bruce Willis? What is your favorite Bruce Willis film and why is it Die Hard? Let us know in the comments below and share your reactions to the film with us on Twitter!
KEEP READING: Top Gun: Maverick Review – Over 30 Years Later, Still the Epitome of Summer Movies