** SPOILERS for Doctor Strange in the Multiverse of Madness **
James Bond star Daniel Craig could have played this MCU character in another universe.
---
One of Doctor Strange in the Multiverse of Madness' most surprising moments was the inclusion of Reed Richards, AKA Mr. Fantastic, as one of the members of the Illuminati. Even more surprising was the mere fact that John Krasinski played Earth-838's version of Richards, which was one of the biggest fan-casting campaigns in social media history, even going so far as to make Krasinski spark interest in playing him. And while his screen time was [very] limited here, as he gets killed off by Wanda Maximoff (Elizabeth Olsen) after about a ten-minute introduction, Krasinski makes the most of his appearance in the movie.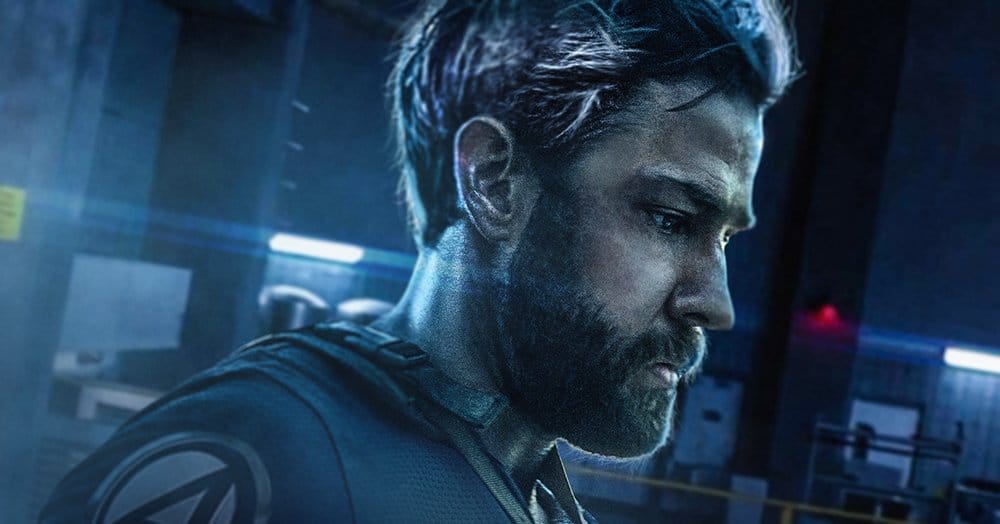 A new tidbit from Deadline writer Justin Kroll explained that Krasinski was not initially cast in the film, and that a completely different actor was originally going to be part of the Illuminati. According to Kroll, Daniel Craig was initially cast as Reed Richards and was "but when there was an uptick in COVID cases, he backed out as he was living in London and didn't think the quick shoot wasn't worth risk of bringing back COVID to the fam."
Daniel Craig in the Multiverse of Madness
You can see his original Daniel Craig tweet on the tidbit below:
However, according to Heavy Spoilers, Daniel Craig was actually never cast as Reed Richards but was going to play Balder the Brave, who was originally going to be part of the Illuminati instead of Reed. Wanda was going to talk Balder into killing himself, but for COVID-19-related reasons, the actor was not able to shoot his scenes and was replaced by John Krasinski during reshoots. It's also entirely possible that Elizabeth Olsen did not physically shoot her scene with Krasinski in the movie if the Reed Richards conversation with Wanda was a reshoot and COVID protocols were put in place to ensure distancing or safe filmmaking conditions between actors. The magic of moviemaking is at hand, here.
It would've been interesting to see Daniel Craig play Balder the Brave, more than Reed Richards. His wife, Rachel Weisz, was in Black Widow as Melina Vostokoff, and so to have him play a Marvel character would've been really cool, especially after wrapping up as James Bond in last year's No Time to Die. Moving from one big franchise to the next seemed like the next logical step for Craig, even for a limited cameo.
Still, the door is definitely open for Daniel Craig to appear as a character in any Marvel title. The possibilities are truly endless for whom he might play, even if it's not Balder the Brave or Reed Richards. I still stand by the fact that another actor as Krasinski should play Earth-616's Reed Richards. An up-and-coming actor would be a great choice instead of a fan-casted actor.
RELATED: WHO IS BALDER THE BRAVE AND WHAT MYSTERY MCU PROJECT IS HE RUMORED TO MAKE HIS 1ST APPEARANCE?
Doctor Strange in the Multiverse of Madness is now playing in theaters, and is directed by Sam Raimi with a screenplay written by Michael Waldron. It stars Benedict Cumberbatch, Benedict Wong, Xochitl Gomez, Elizabeth Olsen, Michael Stuhlbarg, Chiwetel Ejiofor, and Rachel McAdams. Aside from Krasinski, The Illuminati is comprised of Lashana Lynch's Maria Rambeau/Captain Marvel, Hayley Atwell's Peggy Carter/Captain Carter, Anson Mount's Black Bolt, and Patrick Stewart as Professor X/Charles Xavier.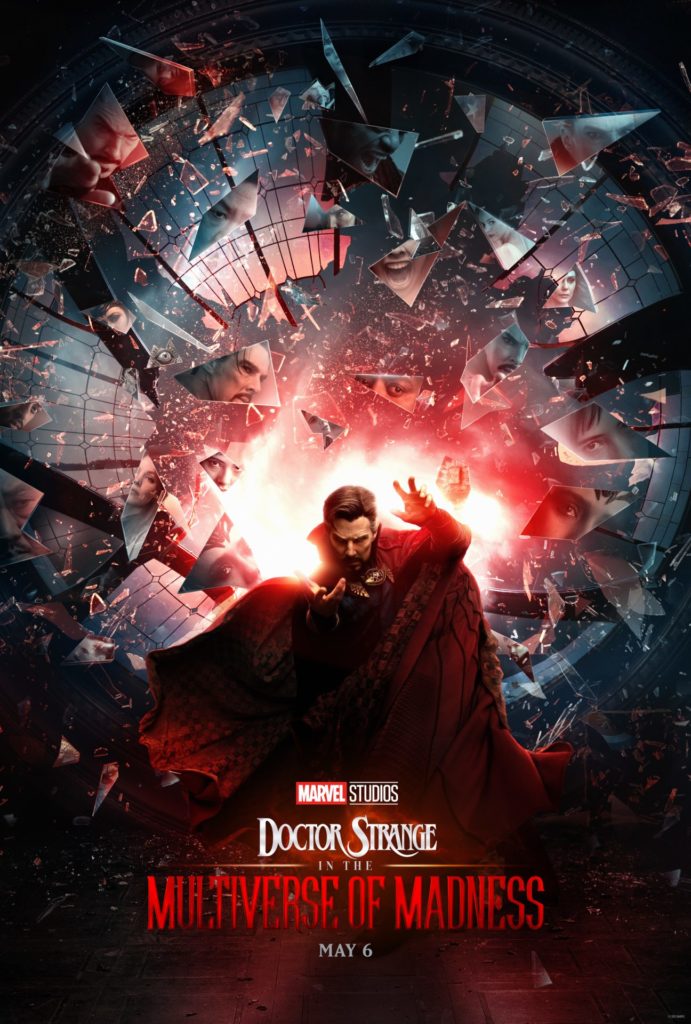 Doctor Strange in the Multiverse of Madness is in theaters right now! What do you think? Should Daniel Craig join the MCU? As Reed Richards, Balder the Brave, or someone else? Let us know in the comments below and be sure to follow us on Twitter!
KEEP READING: WILD RUMOR: CAPTAIN AMERICA 4 TO FEATURE MOON KNIGHT APPEARANCE!
Source: Justin Kroll, Heavy Spoilers