Marvel Studios is getting ready to launch She-Hulk later this year, but a new report is describing some difficulties in the post-production process.
2022 marks the first year that the MCU is debuting completely new characters through their own spotlight Disney+ series. Moon Knight, Ms. Marvel, and She-Hulk are all introducing heroes which audiences have never seen on-screen before, and laying out origin stories through a television format as opposed to a feature film. Now that Moon Knight has finished its six-episode run, and Ms. Marvel is set to premiere next month, eyes are starting to turn to She-Hulk to see when Jennifer Walters will officially join the Marvel Studios roster.
RELATED: DANIEL CRAIG WAS ORIGINALLY CAST TO PLAY THIS SURPRISE ROLE IN DOCTOR STRANGE 2
With no release date announced and no full trailer put out for She-Hulk, speculation is starting to build that the series may not be as far along as it initially seemed.
WILL SHE-HULK STILL PREMIERE IN 2022?
Matthew Belloni is a former editor of The Hollywood Reporter, who now runs Puck News along with hosting the Ringer podcast "The Town". Belloni also puts together a newsletter where he breaks down the latest news from the entertainment world, and his most recent report offered a little insight on She-Hulk. As Belloni discussed the subscriber growth of Disney+, he broke down the streamer's future by looking at the Marvel shows which have come out, and the ones that are on the way:
"So Moon Knight generated about half the initial viewership as Hawkeye, and many fans seem to dislike it intensely. I recently discussed the question of whether Marvel has a creative problem on my podcast, The Town, but even from a purely business perspective, Marvel needs to figure out how to generate Avenger-level interest from non-Avenger properties.

The upcoming She-Hulk is supposedly a mess, I've heard (even with Mark Ruffalo in a small role), and Ms. Marvel is another big test for fans. Nobody's saying Marvel's TV output is in trouble, but it's something to keep an eye on."

via ComicBookMovie.com
The comments about She-Hulk are certainly eye-catching, especially since news about the project has been scarce. Marvel showcased the first look at the series as part of its Disney+ Day presentation in November of last year, but that's been all that anyone has officially seen of the upcoming show.
Given that a character like She-Hulk is going to require a heavy amount of special effects, and Bruce Banner will be part of the series in some capacity in his Smart Hulk form, She-Hulk seems to be taking a lot longer to put together than Marvel may have intended. It's not out of the realm of possibility that She-Hulk still comes out this year, but the few updates about the show are starting to cast doubt on a 2022 release.
While the brief footage that's been released of She-Hulk contains a few shots of Mark Ruffalo, Belloni is seemingly indicating that Bruce Banner won't actually factor as largely into the series as some may have originally thought. Banner's last appearance was in a post-credits scene of Shang-Chi and the Legend of the Ten Rings, where he appeared in human form with his arm in a sling.
As mentioned earlier, there is a shot of Smart Hulk in the She-Hulk teaser, so Banner is going to have to get from Point A to Point B somehow. It's exciting that Ruffalo is going to be part of a Disney+ series, but since She-Hulk is mainly serving to debut a new character into the MCU, fans may not end up getting as much of Bruce Banner or the Hulk as they'd like.
She-Hulk is being created for television by Jessica Gao, who also serves as the lead writer, with Kat Coiro directing the pilot. The series stars Tatiana Maslany as Jennifer Walters, and along with Ruffalo will feature Ginger Gonzaga, Renee Elise Goldsberry, Jameela Jamil, and Tim Roth as part of the cast. The series is still being planned for a 2022 release.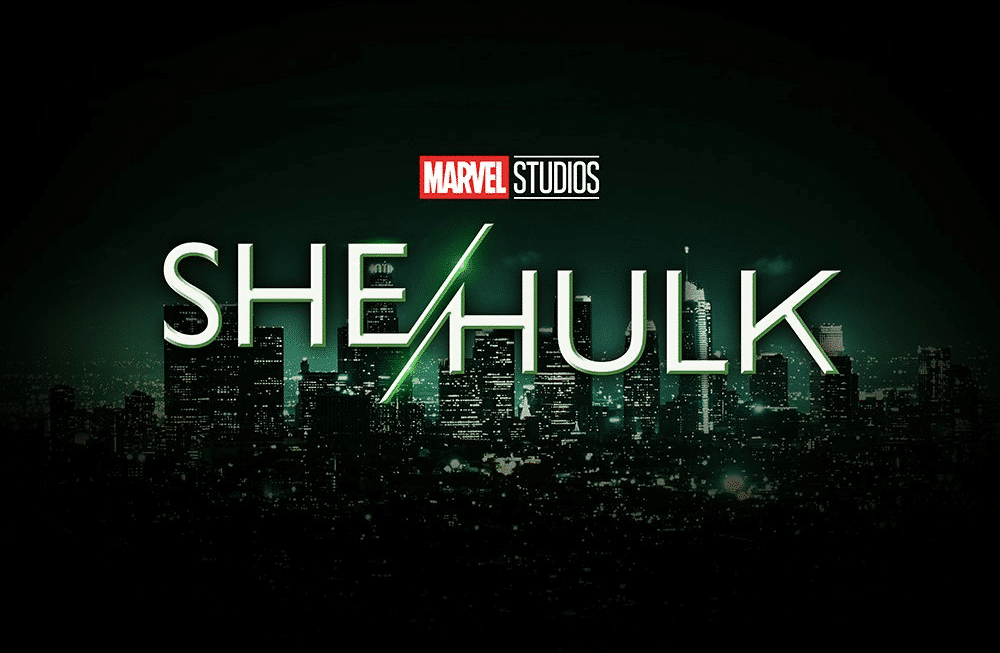 What do you think of Belloni's comments about She-Hulk? Do you think the series will premiere this year? Let us know in the comments, and make sure to follow us on social media for more!
KEEP READING: WILD RUMOR: CAPTAIN AMERICA 4 TO FEATURE MOON KNIGHT APPEARANCE!
Source: Comic Book News