After Johnny Depp was fired from his role as Gellert Grindewald a couple of days after beginning production for Fantastic Beasts: The Secrets of Dumbledore, many were speculating what was to come of Amber Heard's tenure in the DC Extended Universe. It seems as though the studio was letting her play Mera again, reprising her role for the "Knightmare" sequence in Zack Snyder's Justice League, and was then announced as part of the cast of Aquaman and the Lost Kingdom. However, it seems that her role in the upcoming James Wan sequel will be very limited, due to the legal proceedings currently occurring between Depp and Heard.
Amber Heard Talks About Her Role in Aquaman and the Lost Kingdom
During the trial itself, Amber Heard was asked about her appearance in the upcoming movie, and stated that the studio did not want her to star in it, for obvious reasons:
"I have. I fought really hard to stay in the movie. They didn't want to include me in the film."
RELATED: The Boys Unleashes Explosive Official Season 3 Trailer and Key Art
When asked about the specifics of her role in the film, Amber Heard explained that the studio agreed to let her be in it, but that her role as Mera was drastically reduced from the initial script, which was reworked during the production of the film:
"I was given a script. Then given new versions of the script that had taken away scenes that had action in it, that depicted my character and another character, without giving spoilers away, two characters fighting with one another. They basically took a bunch out of my role. They just removed a bunch."
In November 2020, Depp was fired from The Secrets of Dumbledore after losing a libel case with News Group Newspapers Ltd, in which a Sun article written in 2018 labeled Depp as a domestic abuser through his marriage with Heard. After the trial ended, a petition on Change.org was published by fans, asking Warner Bros. and the filmmakers involved in the Aquaman sequel and the DCEU to fire Amber Heard from her role as Mera in the franchise. Depp tried to overturn the verdict, but his appeal was rejected in March 2021.
RELATED: What Marvel Or DC Hero Would Power Ranger's Brennan Mejia Like To Play: Exclusive Interview
Depp also sued Heard for defamation over an op-ed she wrote in The Washington Post, stating that she became "a public figure representing domestic abuse, and I felt the full force of our culture's wrath for women who speak out." Depp accused Heard of being the domestic abuser, and not him, explaining that the allegations she made against Depp are completely false. However, in August 2020, Heard counter-sued Depp, alleging that the actor coordinating a harassment campaign against her by orchestrating online petitions for her to get fired not only from the new Aquaman film but from L'Oréal commercials as well. These events led to the Depp v. Heard trial, which started on April 11th of this year.
Aquaman and the Lost Kingdom is set to release in theatres on March 17, 2023. Directed by James Wan and written by David Leslie Johnson-McGoldrick, it stars Jason Momoa, Amber Heard, Willem Dafoe, Patrick Wilson, Dolph Lundgren, Yahya Abdul-Mateen II, Temuera Morrison, Nicole Kidman, and Randall Park.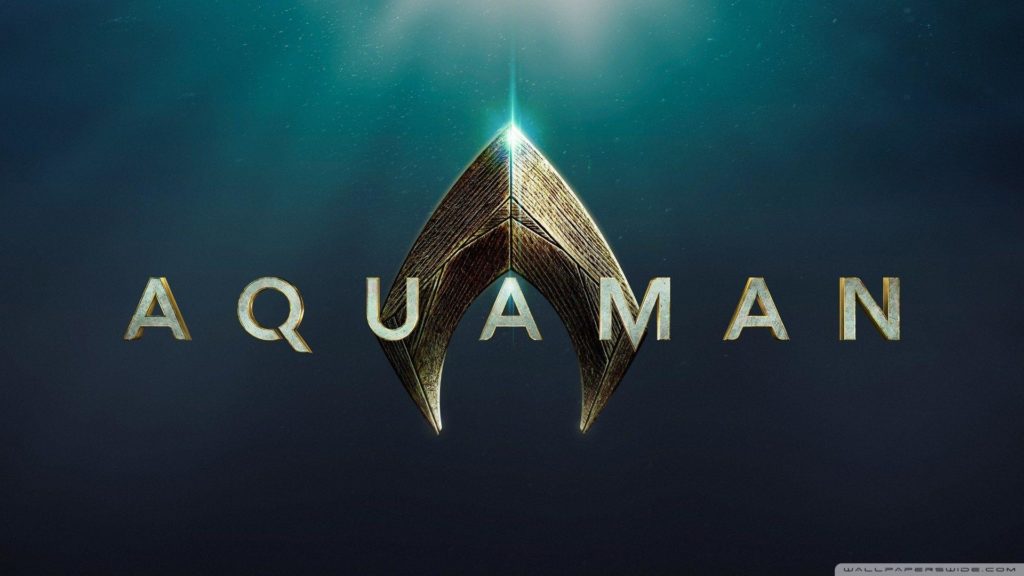 What do you think? Should Amber Heard be removed entirely from Aquaman and the Lost Kingdom, if her role is extremely minor? Let us know in the comments below and be sure to follow us on Twitter!
Source: Reddit
KEEP READING: Power Rangers Star Brennan Mejia Shares Important Advice From The Flash's Tom Cavanagh