Hold on to your Batarangs. DC's Batgirl may be going straight to a theatrical release rather than HBO Max. It is no surprise that DC has failed several attempts to stand toe to toe with Marvel in terms of live-action superhero content. However, that definitely doesn't mean that they'll never stand a chance. Warner Bros. Discovery is keen on leveling out the playing field by making the hard decisions. Projects like The Wonder Twins have been scrapped to save capital. David Zaslav, the new face in the executive leadership, wants all DC films to get a theatrical release first. That's the goal, at least.
RELATED: WARNER BROS. DISCOVERY IS REPORTEDLY CONSIDERING GIVING BATGIRL A THEATRICAL RELEASE
Since this decision applies across the board for all DC movies, Batgirl may debut in theaters first before hitting HBO Max as originally planned. The movie had its budget increased for post-production and a more significant marketing presence. The cast of Batgirl is quite respectable with names such as Michael Keaton reprising his role as Batman, J. K. Simmons returning as Commissioner Gordon, Brendan Fraser as the villain Firefly, and Jacob Scipio as mob boss Anthony Bressi.
Who is Barbara Gordon?
Batgirl's identity is most commonly known to be Barbara Gordon, daughter of Gotham City police commissioner James Gordon. Barbara is an important comic figure in the Batman family. She made her comic debut in 1975. Another alter ego of Barbara Gordon is the figure known as Oracle.
In the graphic novel, Batman: The Killing Joke, the Joker shoots Batgirl through her spinal cord, leaving her paralyzed from her waist down. Unable to continue fighting crime as her alias, Barbara Gordon reinvents herself as an important ally of Batman (and other heroes), using her intellect and hacking skills to aid in fighting crime. Gordon's Batgirl eventually makes a comeback after recovering from her injury thanks to spinal surgery. 
RELATED: BATGIRL: LESLIE GRACE TEASES NEW FILM'S STORY AND POTENTIAL SEQUEL
Just like Batman, Batgirl is also a master of several different martial arts. This not-just-a-pretty-face superhero also has "genius" like intellect and is considered to be the smartest member of the Bat family. Her role as Batgirl and Oracle earned Barbara Gordon a spot in the top ten most intelligent fictional superheroes (and the only female character to appear on the list).
DC's plans for the Future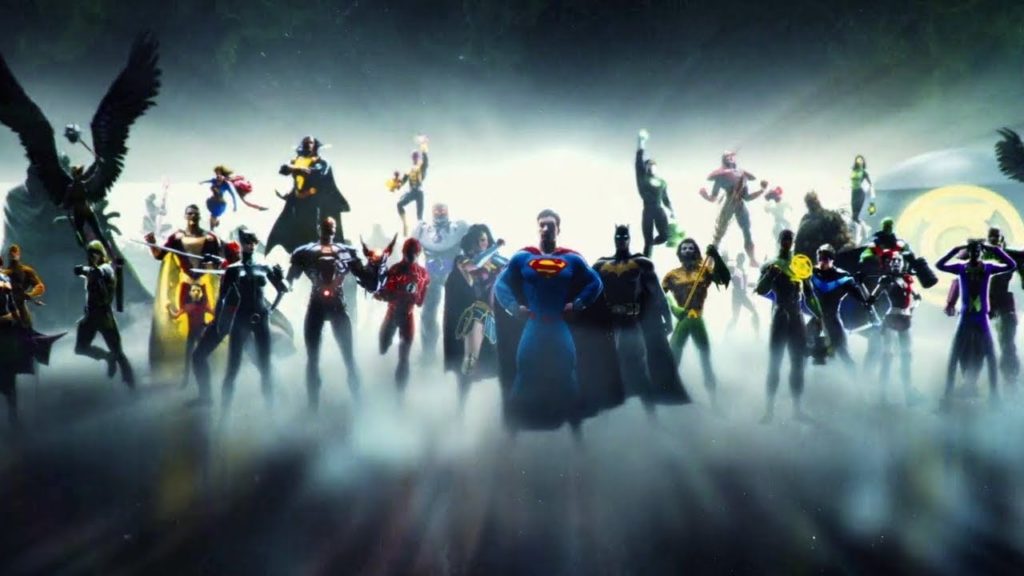 Since the announcement of the Wonder Twins movie being shelved, fans are speculating which project can follow the same fate. As of right now, the Green Lantern series and Strange Adventures are still expected to be released. Another surprising project is a Justice League Dark series, currently being produced by J. J. Abrams.
Popular shows such as Titans, Doom Patrol, Pennyworth, Peacemaker, and The Batman spin-off series featuring the Penguin are all confirmed. Last month, it was confirmed that Robert Pattinson will return as Bruce Wayne/Batman for the upcoming sequel of the very popular The Batman. Matt Reeves confirmed the news during CinemaCon. One important detail to notice is that Pattinson's movie was released exclusively in theaters, which is a strategy that Warner Bros. Discovery's Zaslav wants to approach from here on out.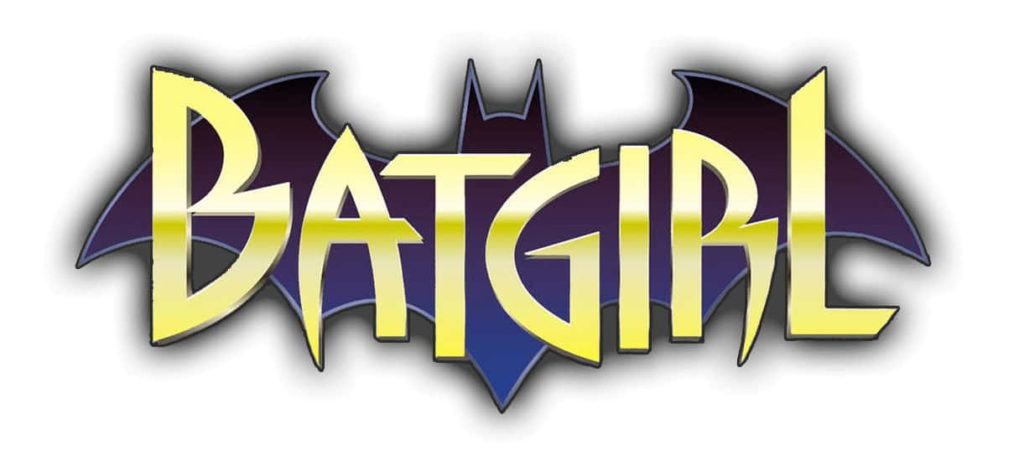 What are your thoughts on all of this information? Are you excited about the direction DC is headed towards, or do you believe that they're not quite there yet? With the Arrowverse slowly coming to an end, moves are being made behind the scenes to ensure the long-term survival of (somewhat) successful DC projects. Don't forget to share this article with your friends and activate the notification bell where you can. Keep your eyes peeled on our Twitter or Facebook pages for more DC content like this to satisfy you.
KEEP READING: DOCTOR STRANGE 2 WRITER EXPLAINS WHY MUTANTS WEREN'T FORMALLY INTRODUCED IN THE MULTIVERSE OF MADNESS
Source: Puck