It's only a matter of time before we see Leslie Grace make her debut as Gotham's resident daughter of the night in the upcoming Batgirl film on HBO Max. Or maybe you'll see the newest champion of justice in a theater near you?
Tony Emmerich, one of Warner's top executives who made the transition to Warner Bros. Discovery is reportedly considering giving Batgirl a theatrical release. This move could be the first of many changes of plans under the Zaslav regime with Kilar being out of the picture. Interestingly enough, Warner Bros. Discovery may not be the only major studio reassessing their gameplay. According to a report by Puck, Warner Bros. Discovery and other studios may also be re-evaluating their larger streaming strategies in the wake of huge stock losses by Netflix after a relatively small drop in subscribers in 2022's first quarter.
RELATED: CHECK OUT THIS MIND-BENDING POSTER FOR DOCTOR STRANGE IN THE MULTIVERSE OF MADNESS
Studios have been relatively hesitant to completely embrace streaming, even jumping back into theaters to satisfy their hunger for box-office numbers during the turbulence of the Covid-19 pandemic. It makes sense to follow Netflix's market correction, studios need to take a closer look at their strategies right now to fix what's not working and avoid facing another major loss.
Batgirl Belongs On The Big Screen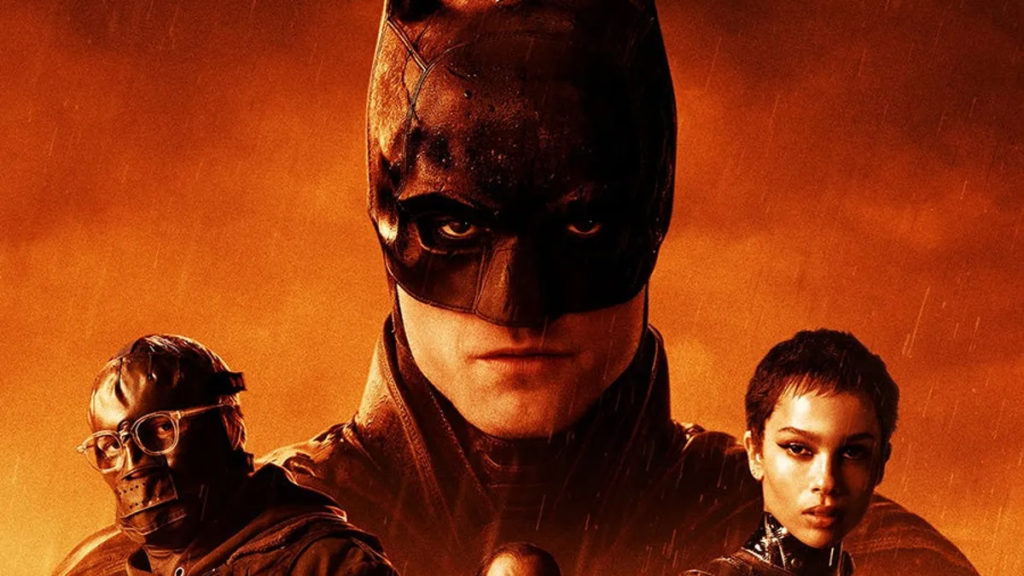 However, Batgirl making the jump to theaters makes tactical sense given all the talent and resources invested into the film. The Batman grossed $750 million at the box office, before moving to HBO Max and delivering huge numbers there as well. Bringing Batgirl to cinemas could also help simmer criticism that Warner has plans to send characters like Batgirl and Static to HBO Max, while The Flash and Batman get the big-screen treatment.
Characters of color are given second-class treatment in the eyes of the audience. Films such as Black Panther and Shang-Chi have proven that audiences yearn for more diversity and representation in the Superhero genre on a grander scale. Minorites want to go to cinemas to see superheroes who look like them because it reminds them that anyone has the potential to be a hero and that potential lies within us all.
Maybe It's Time For A Little Less Of HBO Max
Discovery executives have indicated that they did not plan on investing as aggressively in HBO Max as their predecessors. It's a risky approach since streaming remains the future of the industry, and AT&T Time Warner's approach had launched the service to the frontlines of the streaming conversation and given Netflix and Disney Plus a worthy opponent. Still, in terms of short-term profits, it's hard to argue that Warner Bros. Discovery might not be more satisfied overall if they can bring in a couple of hundred million dollars from even a humble hit, before moving it to HBO Max and earning virtually identical numbers.
RELATED: IS THE ARROWVERSE ENDING? AT LEAST 2 CW SHOWS ON BRINK OF CANCELLATION
As essential as streaming is, it won't be wise if studios neglected theatrical releases, especially now that movie theaters are recovering from mostly wind occupying their seats during trying times of the Covid-19 pandemic. They should absolutely optimize the most out of their content, films that are worth being seen in theaters should be seen in theaters. A film about one of DC's greatest superheroines featuring Michael Keaton's Batman deserves to be seen on the big screen.
As of right now, Batgirl is slated to be released on HBO Max in December, but this may be subject to change due to the delay of the upcoming Flash film which has a critical role in establishing the setting for Batgirl and all following DCEU films for the time being.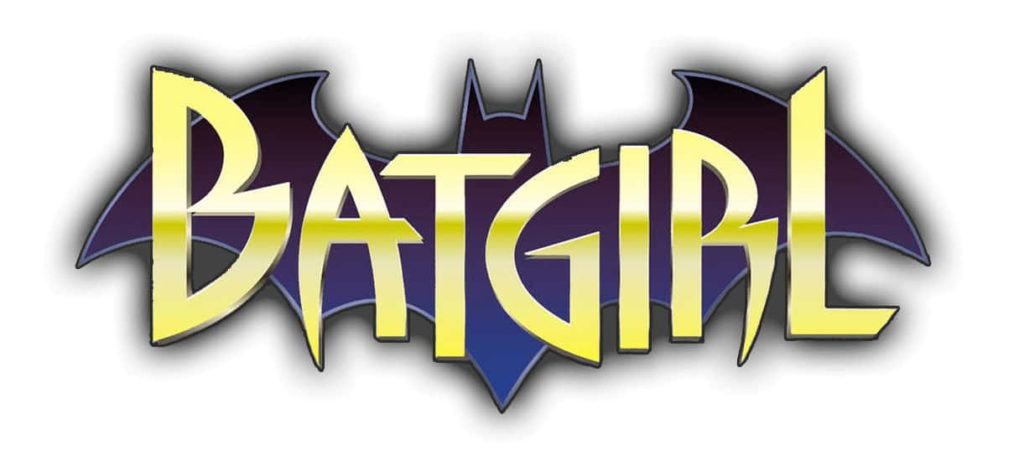 Would you care to see Batgirl in a theater near you? What other DC films would you love to see in theaters? Let us know in the comments. If you like what you read don't forget to follow us on Twitter or Facebook to keep updated on Batgirl and all other DC content like this.
KEEP READING: WHAT THE JANE FOSTER MERCH REVEAL COULD MEAN FOR HER THOR: LOVE AND THUNDER ORIGIN STORY
Source: Puck via Comic Book