Tickets for the Marvel Cinematic Universe's next movie, Thor: Love and Thunder, are now on sale, with its runtime also being revealed. Surprisingly, a film this jam-packed, with the Guardians of the Galaxy, The Mighty Thor, Zeus, and Gorr the God Butcher being involved, will only be running at 119 minutes, which makes it the shortest MCU film in years. The last "short" MCU movie was Ant-Man and the Wasp, which clocked in only a minute shorter, at 118 minutes.
Thor: Love and Thunder is Only 118 Minutes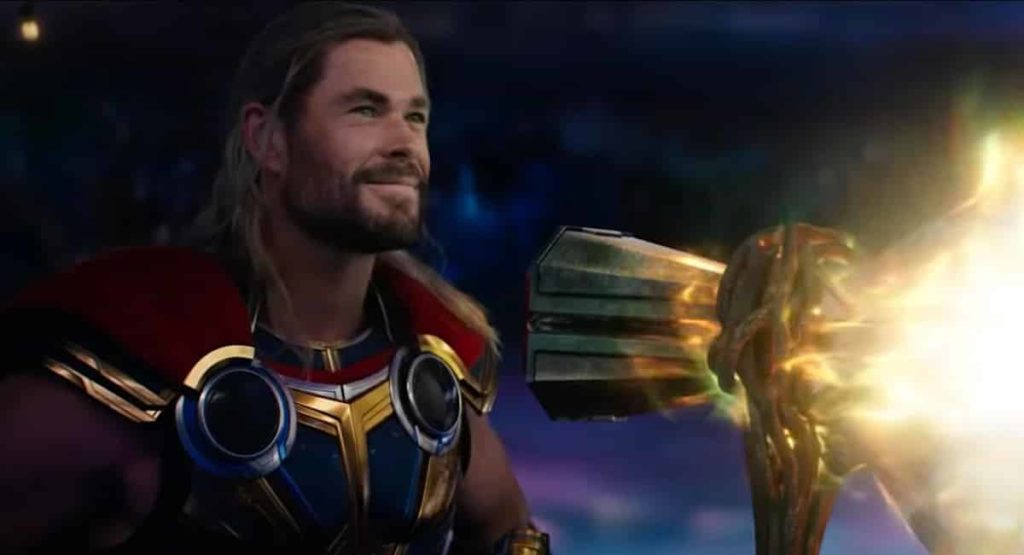 Most MCU movies last two-plus hours, but some of them have been considered "short" by fans. For reference, the shortest MCU films are both The Incredible Hulk and Thor: The Dark World, which both clock in at 112 minutes. They are followed by Kenneth Branagh's Thor (114 minutes), Doctor Strange (115 minutes), and the first Ant-Man (117 minutes). Of course, the longest MCU film is Avengers: Endgame, running at 183 minutes, and most MCU TV shows have the runtime of a four-to-five hour movie without end credits.
RELATED: Thor: Love and Thunder Funko Pops Release With Teaser Trailer
The last Thor film, Ragnarok, clocked in at 130 minutes, which officially made it the longest Thor movie in the franchise to date. Love and Thunder's runtime is on the cusp of it being two hours, but not quite, which may make the movie feel extremely "lean and mean", like most 80s actioners were, which the film seems to riff from that particular aesthetic footprint. Still, it's much longer than some other non-MCU superhero movies that came out in recent years.
For example, the last two SSU films, Morbius and Venom: Let There Be Carnage were both [very] short compared to Love and Thunder, respectively clocking in at 104 minutes, and 97 minutes. It's not an unusual phenomenon for superhero movies to be under two hours, and as long as the film itself is good (which was not the case for both Morbius and Venom: Let There Be Carnage), audiences are usually more forgiving.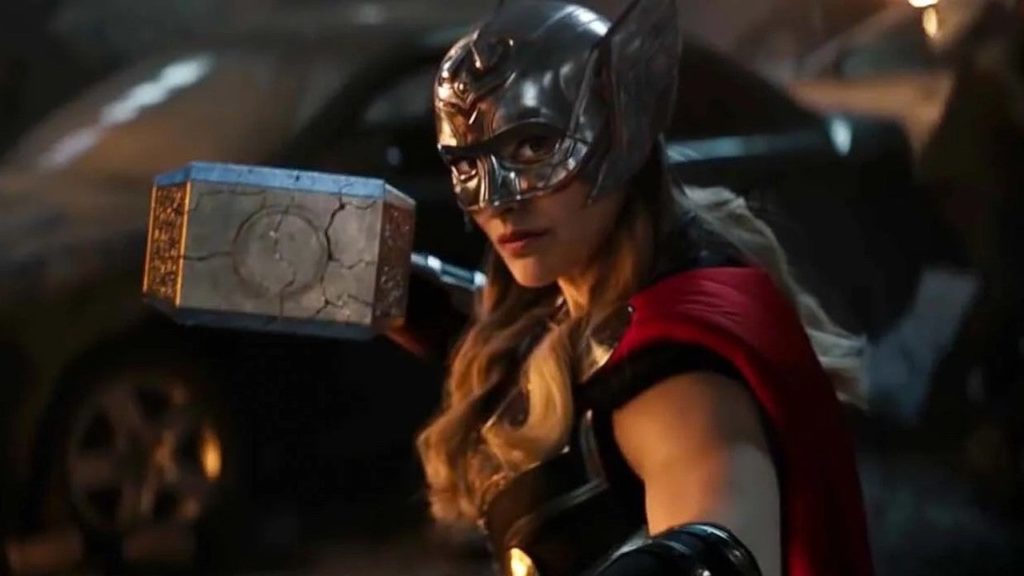 And a runtime shouldn't make or break a film's experience either. Not every movie (and not every Marvel movie) should be two and a half or three hours long. I recently saw Jurassic World Dominion, which was 146 minutes, and it did not need to be this long (it also did not need to focus on those damn locusts this much, but that's a whole different story here). And one of my favorite films of the year, S.S. Rajamouli's RRR, is 185 minutes long.
RELATED: Check Out These Amazing Thor Love and Thunder Posters ft. Zeus, Gorr, and More!
There isn't a single moment where you feel the length–trust me when I say this, those three hours zip by so fast it almost feels like it was 90 minutes long. It's all about pace, story, characters, and audience investment. If you've figured out all of these elements, you've got a great film in your hands.
Thor: Love and Thunder releases exclusively in theatres on July 8th. Tickets are on sale now. Directed by Taika Waititi, and with a screenplay by Waititi and Jennifer Kaytin Robinson, the film stars Chris Hemsworth, Christian Bale, Tessa Thompson, Jaimie Alexander, Taika Waititi, Russell Crowe, Natalie Portman, Chris Pratt, Pom Klementieff, Dave Bautista, Karen Gillan, Vin Diesel, Bradley Cooper, Sean Gunn, and Jeff Goldblum.
Did you already get your tickets? Are you excited for Thor: Love and Thunder? Is the runtime too short for your taste? Let us know in the comments below and be sure to follow us on Twitter!
Source: IMDb.
KEEP READING: Thor 4: Lady Sif Confirmed To Appear In Thor: Love and Thunder!