Werewolf By Night is an upcoming Halloween Special from Marvel Studios based on the comics with the same name, and its director can finally be confirmed.
Besides early reports from The Wrap and Deadline, which confirmed that Gael Garcia Bernal and Laura Donnelly had been cast, Marvel Studios has yet to reveal much about the project.
RELATED: THRILLING THUNDERBOLTS FILM OFFICIALLY IN PRODUCTION WITH JAKE SCHREIER SET TO DIRECT FOR MARVEL STUDIOS!
Rumors began circulating late last year that Michael Giacchino was in early talks with Marvel to direct a Disney+ feature, and we seem to have gotten confirmation that Werewolf By Night is indeed that future.
Michael Giacchino Confirms Work on Werewolf By Night
While speaking with Comicbook.com's Brandon Davis, Michael Giacchino reiterated his involvement with Werewolf By Night, and he seems pretty excited for the project.
When asked about directing the upcoming Halloween Special, Giacchino said:
I've been having a blast. It's an incredibly challenging process. I love it. Everyday, I've been having fun working on it and we're in the middle of it. Hopefully, very soon we'll share a lot more about it. Yeah. There's not much I can't say other than I'm having a good time and I am working on something that I love. So, that's a win-win right there.
RELATED: LIGHTYEAR ORIGINAL MOTION PICTURE SOUNDTRACK FEATURING SCORE BY OSCAR-WINNING COMPOSER MICHAEL GIACCHINO SET FOR RELEASE ON JUNE 17
Marvel Studios has not officially announced Giacchino as the director for their Halloween Special, so these comments are the first real confirmation we have received on the topic.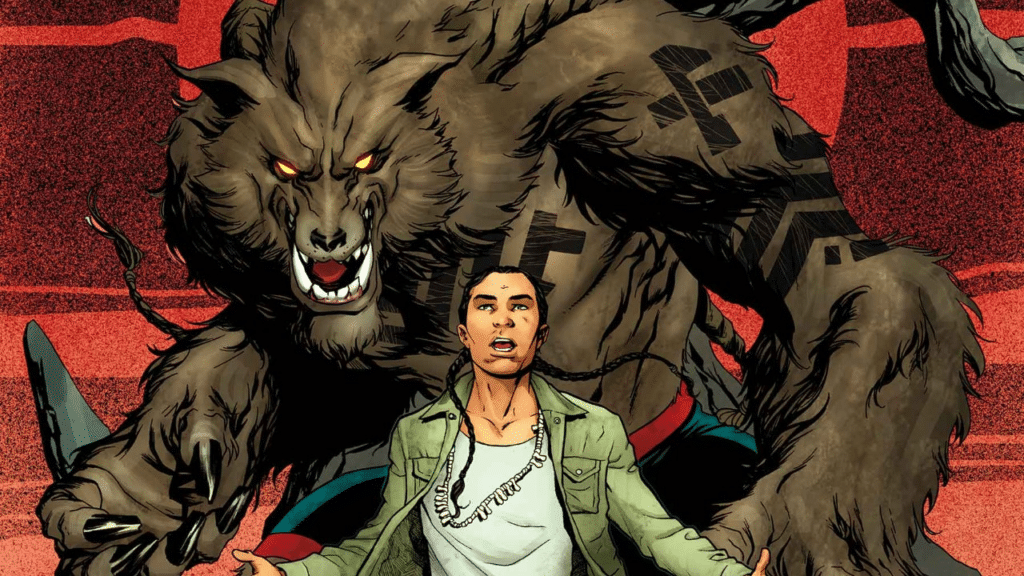 Giacchino is an exciting choice for Marvel Studios to head their Werewolf By Night adaptation despite the fact that he has little directing experience in his career besides a few short films. Perhaps the most important thing to note is that he has worked on almost every massive franchise as a composer.
Composers work closely with movie directors and must fully understand the emotions behind certain scenes to accurately convey those feelings through music, so transitioning from an orchestra to the director's chair is not that big of a leap, especially for someone as talented as Giacchino.
RELATED: BLACK PANTHER 2: NEW VICE REPORT GIVES SURPRISE CONFIRMATION FOR TENOCH HUERTA AS NAMOR
Michael Giacchino is no newcomer to the Marvel franchise either. His discography includes not only the likes of Doctor Strange and the MCU's Spider-Man trilogy but also The Batman, the Jurassic World trilogy, Mission Impossible, and numerous Disney/Pixar films.
Fans can also listen to his sure to be glorious work in Marvel Studios' upcoming Thor: Love and Thunder, set to release next month.
Werewolf by Night will release in October 2022, on Disney+.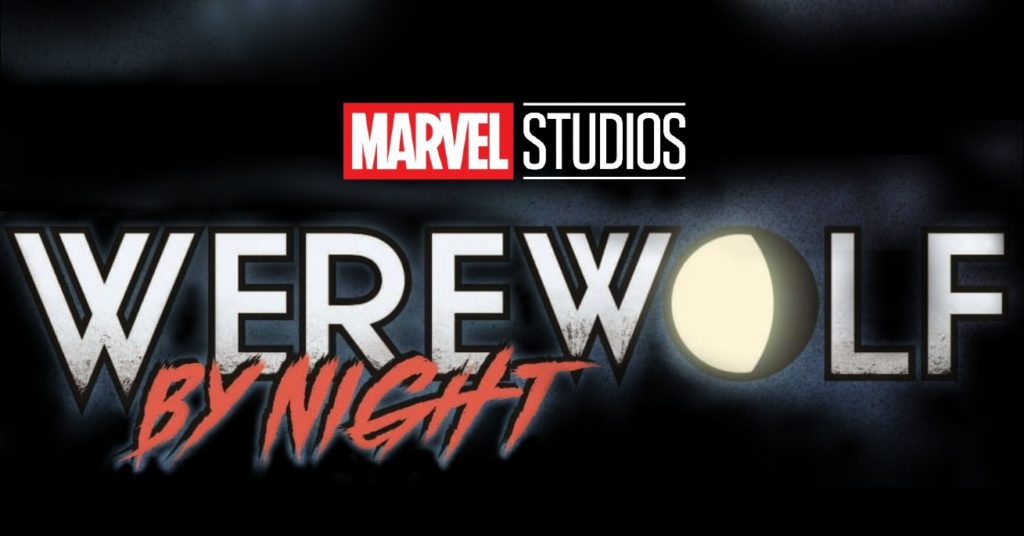 Are you excited to see Werewolf By Night? What do you think of Marvel's choice of Michael Giacchino as the director? Have you read the comic book stories connected to it, or do you plan to? Which characters do you hope to see? Let us know in the comments or reach out to us on Twitter.
KEEP READING: CHECK OUT THESE AMAZING THOR LOVE AND THUNDER POSTERS FT. ZEUS, GORR, AND MORE!
Source: Comicbook.com