We're two months away from Power Morphicon and we have yet to receive any official word regarding the 30th season of Power Rangers. Well, that may change soon, we now have some information regarding the mysterious 30th season and it sounds cosmic.
Months ago our friends at MegaPowerBrasil revealed the news about the 30th season being in development with the production of the series to continue in Auckland, New Zealand for five to six weeks.
Iris Hampton continues to function as the casting agent for the series, select talent would be contracted to work until January of 2023, and Filming would be scheduled to commence in August/September.
RELATED: JENNY KLEIN TO SERVE AS SHOWRUNNER ON 'POWER RANGERS' SERIES AS PART OF OVERALL DEAL WITH EONE
Power Rangers: Cosmic Fury?

According to The Power Scoop, Season 30 may be called Power Rangers: Cosmic Fury, though it's currently uncertain whether or not that will be the official title. Titles for respective seasons can change at any given moment during the production phase due to creative or production reasons. For instance, Power Rangers Dino Fury was supposed to be called Power Rangers Dino Knights, according to the current showrunner, Simon Bennett.
It's also worth mentioning that Power Rangers Ninja Storm was originally called Power Rangers Hexagon before the season turned into something completely different.
As for what Sentai the 30th season will adapt if any is unknown at this time. The residents of ranger nation have been speculating divisively about Uchū Sentai Kyuranger or Mashin Sentai Kiramager being adapted. It is our belief that Hasbro can't adapt any sentai beyond the Dino Fury Sentai counterpart Kishiryu Sentai Ryusoulger, with that being said, it doesn't seem like Kiramager will be adapted unless plans changed.
Concept Art For New Morphing Sequence
The news doesn't end with the possible new title. Thanks to PwrRngr's Twitter handle we've gotten a glimpse at concept art for the 30th season's morphing sequence from Alpha Action Stunts – the team behind the 2nd Unit suited Ranger stunts before the photos were deleted.
They too disclosed that in a month and a half, filming for the 30th season will be ready to commence. To a certain degree, as pre-production began months ago, probably around March or April, the Power Rangers Productions team started working on this new season on Monday, June 20th, 2022.
RELATED: POWER RANGERS LIGHTNING COLLECTION METALLIC ARMOR WHITE RELEASED OVERSEAS + SALES ON HASBRO PULSE
Fortunately for us, MegaPowerBrasil also has some additional information on what was written on those sheets: "In possession of Ryu (Dragon) they transform." You can check out the full translated quote below:
In addition, below the first document shown in the video we have the following sentence (in Japanese): "In possession of Ryu (Dragon) they transform" , or something similar, since it was not possible to understand exactly what was written because of the stuntman calligraphy. The term "Ryu" is commonly associated with Dragons, but within the context of Tokusatsu series there is also the association with Dinosaurs. (We will update this story as new information becomes available.)

– MegaPowerBrasil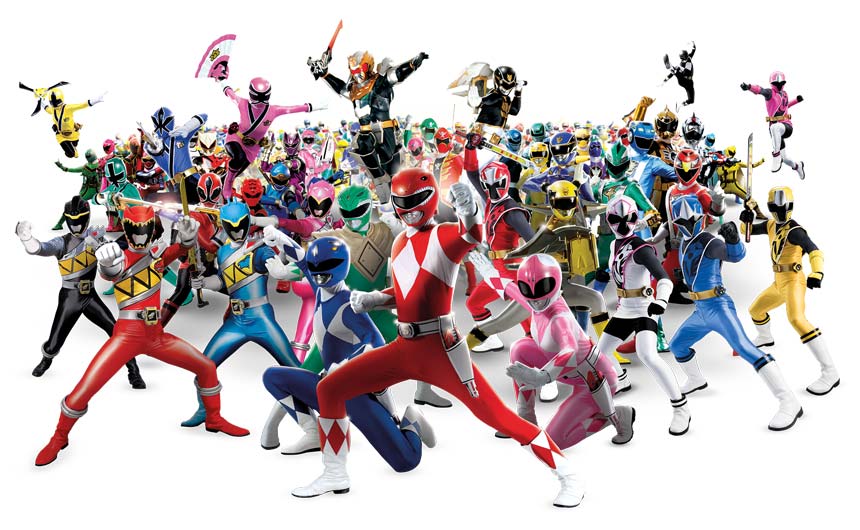 Power Rangers is one of the longest-running series in the history of television. It's based on the Japanese tokusatsu franchise Super Sentai. It's been around for almost 30 years, starting with Mighty Morphin Power Rangers, now on Power Rangers Dino Fury. Power Rangers was first produced by Saban Entertainment, second by BVS Entertainment, later by Saban Brands, and today by SCG Power Rangers LLC and its parent company, Hasbro. Power Rangers series takes much of its footage from the Super Sentai television series, produced by Toei Company, until Jonathan Entwhistle, Jenny Klein, and Bryan Edward Hill introduce a new continuity of interconnected films and series for Netflix.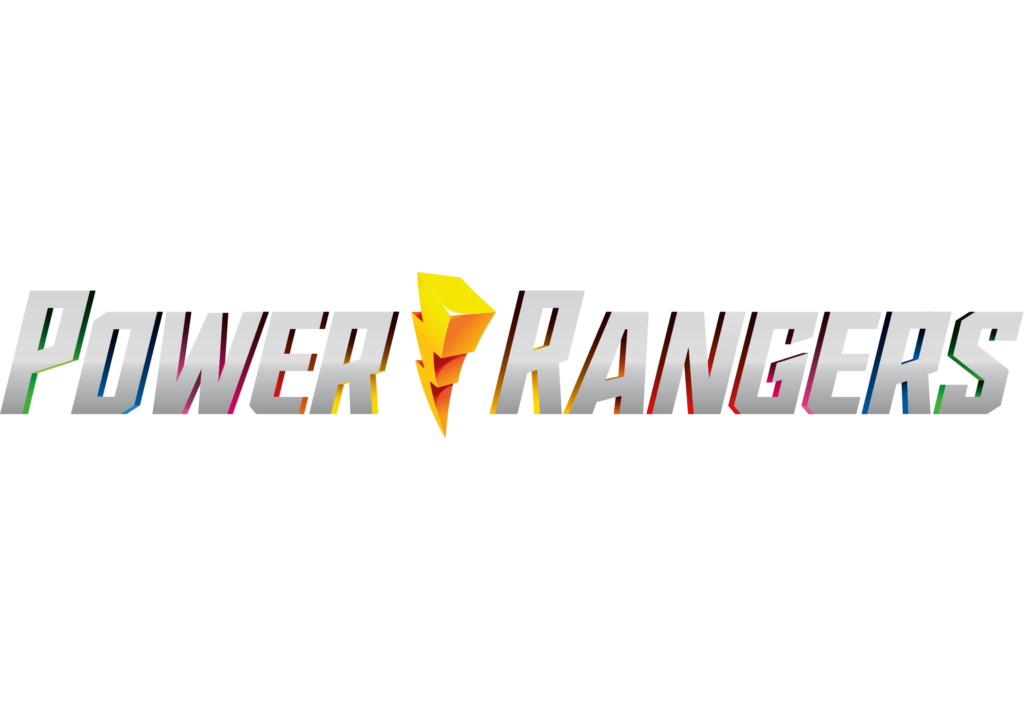 Do you think that season 30 is "Cosmic Fury"? What Sentai do you expect to see adapted? Would you rather see something completely original? Let us know in the comments. If you like what you follow us on Twitter or Facebook, so you don't miss any more Power Rangers content like this in the future!
Source: The Power Scoop
KEEP READING: DOCTOR STRANGE IN THE MULTIVERSE OF MADNESS: BENEDICT WONG SHARES HIS GENUINE FAVORITE GEEK MOMENT