Gather around Ranger Nation, we finally have new information regarding the future of Power Rangers on Netflix. Many of us can now relax knowing that Jonathan Entwhistle didn't leave despite what rumors from the cesspool known as Twitter had to say. Entwhistle won't be alone in captaining the Power Rangers' ship onto uncharted waters, he will now be joined by Jenny Klein who just signed a deal to serve as showrunner.
According to Deadline Klein will produce genre and drama-based television content and will serve as showrunner on eOne's Power Rangers series that is currently in development at Netflix. She'll work on the series with Jonathan Entwistle who is leading the Power Rangers universe under a deal he signed with eOne in 2020 to develop multiple films and TV series for our favorite "teenagers with attitude".
RELATED: POWER RANGERS: IS JONATHAN ENTWISTLE LEAVING THE REBOOT OR ARE WE OVERREACTING?
"Building this partnership with Jenny, whose talent and passion transcends genres, is an exciting moment for us. We believe that her distinctive vision makes her the perfect fit to help us develop Hasbro's deep library of IP, as well as original projects, and we're thrilled to have her on board"

– Gabe Marano, eOne's EVP for scripted television, via Deadline
A Bold New Direction For Power Rangers
Back in 2018, Hasbro bought the Powers Rangers IP from Saban Brands. Not long after that acquisition, Hasbro bought eOne to develop quality content for film and television. Power Rangers became a major priority for the late CEO, Brian Goldner who envisioned a film franchise for the brand.
In 2021, eOne's President of Global Television Michael Lombardo divulged that the studio is taking "a whole-world approach" to Power Rangers along with many of their brands.
"Since we set up Power Rangers with Jonathan, we pitched really a whole-world approach. It's not just one show, it is shows followed by films, some kids' programming. We have found a great writing partner for him, they are off. Knock on wood, Netflix is excited, we're excited, we hope to have some news soon"

– Michael Lombardo
Power Rangers History
Power Rangers, adapted from the long-running Japanese tokusatsu franchise Super Sentai, emerged in 1993 with Mighty Morphin Power Rangers which started a phenomenon. The series has been on the air ever since, making it the 22nd longest-running series in the history of television, with the 29th and current season and second season of Power Rangers Dino Fury now streaming exclusively on Netflix in the U.S. and Canada.
"eOne is an impressively versatile home to develop original content, and with its incredible toy box to dig into, it's such an exciting place to be. I couldn't feel prouder to bring its beloved IP to viewers"

– Jenny Klein
Jenny Klein boasts quite an impressive reputation. She co-created, executive produced and served as showrunner on The Thing About Pam, which made a name for itself as NBC's top-rated new series for the 2021-2022 season. She also served as co-executive producer on Daisy Jones and The Six at Amazon. Her other works include The Witcher, Facebook's Sacred Lies and Marvel's Cloak and Dagger, and Jessica Jones and Supernatural.
RELATED: HASBRO CONFIRMS PLANS TO REINVENT THE POWER RANGERS FRANCHISE
The pioneer Jonathan Entwhistle has delivered quite a few hits himself ranging from I Am Not Okay With This to The End Of The F***ing World. He's also directed a few episodes of arguably the best Netflix series, Stranger Things. He has various upcoming projects including Hello Tomorrow, Fred & Ginger, and The Lost Boys reboot.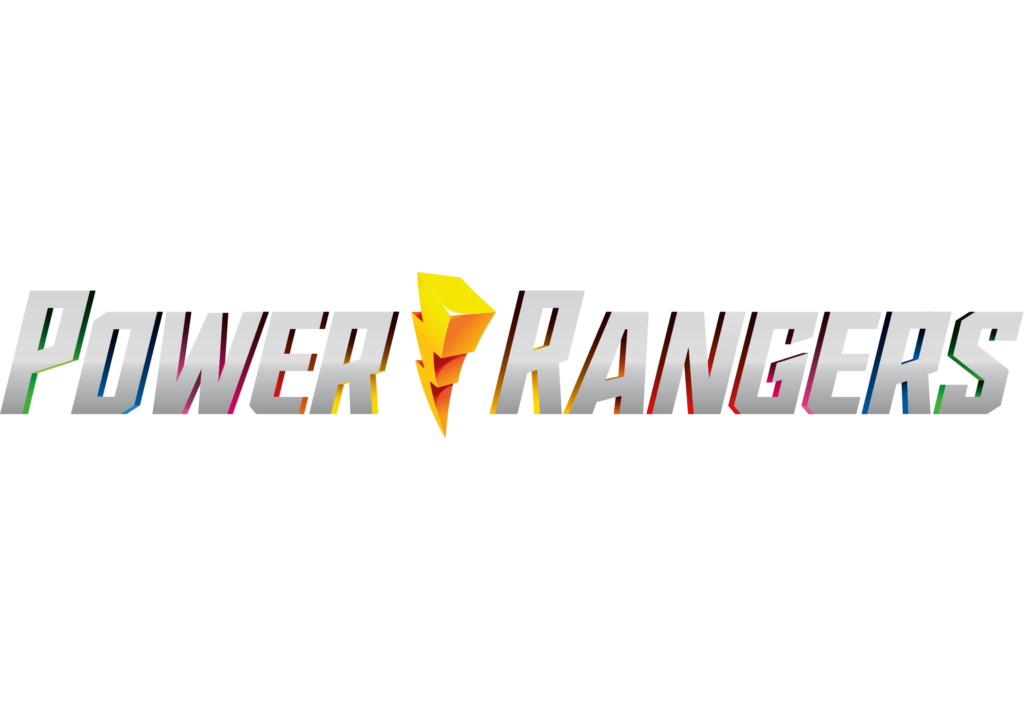 What do you think? Do you think Jonathan Entwhistle and Jenny Klein would make a great team? What do you expect to see from Power Rangers going forward? Let us know in the comments. If you like what you follow us on Twitter or Facebook, so you don't miss any more Power Rangers content like this in the future!
KEEP READING: BTS ANNOUNCES SURPRISING HIATUS AFTER RELEASING BREATHTAKING ANTHOLOGY ALBUM "PROOF"
Source: Deadline