Television and comic book fans of The Boys will be getting a sweet, yet spicy episode during the third season of the hit Prime Video show. Ever since the series was first announced, fans have been wondering when this "special" moment in the comics will appear on the small screen.
Luckily for eager fans, "Herogasm" will be making its debut sooner than later.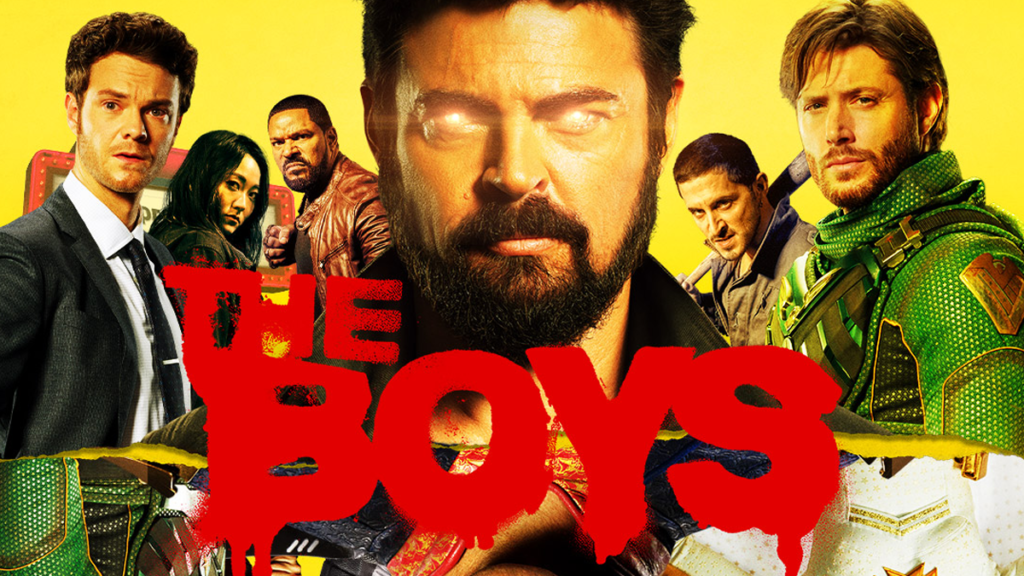 Before we get into the details of when you can watch the episode, let's talk about what is Herogasm for those who are not familiar with the comics.
"Herogasm" first appeared in the comics as a six-issue mini series that was introduced between May to November in 2009. The event is created by Vought where once a year, heroes who are associated with the infamous super hero company attend this invite-only affair. It takes place at a secluded island where the motto "everything goes" takes place.
RELATED: RUMOR: CAMERON MONAGHAN LOCKED IN FOR NEW STAR WARS DISNEY+ SERIES
This is where heroes engage in some very explicit acts that include drugs, alcohol, strippers and orgies. Sex workers are hired for the characters to engage with but it isn't limited to just using them for their pleasures. They are able to sleep with each other. In the comics, there is a moment where Homelander sleeps with Soldier Boy, promising him a place in the Seven if they follow through with the act.
From what we have seen in this season so far, I don't really think this will happen since Soldier Boy (Jensen Ackles) has sided with Butcher and the gang. But anything is possible!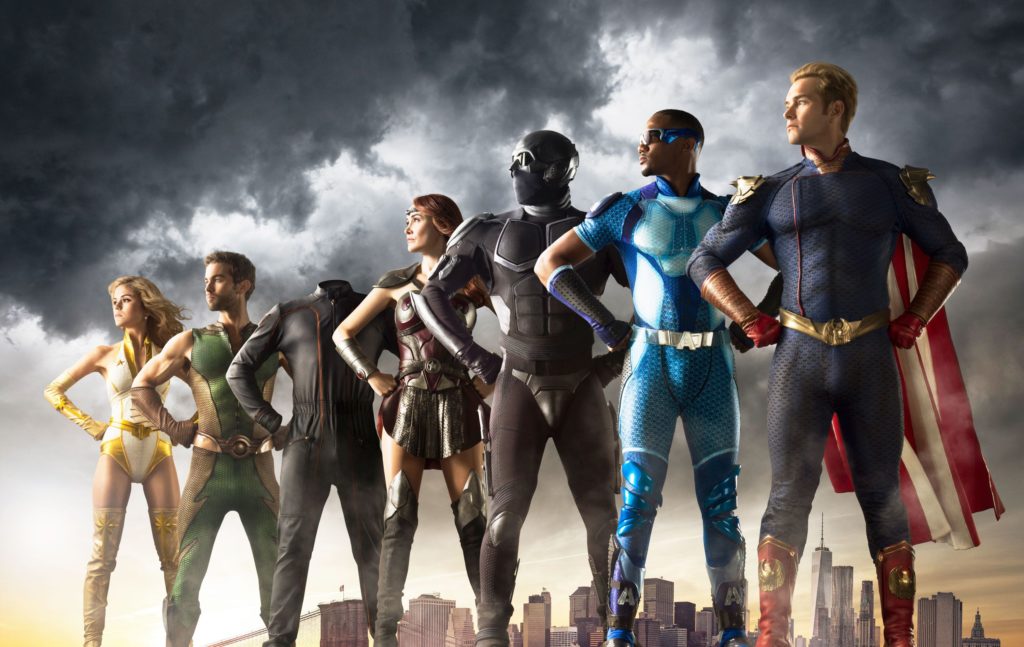 This event in the comics became controversial due to crude depictions of real-life events, such as the September 11 attacks. According to the comics, The Seven were the ones who were prevented one of the planes from hitting the World Trade Center, but they redirected the attack towards the Brooklyn Bridge.
RELATED: THE BOYS WILL FEATURE THE NSFW RAUNCHY COMIC STORYLINE "HEROGASM" IN SEASON 3
Another shocking moment in the miniseries involves Black Noir and Hughie Campbell. In a middle of a mission, Black Noir ends up sexually assaulting the protagonist. This became a major issue for audience but according to showrunner Eric Kripke, some of these moments won't included due to the way the show is heading.
The Boys Is Bringing Herogasm To The Mainstream
In 2019 during a Reddit AMA, Kripke wrote about how "Herogasm" will be depicted into the live-action series. "It'll come in Season 3 maybe (if we get picked up for Season 3). I've really wanted to do it, but needed to figure out our twist on it, so it's not just an hour of hardcore porn. But I think we got it!! Super excited about that."
Though some things will be cut out, that doesn't entirely mean that this episode won't be filled with some raunchiness. Earlier this week, the series' Twitter account release an official teaser video where they announced that this episode is "not suitable for any audience."
"It's probably one of the more graphic hours of mainstream television that I think anyone will have seen. I think you have to really turn to porn to see things that are more graphic," Kripke spoke to TVLine.
RELATED: I AM GROOT – CHECK OUT THE ADORABLE 1ST POSTER AND RELEASE DATE FOR MARVEL'S NEW SHOW
When it comes to the ranking of the "Herogasm" episode, Kripke has talked about how it is ambitious but only behind the season finale:
"The season finale is very ambitious, just because we pulled off like the biggest fight scene we've ever done, and that was really hard. But this is up there. This was so hard to film. It was so difficult."
Many cast and crew have spoken openly about how insane the "Herogasm" episode is going to be, especially for Soldier Boy himself, Jensen Ackles. According to the actor, there was a moment on set where he walked up to the camera operator asking what was going on. The camera operator looked at Ackles with a troubled face and said, "Man, I've seen some shit today!" He continues by saying that he can't really say how they made the episode but it is wild!
The infamous episode of The Boys will release exclusively on Prime Video this Friday on June 24 at 3 a.m. ET/12 a.m. PT. You don't want to miss it. What do you think? Are you excited for this week's "Herogasm" episode? If you have read the comics, what's one thing you want to see happen in this episode? Tweet us and let us know your thoughts and don't forget to follow The Illuminerdi for the latest Pop Culture news!
KEEP READING: TOM HARDY LEAKS CRYPTIC COVER OF VENOM 3 SCRIPT
Source: Coming Soon