Recent reports suggesting that Marvel Studios' Blade would start filming next month may not be as accurate as once suspected.
RELATED: WILL ANSON MOUNT RETURN AS BLACK BOLT AFTER DOCTOR STRANGE 2?
The original rumor suggested Blade's production would start on July 4, but according to Lizzie Hill at the Cosmic Circus, not only was this pushed back to September, but it has now suffered another slight delay.
Blade's New Shooting Start Date
According to industry insider Lizzie Hill, Blade is now eyeing an October start date for shooting.
As mentioned above, Hill previously stated via Twitter that production was pushed back to September but has now heard from reliable sources that the film will begin shooting in October.
Check out the original tweet below:
Hill states that she was waiting for more information from sources before confirming any information regarding a start date. Now that they have received credible information, they are exclusively revealing the October start date.
Shooting will begin at Tyler Perry Studios in Atlanta, GA. Hill states that New Orleans, LA, and Morocco are other potential shooting locations.
Delays have become a common issue for productions as the world still deals with problems stemming from COVID. The movie does not currently have a set release date, so there's no telling if this delay in the shooting will push the film's release date back too.
What Do We Know About Blade So Far?
Kevin Feige revealed that Mahershala Ali would play Blade at San Diego Comic-Con in July 2019. The actor allegedly approached Marvel Studios about playing the character once film rights reverted to Marvel.
Given how long ago this announcement was, it's surprising how little information Marvel Studios has revealed regarding The Daywalker's first solo film.
RELATED: THOR'S FUTURE AFTER THOR: LOVE AND THUNDER
Ali technically made his MCU debut in the Eternals post-credits scene when Kit Harrington's Dane Whitman hears his voice as he opens up a chest containing the Ebony Blade. Because of this reveal, fans expect to see Harrington reprise his role once Blade hits the big screen.
Since Ali's MCU debut, the Blade solo film has signed on both Stacy Osei-Kuffour, writer on HBO's Watchmen, and Bassam Tariq, director of Mogul Mowgli, to write and direct.
The only other news regarding the upcoming solo film was a few casting reports.
RELATED: WEREWOLF BY NIGHT: MICHAEL GIACCHINO CONFIRMS HE WILL DIRECT MARVEL SPECIAL
The Hollywood Reporter revealed in November 2021 that Delroy Lindo, known for his role in Spike Lee's Da 5 Bloods, had joined the project in an undisclosed role.
A few months later, Deadline reported that Aaron Pierre, best known for his role as Dev-Em in Krypton, also signed on in another mystery role.
RELATED: BLACK PANTHER 2: NEW VICE REPORT GIVES SURPRISE CONFIRMATION FOR TENOCH HUERTA AS NAMOR
Recently, The Direct revealed that The Wonder Years star Milan Ray signed on to play a key character.
When Should We Expect to Hear More About Blade?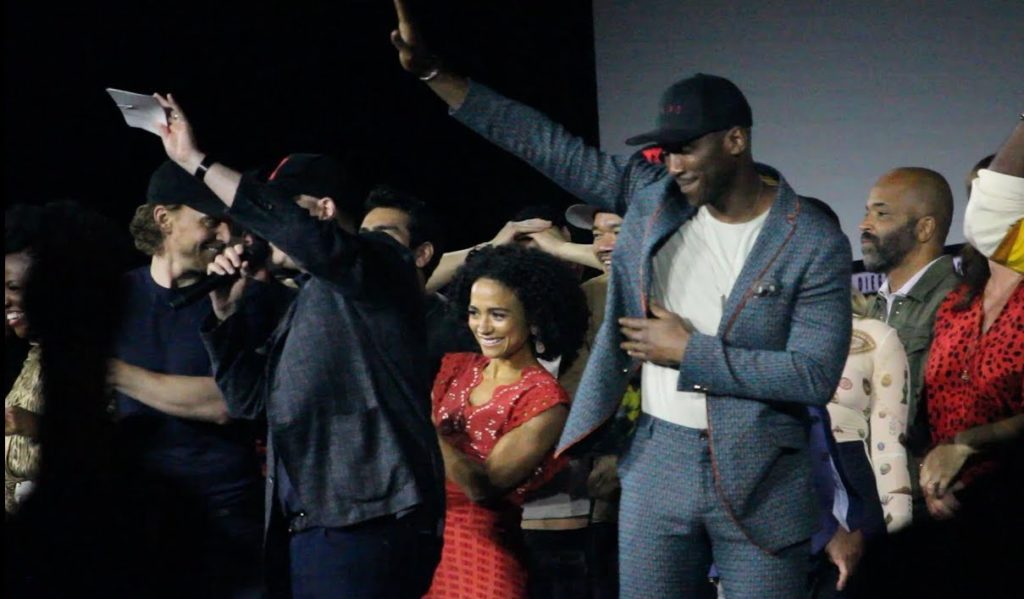 San Diego Comic-Con seems the most likely place to expect more Blade news. Since Marvel Studios recently announced their return to the event after a three-year hiatus and the MCU's Phase Four is coming to an end with Thor Love and Thunder, fans can expect to get a glimpse of the future of the MCU at Comic-Con.
RELATED: MARVEL STUDIOS WILL REVEAL FUTURE PLANS AT SDCC 2022
Given that Ali and Blade were both announced at Marvel Studios' last Comic-Con panel, it seems likely we'll be getting an official update on the film. Fans shouldn't expect footage since the movie has yet to begin filming, but an official release date and casting are not out of the question.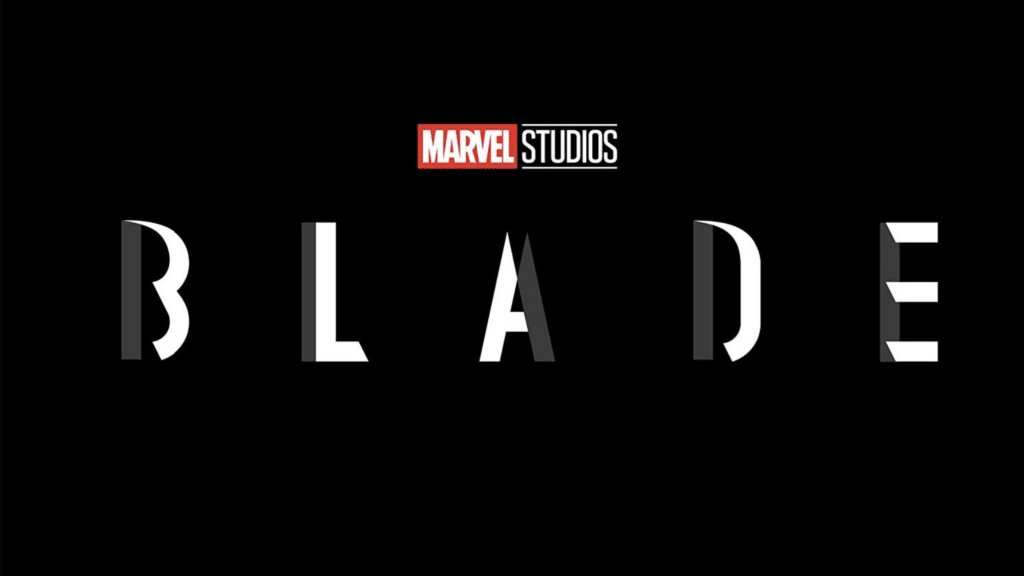 Are you excited about Blade? What other MCU characters would you like to see in his movie? Do you think we'll hear more about this movie soon? Is a 2023 release still possible? Let us know in the comments or reach out to us on Twitter.
KEEP READING: RUMOR: CAMERON MONAGHAN LOCKED IN FOR NEW STAR WARS DISNEY+ SERIES
Source: Cosmic Circus