Top anime streaming service Crunchyroll is going to have a major presence at this year's Comic-Con International. Earlier this week, Crunchyroll unveiled its impressive slate of programming for this year's SDCC featuring panels, free concerts, and more.
For Comic-Con International at the San Diego Convention Center, Crunchyroll will be bringing interactive experiences, multiple panels, live music events, and more. This includes activations surrounding the upcoming film release of Dragon Ball Super: Super Hero, which arrives in North American theaters on August 19.
CRUNCHYROLL UNVEILS COMIC-CON INTERNATIONAL PANELS & EVENTS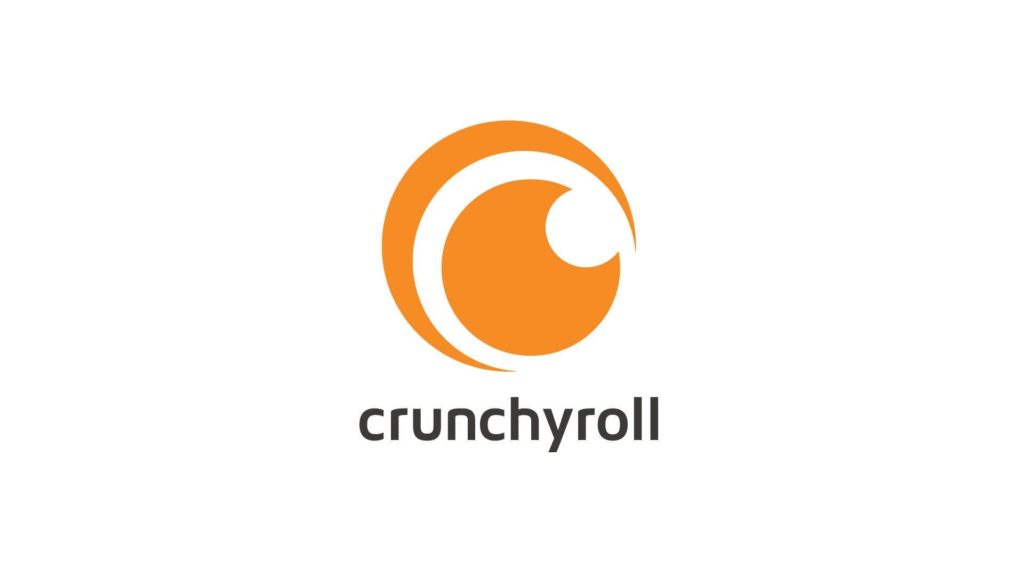 First up, the streaming service plans on kicking off Comic-Con in style with the Crunchyroll Industry Panel scheduled for Day 1 of the convention on Thursday, July 21. The time on the panel is still TBD, but it will be located in Room 6A. Crunchyroll's Tim Lyu and Lauren Moore will be presenting the latest and upcoming anime programming for the streaming service straight from the source.
There will also be a two-night Concert Series held at the Rady Shell at Jacobs Park. The concert series will feature a Crunchyroll-Hime Dance Party with DJ Jun Inagawa, along with 88rising's superstar J-Pop group ATARASHII GAKKO!. The Hime Dance Party featuring DJ Jun Inagawa and ATARASHII GAKKO! is scheduled for Friday, July 22 from 7:00 pm to 9:30 pm at The Rady Shell.
RELATED: CRUNCHYROLL POWERS UP SDCC WITH DRAGON BALL SUPER!
ATARASHII GAKKO is a rising J-Pop girl group composed of Mizyu, Suzuka, Kanon, and Rin. Their music act combines elements of pop, jazz, hip-hop, rock, and more. It looks like they will be rocking a fun, musical event and providing some fun entertainment during the convention.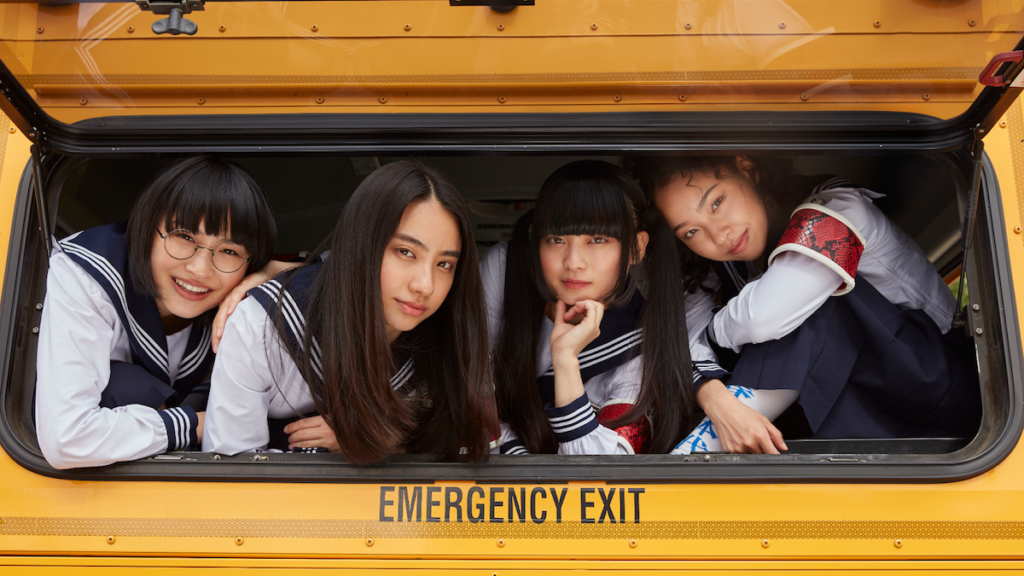 Ahead of the global theatrical release of Dragon Ball Super: Super Hero, the streaming and distribution service is bringing the film with a special panel on Saturday, July 23, which will be held in the coveted Hall H. Also set for Saturday, July 23 will be a special curated musical experience, courtesy of Crunchyroll and Toei Animation. The musical experience is being presented in partnership with Overlook events. This will be the Dragon Ball Z Concert Experience and Crunchyroll-Hime Animata Dance Party.
RELATED: PAWS OF FURY: THE LEGEND OF HANK RELEASE 8 NEW ADORABLY AWESOME CHARACTER POSTERS
The Dragon Ball Z Concert Experience – Comic-Con International Premiere Edition will present attendees with a unique musical experience showcasing the iconic senses and sounds of Dragon Ball Z. Tevent will feature a full musical orchestra, courtesy of conductor Nicholas Buc and the San Diego Symphony Orchestra.
For some decorative travel around San Diego, another major activation anime-themed activation is planned for during the convention. There will be branded city buses from the San Diego Metropolitan Transit System throughout the convention that will be decorated with such fan-favorite shows as My Hero Academia, Attack on Titan, SPY x Family, and more. The upcoming, highly anticipated Chainsaw Man will also be featured on the decorated city buses.
RELATED: TRANSFORMERS TV IS PLUTO TV'S DEDICATED TRANSFORMERS CHANNEL – HERE'S WHAT YOU NEED TO KNOW
Additionally, there will be newspapers from Crunchyroll that will be printed and made available during SDCC, so fans will be able to stay updated on all the new and upcoming anime news that's getting revealed at the convention next month. Also, Crunchyroll is promising some free giveaways and handouts for every activation at Comic-Con.
Overall, it looks like there is a strong slate of events here between the musical acts and the panels. Dragon Ball Super: Super Hero will clearly be the big main event for Crunchyroll during SDCC. However, it looks like there are some other interesting-looking events planned. Not to mention, it looks like the streaming service will have a huge presence during the convention. Considering anime's growing popularity, it looks like the streaming service plans on making a major statement at this year's convention.
The musical events held at The Rady Shell at Jacobs Park will be free to all San Diego Comic-Con badge holders. This year's Comic-Con International at the San Diego Convention Center is running from July 21-24.
What do you think of the news? Are you looking forward to checking out any of these newly revealed events for Comic-Con International? Let us know what you think about the subject on our official Twitter account.
KEEP READING:CRUNCHYROLL ANNOUNCES THE AMAZING NOMINEES FOR THE 6TH ANNUAL CRUNCHYROLL ANIME AWARDS
SOURCE: Crunchyroll