The following article contains super spoilers for Ms. Marvel and Doctor Strange in the Multiverse of Madness
The final episode of Ms. Marvel was jam-packed with action, and optimism as it showed Iman Vellani's Kamala Khan finally come into her own as a superhero, but there's one thing that has the internet absolutely buzzing: The reveal that Kamala is actually a mutant.
Miss Marvel's A Mutant?!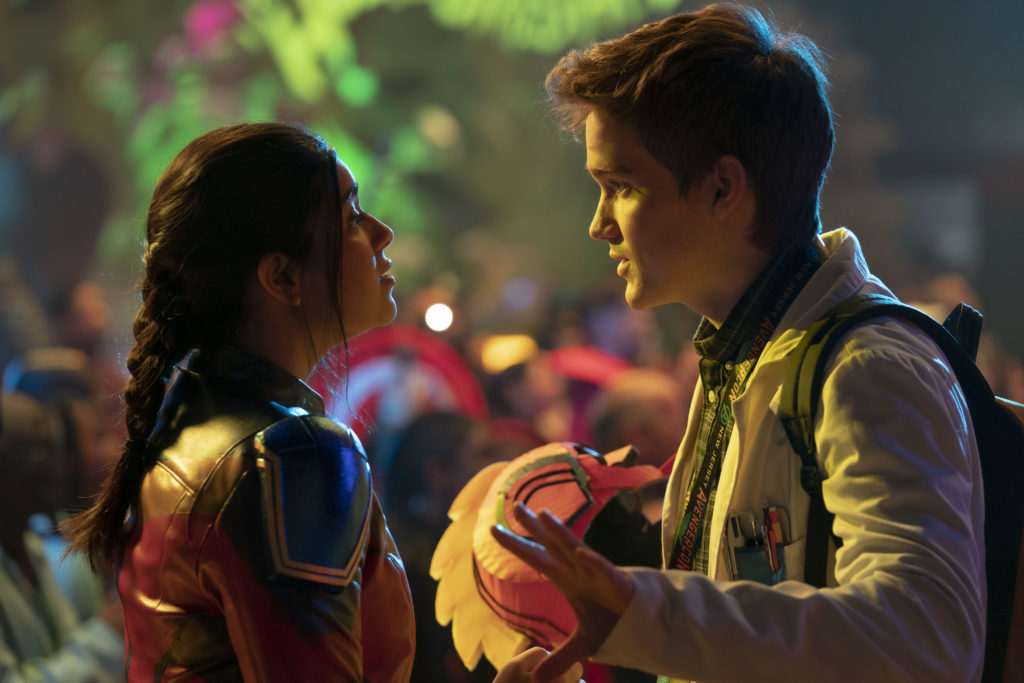 This is a huge deal that has wide-ranging implications for the MCU.  Outside of the Professor X cameo in Doctor Strange in the Multiverse of Madness earlier this year, mutants have never had a presence in the Marvel Cinematic Universe. Since Disney now owns 20th Century Studios (the longtime rights holders to the X-Men onscreen), they can now introduce the X-Men into the MCU whenever they see fit, and it appears that the Ms. Marvel bombshell is the first step towards that.
RELATED:  A HIDDEN CONNECTION BETWEEN SHE-HULK AND MS. MARVEL REVEALED IN EPISODE 4
While some have expressed disappointment over Kamala Khan no longer being an Inhuman as she is in the comics, the executive producer of the show and original co-creator Sana Amanat stated in an interview with Empire that Kamala having a mutation was something they toyed around with during her creation:
"We've been talking about it for some time,"…..  "Here's a really important thing that people do not know – when we were thinking about the character of Kamala back, back, back in the day in 2012, 2013, when [G.] Willow [Wilson, comic book writer] and myself were ideating, we originally wanted to make her a mutant. That was the whole intention, to be able to do that."….    "Is she a mutant, question mark?"……. "I don't know. I don't know, guys! All I know is that we use the word 'mutation', and that's all I can say."  "I will say, I think this is opening up doors for a lot of great storytelling, obviously, as a huge fan, um… of the word 'mutation',"…… "I'm really happy about it."
Why Ms. Marvel Being A Mutant Makes Sense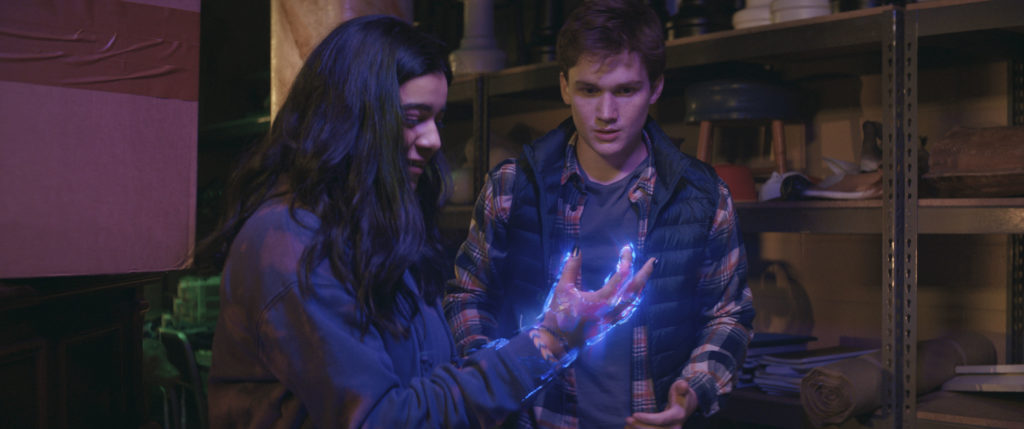 Kamala Khan being a mutant may seem like an odd choice, but think about it: The DODC (Department of Damage Control) fears and is after her for her superpowers.  A core aspect that differentiates X-Men stories from other superheroes is that they are often feared by the very people they protect, yet the MCU hasn't really explored anti-superhero sentiment that much.  With Kamala being a mutant, we could see the DODC start to spread fear and distrust of mutants to the general public.  However, Amanat was quick to say that the show's first concern was not universe-building or mutant shenanigans, but rather the character at its center:
"The bigger story really is the origin of Kamala, and everyone has been just trying to pin down what she is. We leaned into that – it's like, we're not going to give you that answer, because when you're telling a story about identity, everyone is so obsessed with labeling people and putting them in a box,"…… "I think that's the journey of this entire season – she's been looking for that box, even though she doesn't need it."

– Sana Amanat
RELATED: WATCHING MS. MARVEL WITH CLEAR EYES AS A MUSLIM PAKISTANI AMERICAN GIRL
Ms. Marvel is unique so far among the DisneyPlus shows in that it's the first to introduce us to a character we hadn't previously seen before in the MCU.  As such, its focus on Kamala Khan as a human being grappling not only with her superpowers but also her personal identity and place within the world is appropriate. 
At first, Kamala's dream was to be just like her idol Captain Marvel/Carol Danvers, but by the end of the season, she has embraced herself as a unique superhero for her neighborhood and grown closer to her family along the way.  What this change in her powers means for the status of Inhumans in the MCU remains unclear, but for now, we can look forward to seeing her alongside Brie Larson's Captain Marvel and Teyonah Parris' Monica Rambeau in The Marvels when it hits theaters in July 28, 2023.
All episodes of Ms. Marvel are available to watch on Disney Plus.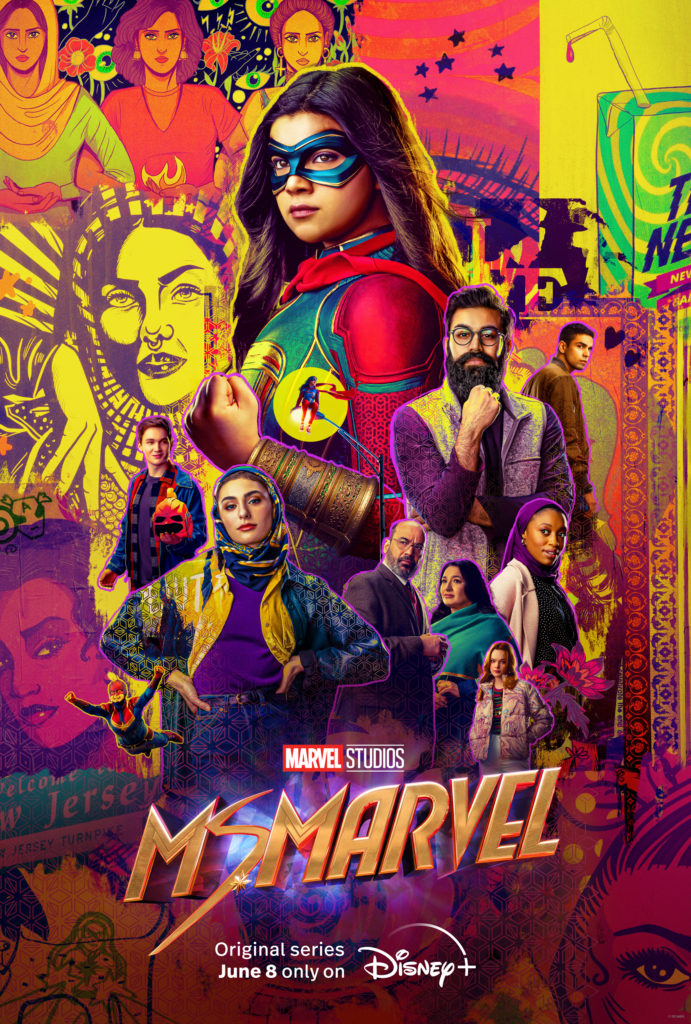 What are your thoughts on Sana Amanat's comments regarding Ms. Marvel?  Would you have preferred the show to maintain her original Inhuman origin or are you cool with the Mutant change?  What did you think of Ms. Marvel overall?  What would your superhero name be if you had powers?  Let us know in the comments below and on our Twitter.
KEEP READING: WARNER BROS. HOSTS HEROIC DC LEAGUE OF SUPER-PETS KIDS AND CAPES SPECIAL SCREENING
Source: Empire