Of all the series that have aired on Nickelodeon, one of the most surprisingly enduring ones has to be SpongeBob SquarePants.  Beginning in 1999, the series has since earned hundreds of millions of dollars, seen 3 full-length movies, and, more recently, two new shows within its Spongey universe: The Patrick Star Show and Kamp Koral: SpongeBob's Under Years.  The Illuminerdi had the chance to speak with longtime SpongeBob voice actors Tom Kenny and Bill Fagerbakke about the two shows and what SpongeBob means to them. 
The Illuminerdi Spongebob Universe Interview with Tom Kenny and Bill Fagerbakke at SDCC
When Fagerbakke (who voices Patrick Star) was asked how it felt to take on the legacy of SpongeBob after 23 years, he responded:
"I have such high regard for what Stephen Hillenburg created that really I've been terrified from the very first day.  I just want it to be as strong as possible and for the fans of SpongeBob to be able to enjoy it in a really natural organic way.  That's what I'm hoping for".
RELATED: Critical Role: Matt Mercer Reveals Other Areas He Wants To Explore With EXU During SDCC Panel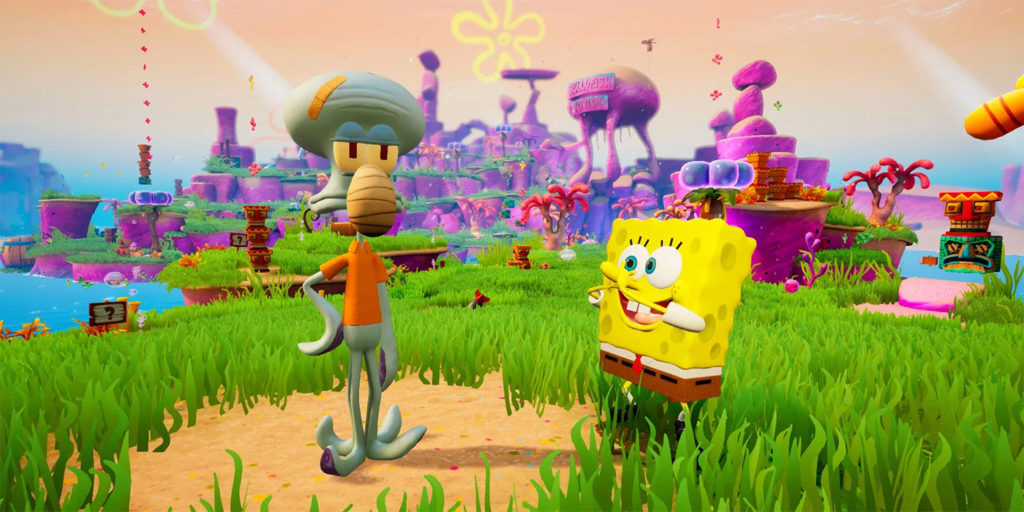 Creator Stephen Hillenburg originally envisioned SpongeBob SquarePants as a series that children and their parents could watch together and get equal amounts of enjoyment. Especially in its early seasons, the show was known for its sly adult humor and verbal wit that would go right over children's heads while leaving adults in stitches. Among other voice credits, Fagerbakke has voiced Patrick Star since the beginning and provided the character with a pleasant, somewhat dim, but always friendly demeanor. Of course, SpongeBob would be nothing without lead voice actor Tom Kenny, who voiced his own opinions on "handing over the spotlight" to Fagerbakke for The Patrick Star Show:
"It's great.  I mean there's so much room for everything in SpongeBob from Kamp Koral where you have younger versions of the characters and the Patrick show which focuses on Pat and his family and Pat and his sister specifically and this kinda Wayne's World kinda crazy cable access kinda television that they make.  It's great… Each one is a different type of comedy each of the three shows.  SpongeBob can support all of it and hopefully, SpongeBob fans will support all of it."
If there's anything that can be said for SpongeBob fans both old and new, it's that their undying love for the franchise has helped it maintain a place in the ever-changing television landscape.  As of 2019, it was the fifth-longest-running American animated series, the highest-rated series on Nickelodeon, and has generated over $13 billion in merchandise.  Backpacks, T-Shirts, books, video games, coloring books, you name it, there's probably a SpongeBob-centric version of it out there somewhere.  That continued success is what lead Nickelodeon to greenlight both Kamp Koral and The Patrick Star Show, and both have seen solid success rates on Nickelodeon and streaming platform ParamountPlus. 
When asked who they would center a spinoff around, Kenny cheekily responded with "I would have to say Fred the My Leg Show." (referring to a character who can frequently be heard screaming "My Leg!" after explosions), while Fagerbakke said, "Well I think Gary.  He could carry a show.  Or maybe the French narrator".  Kenny responded "I think they could write him (Gary) a lot of great speeches".
RELATED: 'Green Lantern: Beware My Power': John Semper Talks Fan Favorite John Stewart At SDCC
Tom Kenny and Bill Fagerbakke have leant their voices to these iconic characters for 23 years as of this writing and don't show any signs of losing interest or slowing down any time soon. You can currently watch SpongeBob SquarePants, The Patrick Star Show, and Kamp Koral all on Nickelodeon and ParamountPlus, and stay with The Iluminerdi for any other Nautical Nonsense relating to SpongeBob and friends in the future.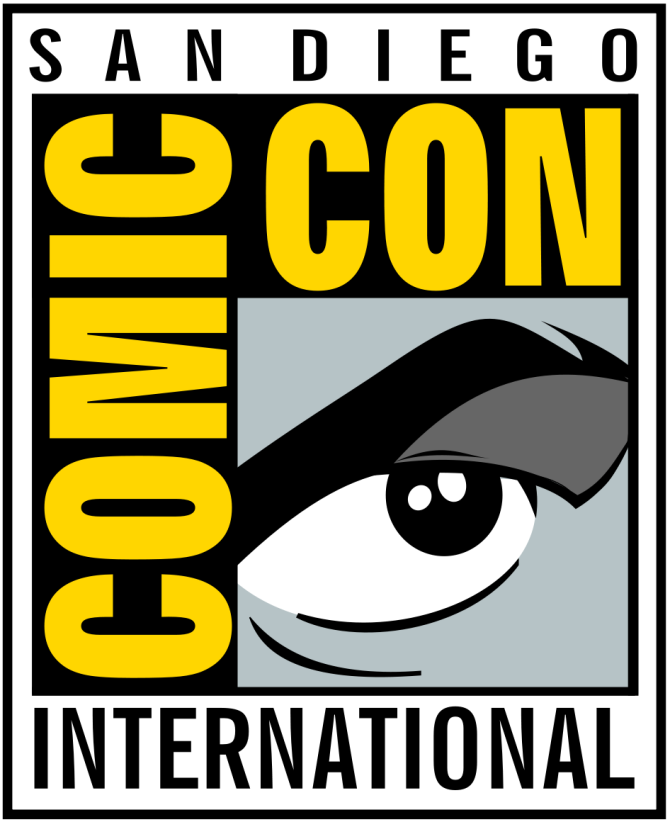 What did you think of the interview with Bill Fagerbakke and Tom Kenny?  When did you start watching SpongeBob SquarePants?  Do you enjoy Kamp Koral and/or The Patrick Star Show?  Let us know in the comments below and on our Twitter.
KEEP READING: Dragon Ball Super: Super Hero Hall H and Your Chance To Cop The Awesome Bandai Namco SDCC 2022 Exclusives