Daredevil is making his costumed debut in Marvel Studios' upcoming Disney+ series She-Hulk: Attorney at Law.
Ever since the blind lawyer made his Marvel Cinematic Universe debut in last December's Spider-Man: No Way Home, fans have eagerly anticipated when he would suit up as the crime-fighting vigilante.
RELATED: AVENGERS: THE KANG DYNASTY FINDS AN EXCITING DIRECTOR IN DESTIN DANIEL CRETTON
After releasing a new She-Hulk trailer at San Diego Comic-Con that gave fans a quick look at the new Daredevil suit in its closing moments, the studio confirmed that Charlie Cox was returning for the highly-anticipated series. Now, a new promo for the show has given fans an even better look at the new yellow and red costume.
Daredevil Dons a New Yellow and Red Version of His Netflix Costume
The new promo confirms the lengthy speculation that Daredevil would don his iconic yellow and red costume in the MCU, and potentially establishes a connection to the Netflix show.
Ever since Netflix canceled Daredevil, the fans rallied behind the show and its actors by starting an online movement to #SaveDaredevil. Support for the movement grew and even reached Charlie Cox and some other stars of the series.
Cox's return as Matt Murdock in No Way Home proved to be a significant win for the movement. Still, fans were unsure if the MCU's version of the character would be a continuation of the Netflix show or if that iteration would be considered a multiverse story. A few days before No Way Home was released in theaters, Cox's Netflix co-star Vincent D'Onofrio returned as Kingpin in Hawkeye, further adding to the speculation that the Netflix show would be considered MCU canon.
Marvel Studio has yet to give an official response to this question, but the new reveal in the She-Hulk promo has fans of the Netflix series excited. Check out the video below.
From the looks of it, Cox's new yellow and red costume in She-Hulk is just a re-colored version of the same costume that the hero wore in Netflix's Daredevil.
While still not complete confirmation that the Netflix series will be considered MCU canon, fans should expect to get a better answer once Daredevil makes his She-Hulk debut.
Where Will We See Daredevil Next?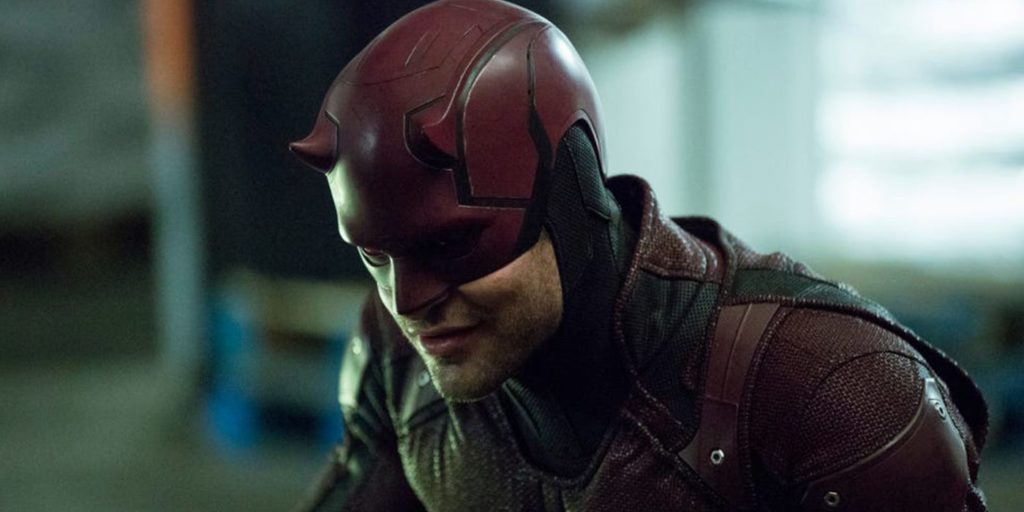 Even though Matt Murdock's MCU introduction was pretty recent, the character is confirmed to appear in numerous upcoming projects.
We know he will play a significant role in She-Hulk, but Cox and D'Onofrio will return as Daredevil and Kingpin in the upcoming Hawkeye spinoff series Echo. The series will release on Disney+ in Summer 2023. Following Echo, as revealed at Marvel Studio's SDCC panel, Cox will get his own Disney+ show, Daredevil: Born Again. Kevin Feige did not reveal much about the upcoming series, but it will get 18 episodes and premiere in Spring 2024.
RELATED: SDCC: EXCITING PROJECTS REVEALED FOR PHASES 4, 5, AND 6
Cox will also reprise his role in the animated show Spider-Man: Freshman Year on Disney+, focusing on a young Spider-Man's origins. While the show canonically takes place before the events of Captain America: Civil War, it is considered a multiverse story and not the origins of the MCU's Peter Parker.
Until then, fans will have to wait for Daredevil to return in She-Hulk: Attorney at Law once the show premieres on August 18.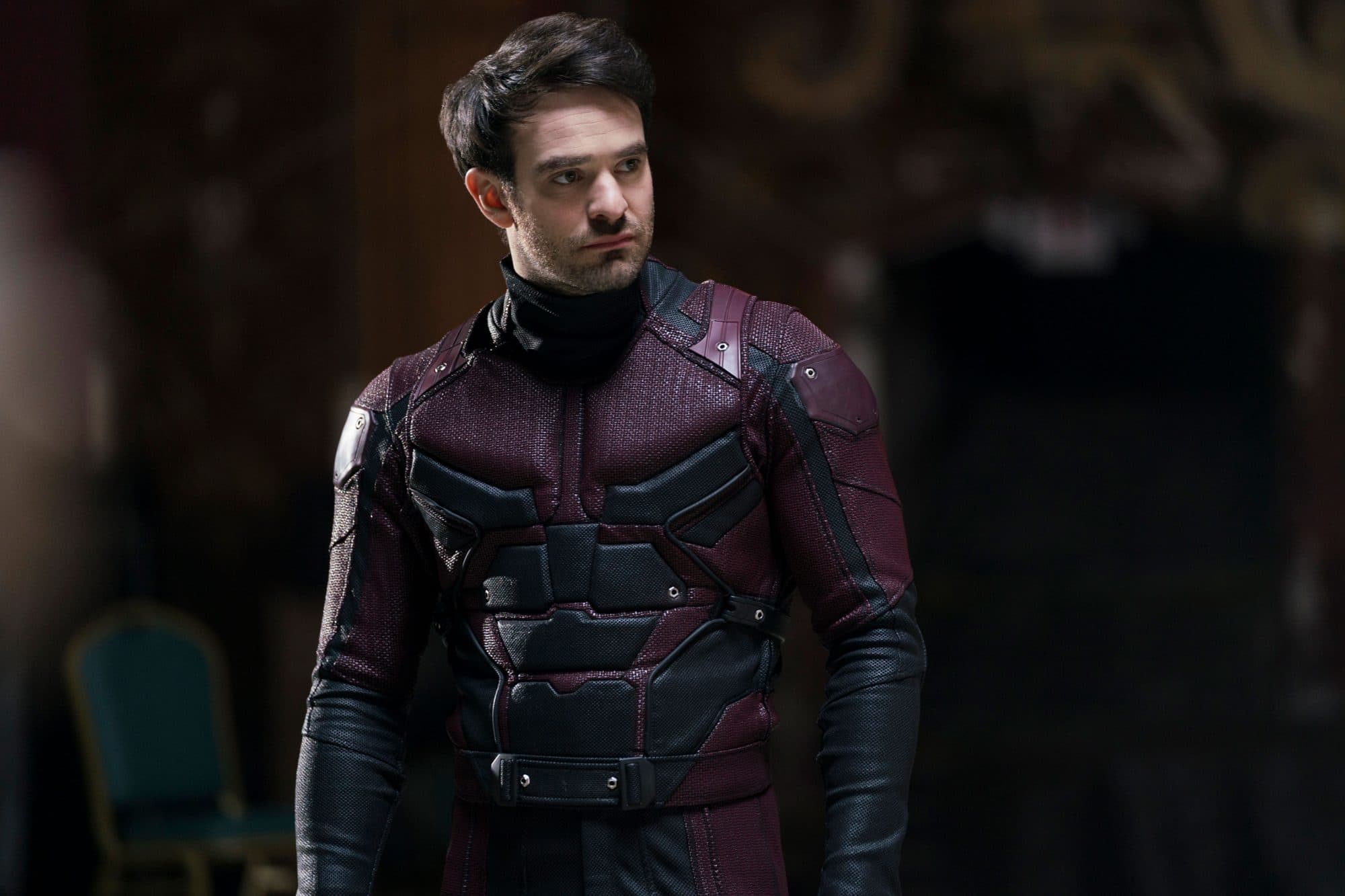 Are you excited for Daredevil's return in She-Hulk: Attorney at Law? Do you think it's the same character we saw in the Netflix show? What do you think of the new yellow and red suit? Let us know in the comments, and follow us on Twitter!
KEEP READING: ETERNALS 2: PATTON OSWALT BOASTS EXCITING SEQUEL IS HAPPENING WITH CHLOE ZHAO RETURNING TO DIRECT