Golden Globe-winning actor Idris Elba is no stranger to the Marvel Cinematic Universe or the DC Extended Universe. He's appeared in both, starring as Heimdall in the Thor and Avengers: Infinity War movies for Marvel, and Bloodsport for last year's acclaimed The Suicide Squad for DC. However, it looks like his next comic book project is a "big" one related to the DC Universe.
The actor recently spoke to reporter Erik Davis while promoting his upcoming survival thriller, Beast, due out later this month. Davis happened to ask Elba if audiences will be seeing him next in a Marvel Universe or DC Universe project. Per Davis, Elba answered that fans will see him next in a "really big thing cooking for DC right now." More details are expected from Erik Davis later this Monday night (see below).
IDRIS ELBA HAS A 'REALLY BIG THING COOKING' FOR HIS NEXT DC UNIVERSE PROJECT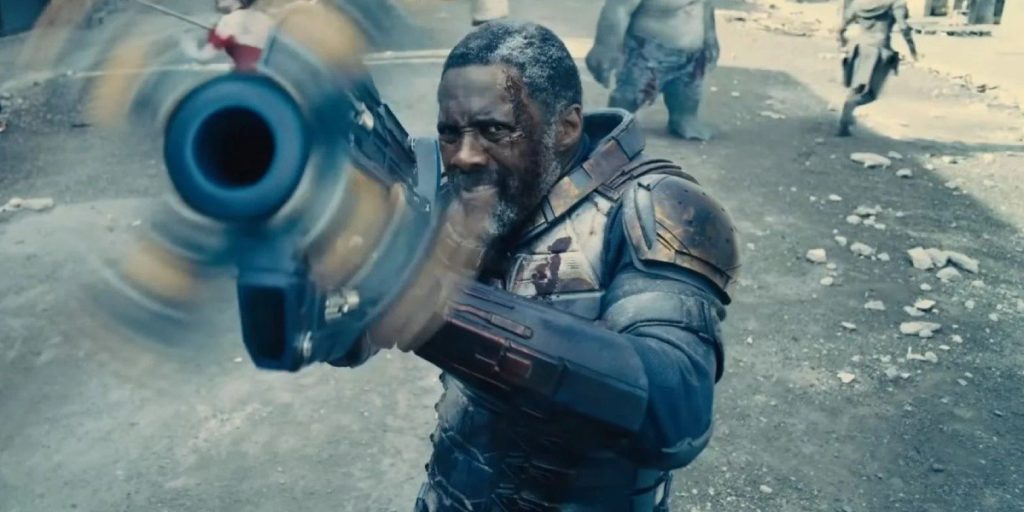 RELATED: IDRIS ELBA KNUCKLES UP FOR SONIC THE HEDGEHOG 2 AND FANS ARE THRILLED
In the new film Beast, Elba portrays a father who takes his two young daughters to a game reserve during a trip to South Africa. However, they soon fall prey to a ferocious, man-eating lion, so it's man against nature in this fight for survival.
Elba has been riding high on multiple franchises as of late. Besides his roles in the MCU and DCEU, he also co-starred as the voice of Knuckles in this year's Sonic the Hedgehog 2, which was a big hit for Paramount Pictures. The film has grossed $401 million at the global box office, surpassing the box office of the original.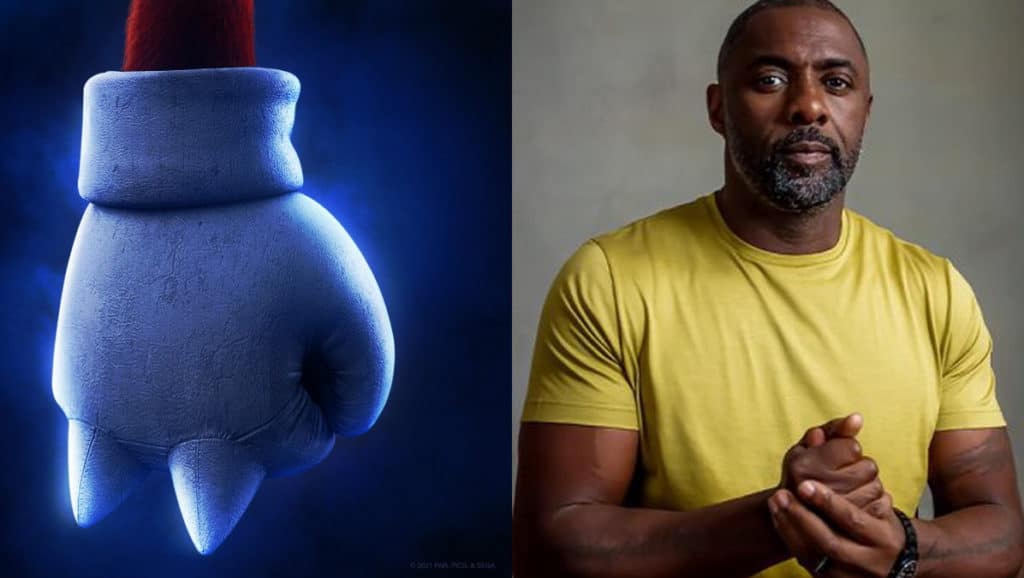 Earlier this year, Paramount Pictures also announced that Elba will be reprising his role as Knuckles once again in a solo spinoff TV series that's currently in the works for Paramount+. The Knuckles television show is due to arrive next year on the Paramount+ streaming service.
Elba is a fantastic, exceptional talent, so it's no wonder he's in high demand to work on multiple franchise films back-to-back, along with smaller, more intimate dramas. Not to mention, Elba also has experience working on acclaimed television dramas, such as The Wire and Luther.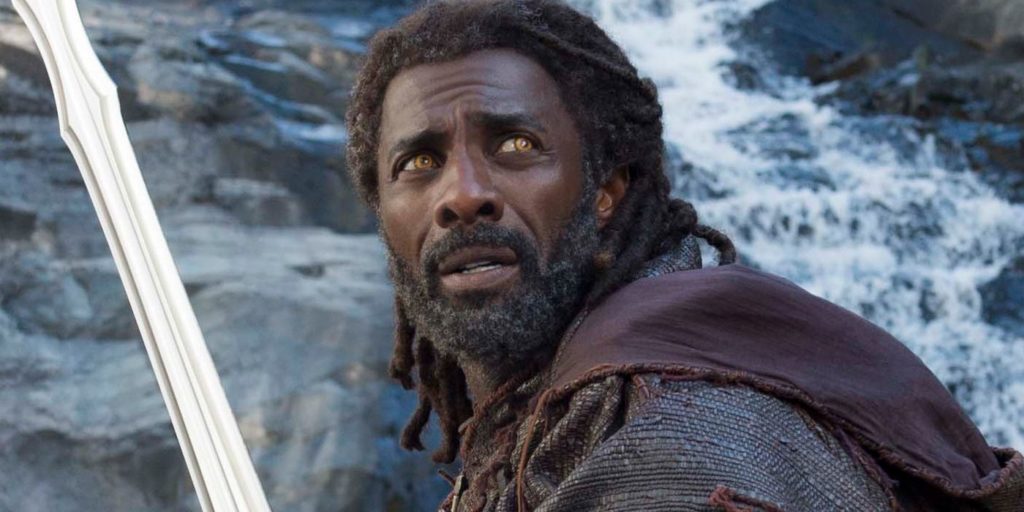 Whatever this project might be, remains to be seen. But The Suicide Squad certainly left things open for the return of Elba as Bloodsport in later films, or perhaps even a TV or HBO Max spinoff. The James Gunn movie has already received one episodic HBO Max spinoff in the form of Peacemaker, which currently has a second season in the works.
The possibility also exists that Elba's new DC project could be potentially something that is completely unrelated to Bloodsport or The Suicide Squad, but it still exists within the DCEU or DC Universe sandbox. So, it will be fun to see what's next for Elba in the DC Universe sandbox.
RELATED: IDRIS ELBA ANNOUNCES HE TESTED POSITIVE FOR CORONAVIRUS
Besides Beast, which is due out on Aug. 19 from Universal Pictures, Elba stars in a new film from Mad Max filmmaker George Miller called Three Thousand Years of Longing, which is also due out later this month on Aug. 26. Elba appears as a Djinn in the film opposite Tilda Swinton. The new film was an official selection of the Cannes Film Festival earlier this year.
Whatever Elba might have "cooking" for the DC Universe, it should be interesting to see what he possibly comes out with next. What are your thoughts? Are you looking forward to Idris Elba's next big role in the DC Universe? What do you think it is? A sequel to The Suicide Squad? Some sort of Bloodsport TV spinoff, or something else that's totally different? Let us know what you think about the Idris Elba news over on Twitter.
SOURCE: Erik Davis, Twitter
KEEP READING: GEORGE MILLER'S THREE THOUSAND YEARS OF LONGING PROMISES TILDA SWINTON, IDRIS ELBA, AND A GENIE: EXCLUSIVE