Marvel Studios' upcoming anticipated series She-Hulk: Attorney at Law is set to debut in just one week. Lead actress Tatiana Maslany will be bringing in big with her strong character.
During the global press conference, the women behind the series, Maslany (Jessica Walters/She-Hulk), Ginger Gonzaga (Nikki Ramos), Kat Coiro (Director/Executive Producer) and Jessica Gao (Head Writer/Executive Producer) spoke about much the series sets apart from other MCU female heroes.
The Relatability of Jennifer Walters
According to She-Hulk head writer, Jessica Gao, Jennifer Walters is someone who fans can connect with. Even though the character has super abilities that most regular humans don't have, she has a life where she struggles with everyday human challenges.
"What's great about Jen Walters' She-Hulk is that she was able to immediately, from day one, make this feel like a real human being. You feel like she's lived a life. She has life experiences, she has relationships, she has family and friends. This is a real person who actually feels things and processes things and most people have highs and lows."

Jessica Gao (Head Writer/Executive Producer)
Gao also explains that when it comes to taking on a project that's a series rather than a film, you have time to understand the character and what their struggles are. A film has a limit of how long a director is able to have the character connect with audiences and with a television series, it's easily attainable through the episodes.
Jennifer Walters herself, Tatiana Maslany spoke about how even though there were still Marvel elements in the series, she really enjoyed the "sweet" normal moments that were placed in the series.
RELATED: SHE-HULK: HERE IS WHY TATIANA MASLANY IS PERFECT FOR THE MARVEL ROLE ACCORDING TO CREATORS
When it comes to the episodes, director Kat Coiro explains the genre elements.
A Distinct Flavor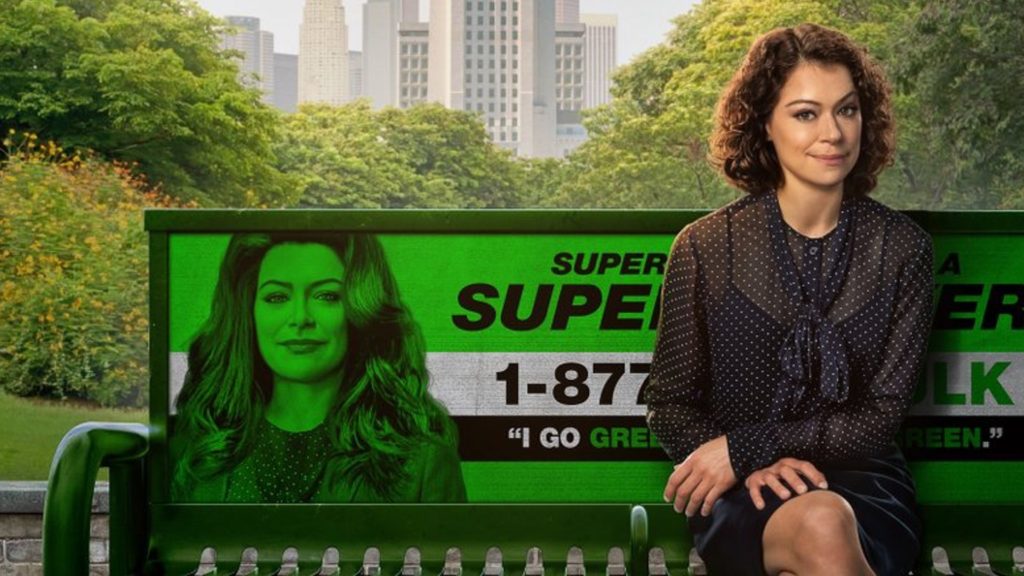 When it comes to the genre of the series, it is characterized as a superhero comedy action adventure show. Director Kat Coiro explains that within each episode, audiences will be able to experience a little bit of everything.
"Each episode really has a distinct flavor and we pulled from many genres. It's a half hour legal comedy but it also has huge cinematic scope and elements and some drama, action, suspense. It really is a little bit of peek behind the curtain at the everyday, sometimes even, mundane life of a superhero. We do get to experience [this] in this long-form series."

Kat Coiro (Director/Executive Producer)
Coiro being part of a project like She-Hulk is something she felt like she was destined to do, especially when she was a little girl when she first encountered a She-Hulk comic.
Inspiration For The Younger Generation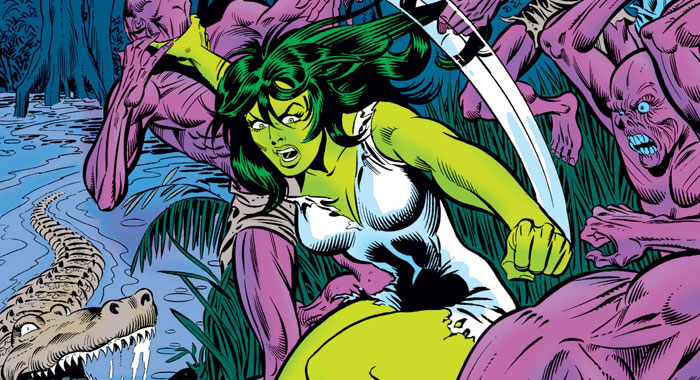 Coiro explains that when she first encountered a She-Hulk comic, she wasn't sure of what or who the character was but it ultimately moved and inspired her.
"The idea of being large and in charge and taking control, taking up space was something that really resonated with me. I remember I bought that comic book and so when this show came along it was really the culmination of a real dream."

Kat Coiro (Director/Executive Producer)
Ginger Gonzaga, who is set to portray Jessica Walter's best friend, Nikki Ramos, hopes that with a new generation of She-Hulk fans, this will instill some creativity among young creators. "I really hope someone somewhere out there makes She-Hulk costumes because I've been googling them for myself and for Tatiana."
The Takeaways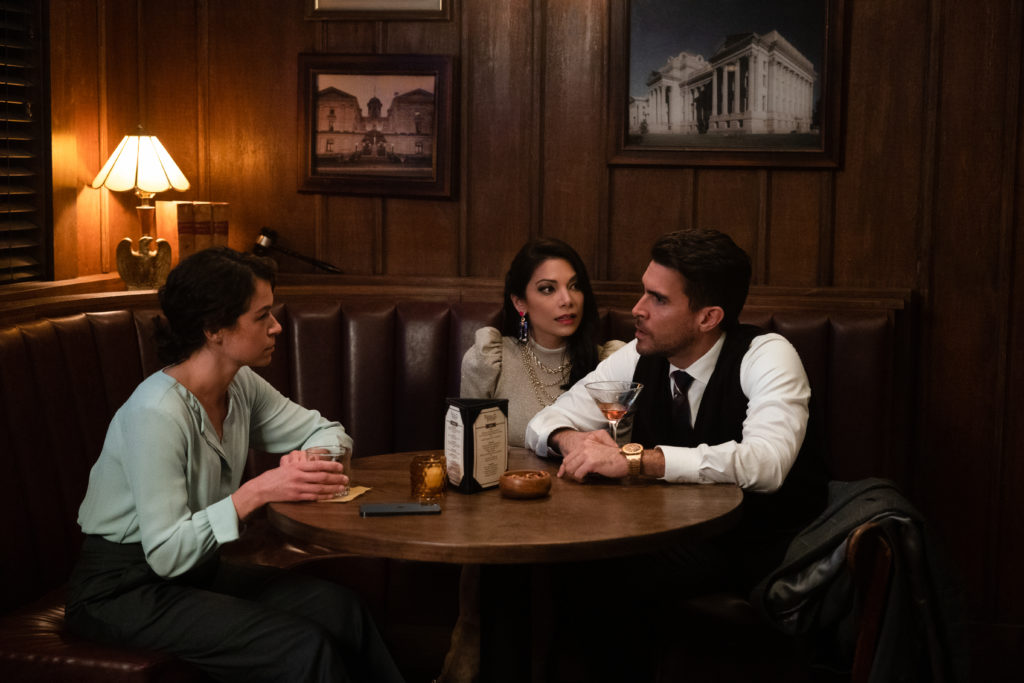 Every artist, whether it be film, television, writing, etc., wants their work to mean something to those who will be consuming them. Artists are inspired by the works of others and they hope their work does the same to other upcoming artists. To head writer Jessica Gao, she hopes this series will make Marvel fans feel more included.
"I hope that people who love Marvel will just be like 'oh my god, this is a whole new area of Marvel that I now get to enjoy.' I hope that the people who didn't feel like there was a place for them in the fandom of Marvel, that they didn't get represented, that they didn't really get to see themselves reflected, now feel like they can finally see that."

Jessica Gao (Head Writer/Executive Producer)
RELATED: SHE-HULK ATTORNEY AT LAW STAR TATIANA MASLANY REVEALS MARK RUFFALO'S REAL LIFE HULK TRANSFORMATION
The series looks like it's going to be both fun and action-packed! There will be a little bit of everything for audiences to enjoy.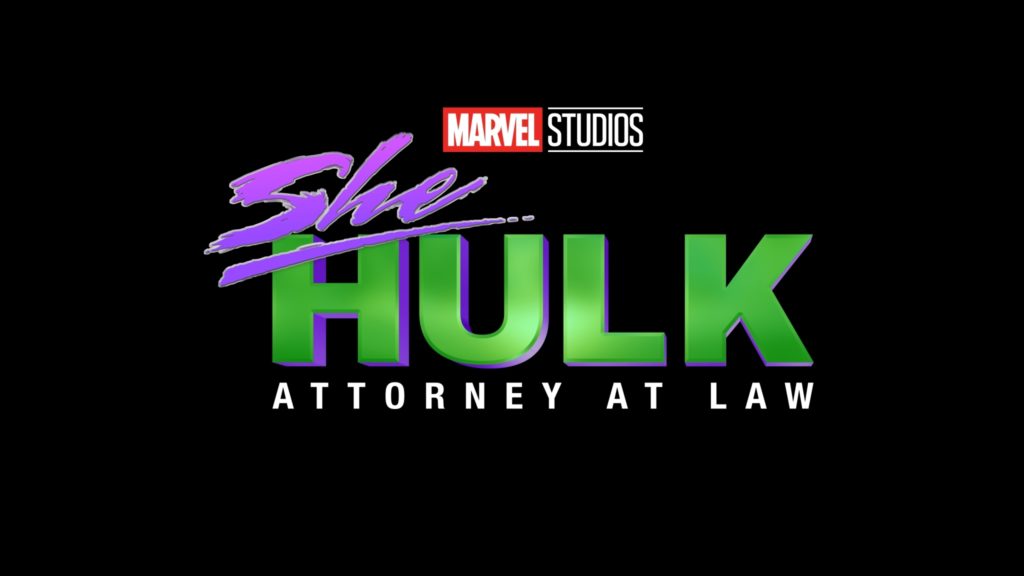 She-Hulk: Attorney at Law will be available to view next Thursday, August 18th and it will air exclusively on Disney+! What do you guys think? Are you excited to watch She-Hulk: Attorney at Law? Do you have any predictions or theories? Other than Daredevil, Wong, and Abomination, who else do you think is gonna make a cameo appearance? Let us know in the comments or tweet us your answers at @The_Illuminerdi and don't forget to follow us!
KEEP READING: SHE-HULK BROKE THE 4TH WALL BEFORE DEADPOOL AND THE CREATORS EXPLAIN THE EVOLUTION OF THIS WILD ELEMENT IN SERIES