As She-Hulk: Attorney at Law's August 17th release date marches closer and closer, some of the talent and creators behind the show showed their love for the character from the comics as well as the joy they felt bringing her to screen. Lead actress Tatiana Maslany, Ginger Gonzaga, director and executive producer Kat Coiro and head writer and executive producer Jessica Gao were all in attendance to tell us what's what with She-Hulk. 
The Best of Marvel's She-Hulk: Attorney At Law Press Conference Quotes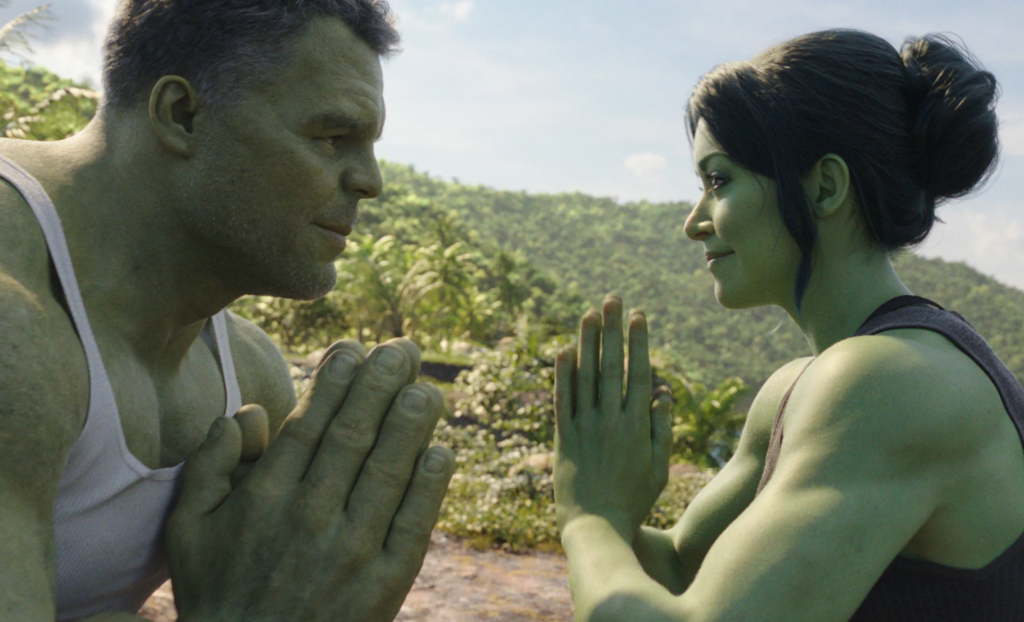 When asked about her love of She-Hulk comics from a young age, Coiro offered:
"I remember very vividly being a little girl and seeing the cover of a She-Hulk comic in amidst this sea of male comics and just not knowing who she was or what this was but knowing I was moved by it and that the idea of being large and in charge and taking control, taking up space, was something was something that really resonated with me. And I remember I bought that comic book and so when this show came along it was really the culmination of a real dream".

– Kat Coiro –
Finding creators who both love comic books and know how to translate them to the screen has been one of Marvel's biggest strengths. From Kenneth Branaugh evoking comic book panels in 2011's Thor to the more colorful visual looks of the Guardians of the Galaxy franchise and Eternals to their upcoming project The Marvels being helmed by known comic book fan Nia DaCosta, bringing the pages to life in front of our eyes almost looks easy for Marvel films and shows.  It's great to hear Coiro has such a personal connection to the material.
When asked which aspect of the comics she wanted to adapt most to screen, Jessica Gao answered:
"For me foundationally, I felt like first and foremost was the fourth-wall breaking and the kind of meta humor and the self-awareness. It was the John Byrne run that made me fall in love with this character.  It was just so lighthearted and fun and refreshing, so that was always kind of a foundational element. 

And for me, because I come from TV comedy, the comedy was kind of like a priority.  But then, what's great about having such an incredible cast is then it feels like you're cheating a little bit as a writer because they come in and really imbue this humanity and this realness to these characters where you were like "oh I was gonna focus on jokes, but you guys made her a real person."

– Jessica Gao –
RELATED: SHE-HULK DIRECTOR EXPLAINS BALANCING IMPROVISATIONAL COMEDY WITH THE MCU'S HUGE CINEMATIC STYLE
Coiro responded:
"We were always looking for that balance between really honoring the comedy that was on the page and that the actors were bringing on the day, but also making something that fits into the MCU visually and feels cinematic".
The television shows of the MCU have often been praised for both having more distinctive feels and tones than some of the movies while also being just as cinematic in feel as they are.  It sounds as if She-Hulk will follow in their footsteps. Coiro ended by saying,
"We're bringing this image of a real, powerful woman to a broader audience.  It's very exciting thinking about bringing this to the younger generation of girls".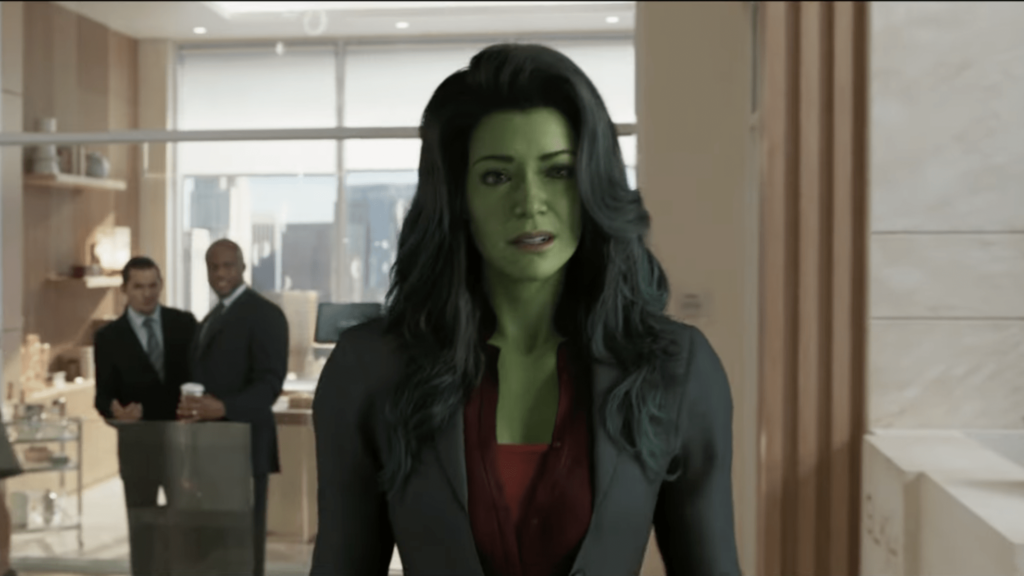 RELATED: SHE-HULK STAR TATIANA MASLANY REVEALS THAT "HUMAN MOMENTS" ARE WHAT DREW HER TO NEW MARVEL SERIES
The MCU has made great strives to be more inclusive in its films and television shows, form greater diversity in its casting to more projects being focused on women and underrepresented minorities.  This more global approach has proven quite successful both financially and critically for the franchise, which announced a boatload of upcoming projects at Comic Con a few weeks back.  We can all see She-Hulk: Attorney at Law once it hits DisneyPlus on August 18, 2022 as well as all the other shows and films currently housed within the MCU.  It should be a roaring good time.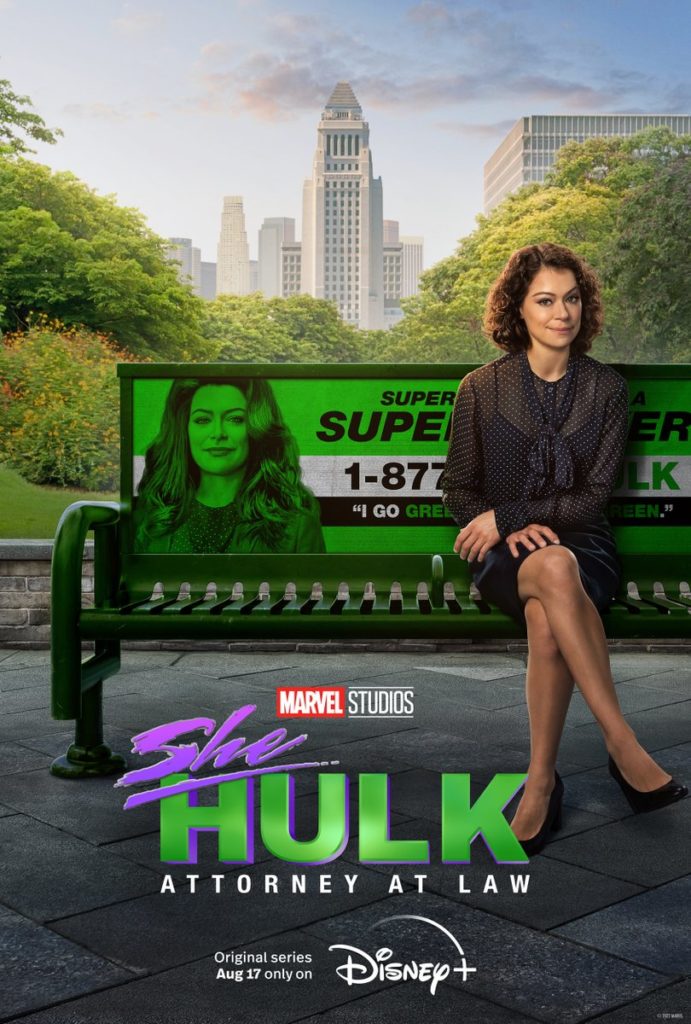 She-Hulk: Attorney At Law premieres on August 17th, 2022. What are your thoughts on the She-Hulk press conference? Have you read the comics or is this your introduction to the character? Did you enjoy Tatiana Maslany on Black Mirror back in the day? Let us know in the comments below and on our Twitter.
KEEP READING: SHE-HULK STARS REVEAL WHICH LUCKY SUPERHEROES THEY WANT SHE-HULK TO DATE