We're now just a week away from the release of Marvel Studios' next major addition to the MCU in the form of She-Hulk: Attorney at Law. The lawyer-comedy series is set to introduce a whole slate of new characters to the MCU including Jennifer Walters/She-Hulk played by Tatiana Maslany, Nikki played by Ginger Gonzaga, Titania played by Jameela Jamil, Pug portrayed by Josh Segarra, and some obscure Marvel villains and heroes with Frog Man, The Matador, Man-Bull, The Magician and The Wrecking Crew. Along with this it also brings back a whole slew of unlikely characters with Mark Ruffalo's Hulk, Tim Roth's Abomination, Benedict Wong's Wong, and the highly anticipated return of Charlie Cox's Daredevil.
With a show as spectacularly crowded and comical as She-Hulk: Attorney at Law, it begs the question of what exactly drove the series lead Tatiana Maslany to join the series and portray this 6'7 lawyer. Maslany spoke to this exact question today at the Global Press Conference for the series, stating that it was the character's human relatability that pulled her to audition for the role.
Tatiana Maslany Opens Up About Jen Walters and She-Hulk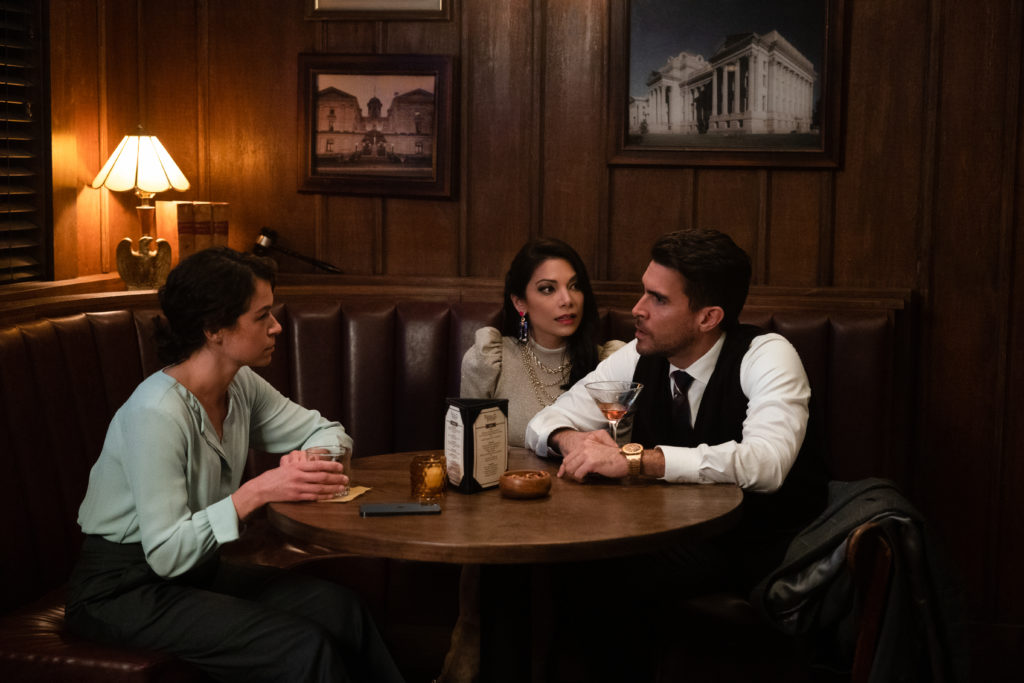 At first this comment seems absurd, as to how a 6'7 Hulk could be relatable to us as humans. But Tatiana Maslany explains that "it was her (Jennifer Walters) conflict with it (She-Hulk)", explaining that Jennifer Walters "has worked hard to build a life for herself" and now with her newfound popularity everything she cared about and built is fading away. But she faces the very relatable issue of "not wanting to let go", it's something so fundamental that we all face. Maslany explains that in Jennifer's case it's her career as a lawyer, which she has built through years of hardship and "need to prove to herself and everyone" else that she could do it.
RELATED: SHE-HULK ATTORNEY AT LAW STAR TATIANA MASLANY REVEALS MARK RUFFALO'S REAL LIFE HULK TRANSFORMATION
Tatiana Maslany goes on to say that "she(Jennifer) is on a path" which she has built through hard work, which is then disrupted by the arrival of She-Hulk. She gains overnight popularity and thus is faced with "societal pressures of who should be and how she should behave". What truly pulled her to audition for the role, after reading the script for the pilot, was the amazing relatability and depth created by a character "who has to navigate those two versions". Ultimately it was this complexity of the character which made her interested in auditioning for the character.
RELATED: SHE-HULK HEAD WRITER REVEALS WHAT SETS THE GIGANTIC STAR APART FROM OTHER MCU FEMALE HEROES
Maslany also adds "When I read the pilot, I was like I have to, I want so badly to audition for this". Stating that it was just how "funny" and just how "mundane and small" it was. In a way which she had always "dreamed of watching in a superhero show which had those between human moments, where the character is just checking their phone". She noted that these kinds of things are what appeal to her as "engaging cinema".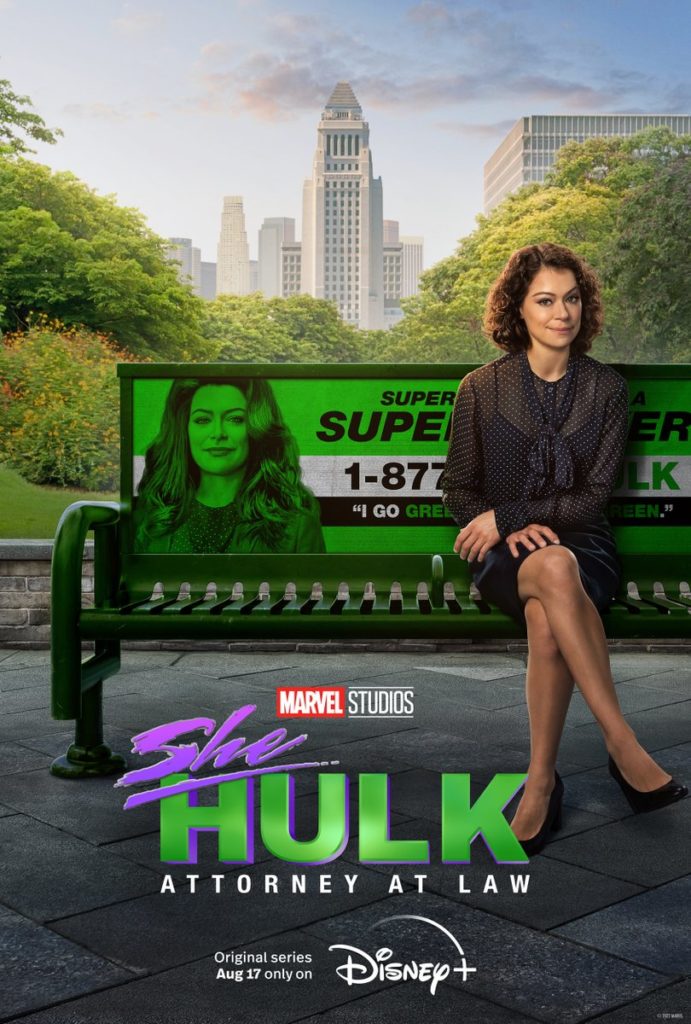 She-Hulk: Attorney at Law Starts Streaming Exclusively on Disney Plus on August 18th. How excited are you for the upcoming Marvel series? What run from Marvel Comics do you hope to see adapted in the She-Hulk show? Let us know all of your thoughts and theories over on Twitter!
READ MORE: SHE-HULK BROKE THE 4TH WALL BEFORE DEADPOOL AND THE CREATORS EXPLAIN THE EVOLUTION OF THIS WILD ELEMENT IN SERIES