She-Hulk Attorney At Law, the next chapter in the MCU is only a week away and the series will introduce a new hero into the MCU with the titular She-Hulk. The new legal comedy will explore Jen Walters, aka She-Hulk, as she balances her life as a legal attorney while also being a superhero. One of the aspects of Jen Walters' life that will be explored, is her navigating the dating scene. Appropriate for a character who in the comics is known for her sex-positive personality. Which opens up a fun question? Who are the superheroes She-Hulk should swipe right to?
The Illuminerdi had the opportunity to attend the She-Hulk Attorney At Law virtual press conference, which included series stars Tatiana Maslany, Jen Walters aka She-Hulk, and Ginger Gonzaga, Nikki, as well as Executive Producer and Head Writer Jessica Gao, and Executive Producer and Director of episodes 1-4 and 8-9 Kat Coiro. During the press conference, Tatiana Maslany and Ginger Gonzaga, have some fun discussing which superheroes they want to see She-Hulk date.
STARS TATIANA MASLANY AND GINGER GONZAGA PICK THEIR IDEAL SUPERHERO DATE FOR SHE-HULK
"I keep saying Batman from the Adam West series, 'coz I love that show and I want to do scenes with him."

– Tatiana Maslany –
Holy explosive chemistry, Batman. The biggest appeal of Adam West's portrayal of Batman is that he plays him straight and serious, unaware of how silly and ridiculous the situations he finds himself in. What kind of hijinks can result when this Batman is paired up with someone who is hyper-aware she is in a ridiculous superhero universe to the point of frequently breaking the 4th wall? These two opposites attracting would be the makings of a fun and hilarious show.
RELATED: SHE-HULK STAR TATIANA MASLANY REVEALS THAT "HUMAN MOMENTS" ARE WHAT DREW HER TO NEW MARVEL SERIES
Batman is a tough act to follow, so who does Ginger Gonzaga pick to climb that high bar?
"If I have to imagine, which I should have done in the show. Obviously Groot. I would normally say Baby Groot, but I think he's too young… And so, Groot seems to need a little bit of love. It's more for Groot than for She-Hulk."

– Ginger Gonzaga –
As you can see, Ginger Gonzaga delved deep within the psyche of her She-Hulk character, Nikki Ramos, to really internalize who Jen Walters' best friend would set her up with. If anything, it is a fun pairing anyone would love to see.
While Executive Producer and Head Writer Jessica Gao did not have a pick of her own, this does not stop her from joining in with the fun discussion.
"I can't think of who I want her to be in a relationship with, but there is a long list of characters that I would just want her to have a good time with."

– Head Writer Jessica Gao
RELATED: SHE-HULK BROKE THE 4TH WALL BEFORE DEADPOOL AND THE CREATORS EXPLAIN THE EVOLUTION OF THIS WILD ELEMENT IN SERIES
While we can assume Jen Walters won't be dating any superheroes in the show, her dating life will be shown as Tatiana Maslany explains:
"Our first scenes were me and Ginger, like, in a bar swipe dating. Giggling as friends, and like her trying to get me to stop working. It was so alive and… It felt like we were — Oh, cool. This is what the show is."

– Tatiana Maslany –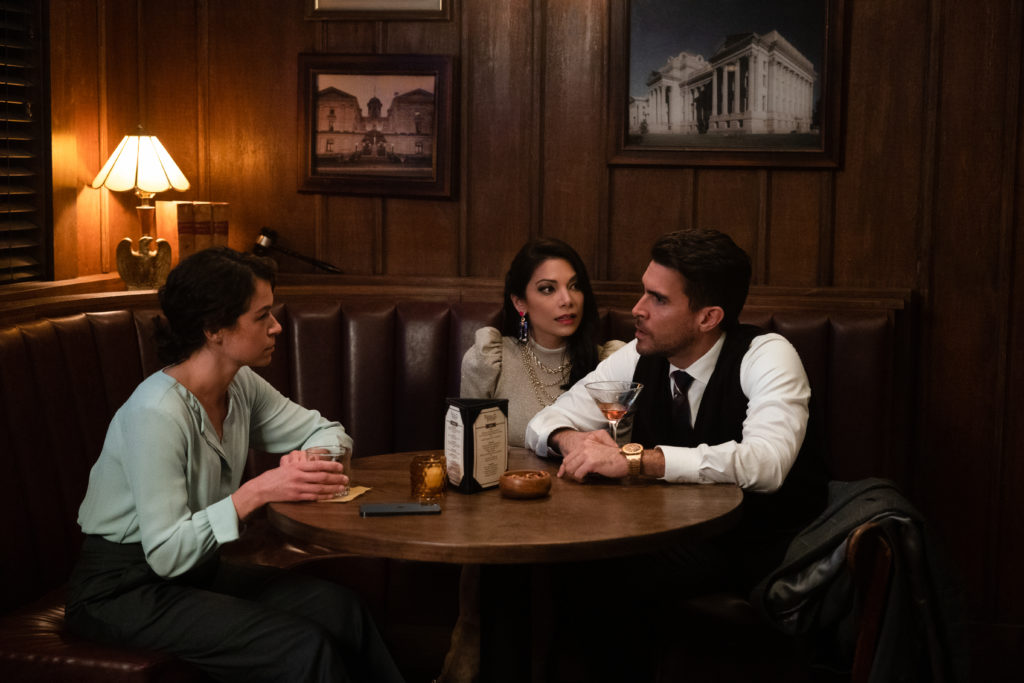 She-Hulk Attorney at Law brings matchmaking to Marvel. Something that single people go through every day, and something that can make Jen Walters feel human.
RELATED: HASBRO'S NEW REVEAL FOR MARVEL LEGENDS DISNEY PLUS COLLECTION FT. ZOMBIE IRON MAN, HOWARD THE DUCK, AND MORE FAN FAVORITES
One of the themes crucial to the character is that Jen Walters is not initially comfortable in her own skin. Instead of being ashamed of her green transformation like her cousin Bruce Banner, Jen Walters finds liberation and comfort with her new stronger body. Transforming Jen Walters' initial mousy persona into the extroverted larger-than-life She-Hulk. She-Hulk Attorney at Law showcasing Jen Walters' dating life before and after she can transform into She-Hulk can be a nice platform for us to witness Jen's confidence evolution right before our very eyes. Even superheroes have dating troubles. Isn't that relatable?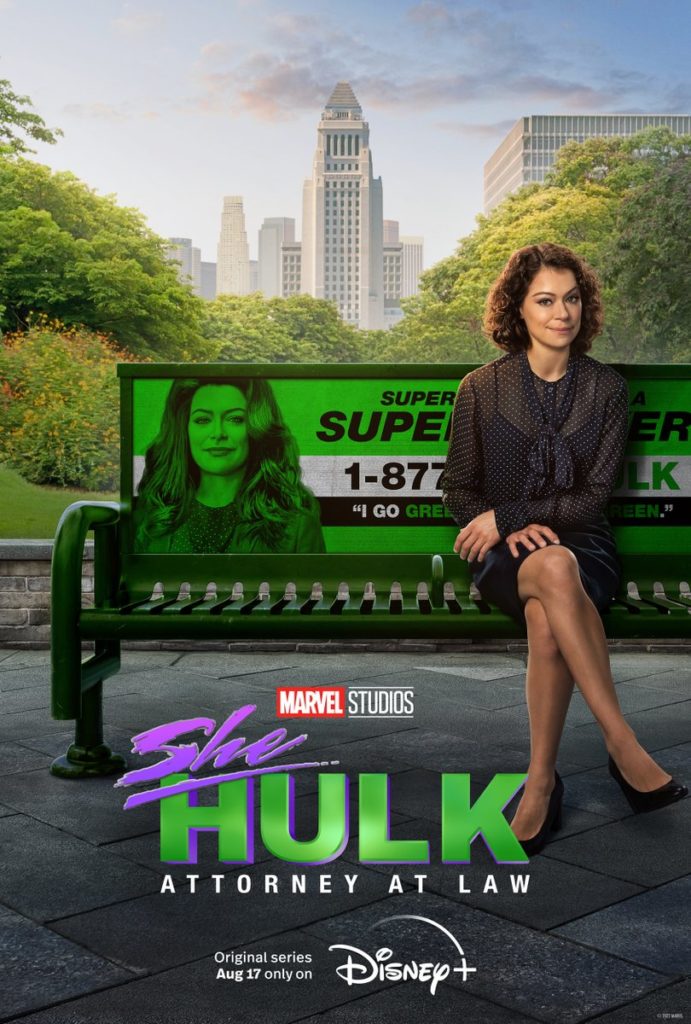 Marvel's She-Hulk Attorney at Law is slated for a one-episode premiere on August 18 on Disney+. What are you most excited to see in the new show? Which superhero do you think Jen should date? Let us know your thoughts over on Twitter!
KEEP READING: SHE-HULK: HERE IS WHY TATIANA MASLANY IS PERFECT FOR THE MARVEL ROLE ACCORDING TO CREATORS