Matthew Lillard is one of his generation's most creative and talented actors, with quite a diverse filmography. However, the one role that many feel best personifies and honors the fabled legacy is the character of Shaggy from Scooby-Doo.
Lillard brought Shaggy to life in the timeless and cult classic Scooby-Doo in 2002, which James Gunn wrote and Raja Gosnell directed. A few other notable names were part of the cast, such as Freddie Prinze Jr. and Sarah Michelle Gellar.
RELATED: THE EXPANSE: A TELLTALE SERIES' EXCITING FIRST GAMEPLAY DETAILS WERE REVEALED AT GAMESCON 2022
As the years passed, Lillard would find himself still bringing joy and loyalty to the role by voicing Shaggy throughout almost every piece of Scooby-Doo media.
 What Shaggy Means To Matthew Lillard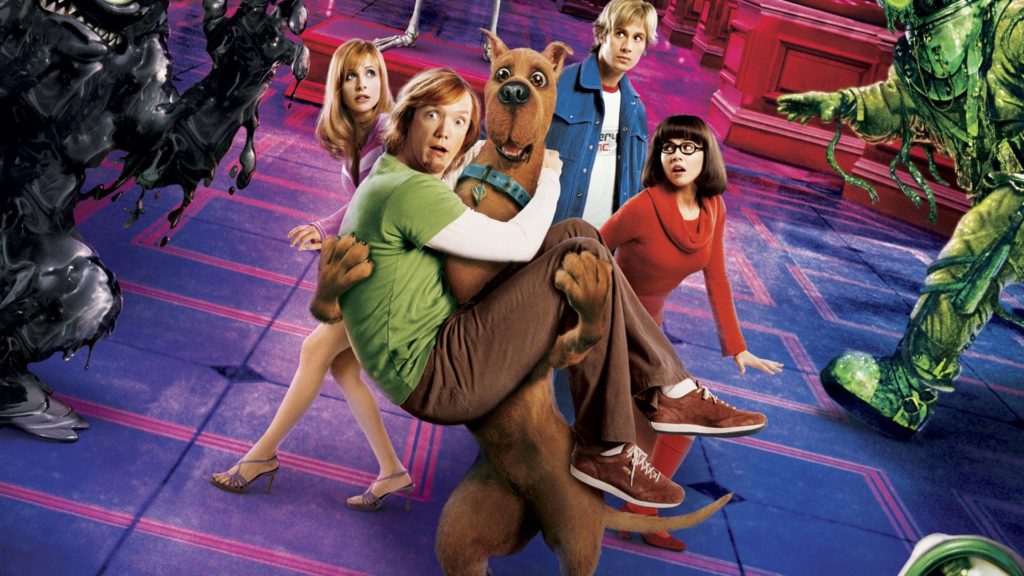 However, during an events at SDCC, Lillard confessed that "playing the character of Shaggy was a career highlight."  
The Illuminerdi had the chance to attend the Mutliversus press room at SDCC last month, where we spoke to Lillard about his role and performance in the Smash Bros-inspired Warner Brothers IP battle royale clone and why he wanted to play as Shaggy. The results were incredible. 
The Illuminerdi: "How does it feel to be forever entwined and associated with the voice of Shaggy after Casey Kasem?

Matthew Lillard: "It's very funny because very early on in my career I hated it. And the older I get the longer I do the part, the more the appreciate being a caretaker for a part that everyone loves.

Matthew Lillard via SDCC
Hearing the pure respect and admiration from Lillard talking about carrying the legacy of Shaggy was a childhood moment that many of us dream about. Since Lillard was not only the first to bring the character from humble animation to our reality, his performance is still held with acclaim. Lillard understands what Kasem brought to this character and wants fans to know he carries the mantle with respect.
The Illuminerdi: Why should everyone play as shaggy in their first playthrough of Mutliversus?"

Matthew Lillard: "Because he kills people with a sandwich, which is badass, and you love Shaggy, so why don't you get violent with him?

Matthew Lillard via SDCC
Well, we finally have the answer Shaggy is the best character in all of Multiversus. It didn't disappoint because, having played the latest patch and updated version of the game, Lillard's comments were correct, and Shaggy has officially become our primary for most of the Illuminerdi team. Also to note being to see ultra instinct Shaggy in effect, and knowing the memes were heard, and fan reception voiced is the chef's kiss.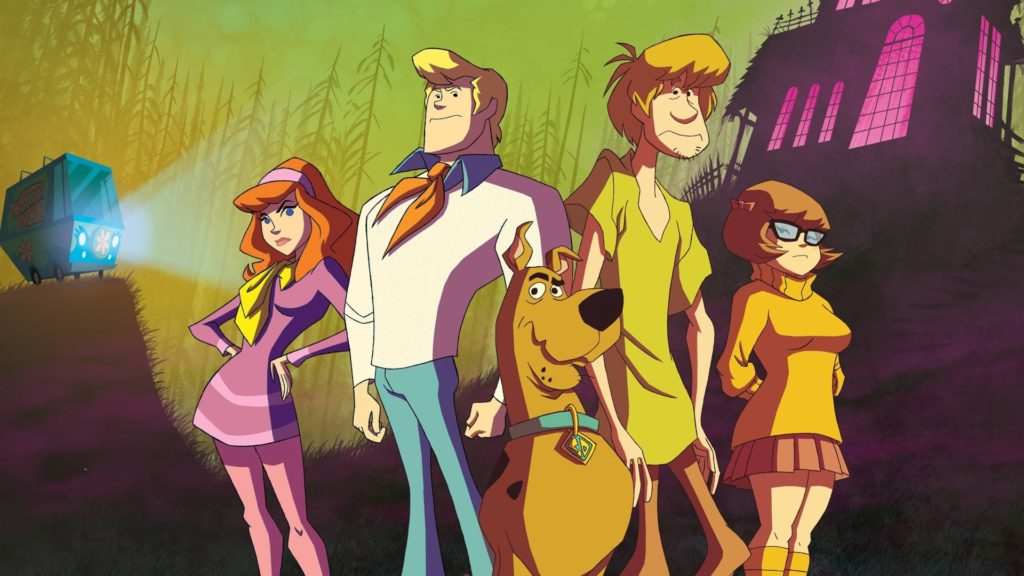 The Illuminerdi: "Have you actually played the game?"

Matthew Lillard: " I actually haven't, I just saw it for the first time, but we just did a big panel, and I was blown away. It was so cool, and Lebron James, along with Rick and Morty are coming to the roster as well."

Matthew Lillard via SDCC
Of course, this interview happened before the characters mentioned above were added. It raises the question and incites food for thought about who could join the roster.
The Illuminerdi: If you had the chance to play it, who would you team up with, Shaggy?

Matthew Lillard: I mean, Velma is in the game, I mean that's a pretty good combination but we have seen that in life, but I feel I would go with Iron Giant is in the game, which is pretty badass. I feel I would go with Iron Giant because he's big, he's gnarly, and Shaggy is your favorite. So get it on."

Matthew Lillard Via SDCC
Now one lingering thought we have been left since SDCC passed by and we had time to chew on all the reveals, and the timeline regarding the future of Multiversus, begs to raise the idea of what if an animated film centered around this premise could be in the works. Again nothing is confirmed, but still, a cool concept to dream about.
As of now, Multiversus is available for purchase on all gaming platforms.
If you want to watch the full interview, click on the link below. 
KEEP READING: BATMAN CAPED CRUSADER: EXCITING BRUCE TIMM AND MATT REEVES LED ANIMATED SERIES DROPPED BY HBO MAX