SDCC attendees got a shining new trailer for the upcoming Marvel/DisneyPlus series She-Hulk: Attorney at Law that's available now!
Check it out!
She-Hulk: Attorney at Law Official Trailer
The trailer for She-Hulk is promising a lot, but the most interesting development is the legal side of the show. Jennifer Walters (portrayed here by Tatiana Maslany of Orphan Black) is a lawyer working to defend super-powered individuals, the most noteworthy of which is Emil Blonsky (portrayed by Tim Roth), whom we last saw as The Abomination in Shang-Chi and in human form all the way back in The Incredible Hulk. Also popping up is Benedict Wong's Wong from the Doctor Strange films and Shang-Chi and a host of new characters Jennifer will likely defend in court.
RELATED: BLACK ADAM SDCC TRAILER: WILL THE MIGHTY BLACK ADAM BECOME THE SAVIOR OR DESTROYER OF THE DC UNIVERSE?
Thinking down the MCU timeline, She-Hulk could be the first time we see serious anti-superhero sentiment pop up among the population in lieu of the X-Men (I'm sorry, The Mutants) entering the larger picture. It will be a nice change to see how the Marvel Universe handles the legal drama format for one of its shows and how that combines with their usual amounts of comedy, character drama, and action that fans flock to it for.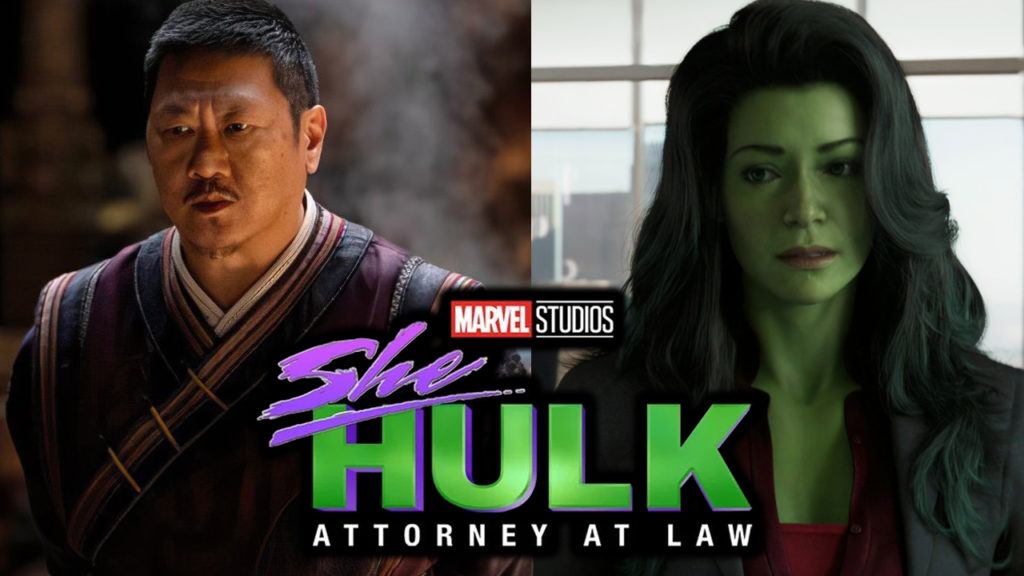 The MCU has spent Phase 4 using its television shows as a more experimental arena in terms of genre, and She-Hulk is clearly continuing that trend. It's not like we don't see any action in the trailer, but it seems that won't be the main focus of it.
The reintroduction of Emil Blonsky in human form is a solid wrench to throw in the proceedings given that it's rife with juicy character conflict for Jennifer. This man did try to kill her cousin after all, so the difficulty of defending him for the legal system and putting aside her personal feelings about him could make for compelling TV. Perhaps we'll even get a scene between Blonsky and Bruce to finalize their relationship that began all the way back in The Incredible Hulk.
RELATED: BLACK ADAM: THE BIGGEST TAKEAWAYS FROM THE PANEL AT SDCC
However, as fascinating as all of that sounds, this trailer mostly makes She-Hulk: Attorney at Law look relatively light and comedic in tone, something like a Drop Dead Diva but with superheroes. That's quite alright with me as the previous series Ms. Marvel went into some pretty dark (yet emotionally satisfying) territory, so perhaps this could serve as a palate cleanser of sorts. Like Ms. Marvel, She-Hulk will be our onscreen introduction to this character, so hopefully its main focus is on developing her character as well as her place in the Marvel Cinematic Universe for future appearances.
Krysten Ritter's Jessica Jones is also set to make an appearance (perhaps Jennifer will go up against Carrie-Anne Moss's Jeri Hogarth on a case), continuing the retroactive linking of the previous Marvel Netflix series into the mainline MCU that began with Matt Murdock's cameo in Spider-Man: No Way Home. Lastly, the much-maligned CGI for She-Hulk (which I honestly thought looked fine) has now been improved for this new trailer and looks like her final form as it were.
RELATED: I AM GROOT: WATCH THE ADORABLE NEW TRAILER FROM SDCC 2022
All in all, everything is looking up for She-Hulk to be some thoroughly entertaining TV that could set up the Marvel Universe to go down interesting roads in the future. We at The Illuminerdi will keep you updated on She-Hulk news as it develops as well as any other SDCC coverage.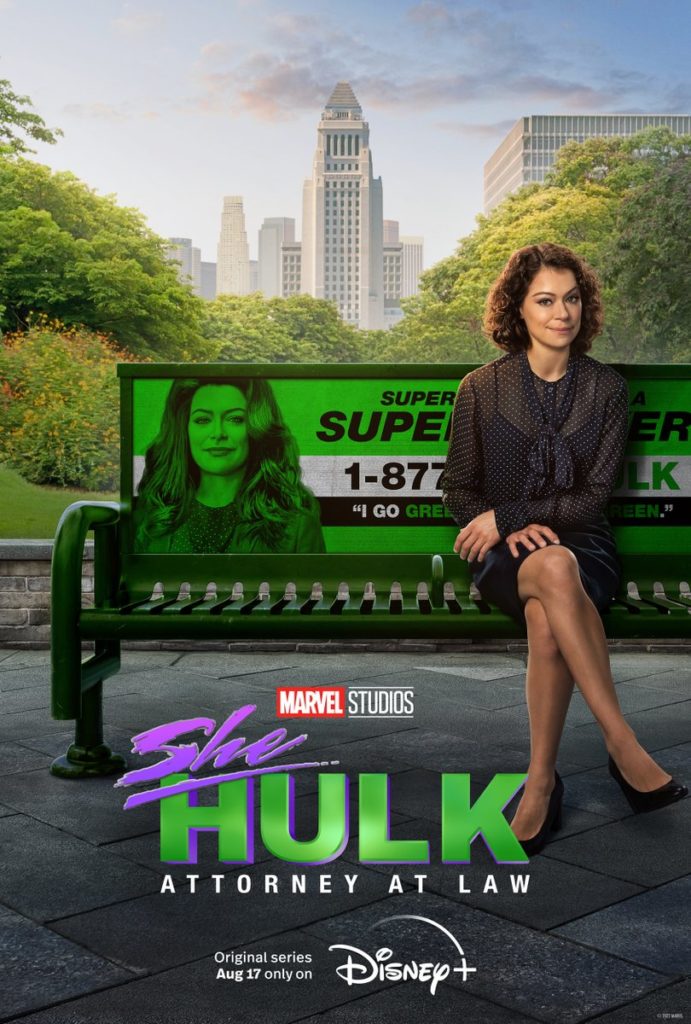 She-Hulk: Attorney at Law you can watch the first episode once it drops on August 17, 2022. What did you think of the trailer for She-Hulk? Are you looking forward to seeing Emil Blonsky again? Do you like the improved CGI? Who's your favorite Hulk character from the comics? Let us know in the comments below and on our Twitter.
KEEP READING: SDCC SHAZAM! FURY OF THE GODS TRAILER PROMISES ELECTRIFYING FUN