The remaining episode descriptions for the final part of Power Rangers Dino Fury season 2 have been revealed on social media. The final 11 episodes will be released at the end of September, and fans are anxious to discover the rest of the story. The titles and descriptions revealed for the next several episodes give fans an idea of what to expect, but the last 2 episodes have yet to have their episode titles unveiled.
Power Rangers Dino Fury was split into two seasons, with season 2 first premiering on Netflix instead of Nickelodeon. The new Power Rangers series is the second release from Hasbro, after Power Rangers Beast Morphers. The new partnership with Netflix means the show is released in many countries simultaneously, but only the first 11 episodes were released from the new season. Fans have been waiting for the final installment of episodes, which arrive next month. All episodes previously released are available on Netflix up until episode 11 of Season 2. 
RELATED: IN-DEPTH ANALYSIS OF LATEST POWER RANGERS DINO FURY TRAILER
Here is the released information regarding the last episodes of the show: 
*The following information may contain spoilers relating to unreleased content from Power Rangers* 
Power Rangers Dino Fury: Synopses For Remaining Episodes
The last episodes of the epic season of Power Rangers Dino Fury have had their episode titles and descriptions revealed on social media. The only two without their titles exposed are the final 2 episodes of the series. These descriptions give a sneak peak into what will happen for the rest of the story, which means they may contain spoilers for future events.
Here are the titles and descriptions revealed on social media, thanks to RangerBoard:
The remaining episodes reveal a great mix of keystone events along with moral-driven episodes. The highlights include traveling to Rafkon, the evolution of relationships, friction caused by Morphin Master Green, and the final battle expected for the finale. It will be so fantastic to see the conclusion of another amazing Power Rangers series. With episode titles such as "Ultimate Mystery," "Love Hate," and "Rafkon Revealed," it's clear there is a lot at stake for our favorite Rangers in their personal lives as well as their grander mission.
Meanwhile, all eyes are currently on Hasbro's Power Week and 2022's Power Morphicon, since many fans are expecting an announcement regarding the 30th anniversary Ranger series.  
Power Rangers Dino Fury will release all remaining episodes of season 2 on September 29 of this year. The last set of episodes will be released on Netflix and aired on various distributors, concluding the second season released by Hasbro.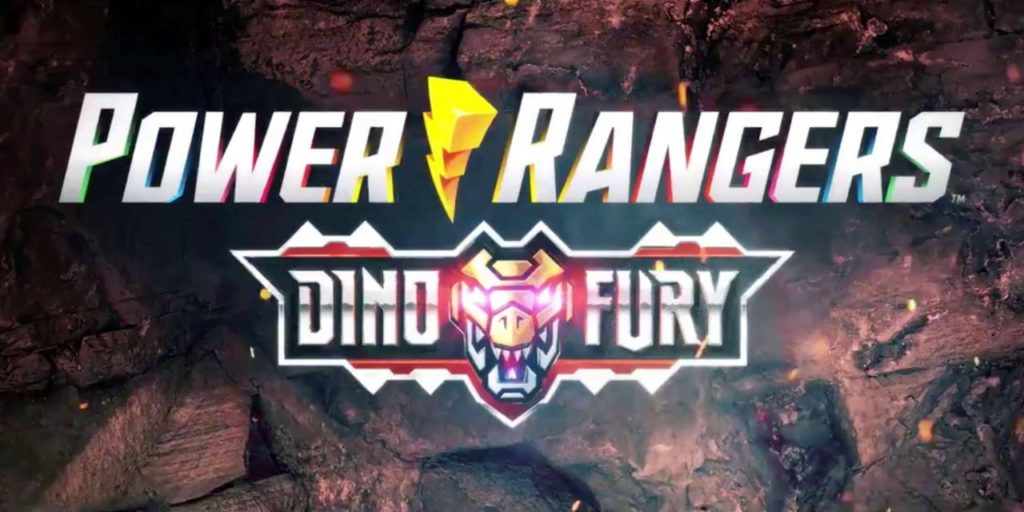 What do you think of Power Rangers Dino Fury? Are you excited about any of the listed episodes revealed? What are you hoping to see for the next Power Rangers series? Let us know on social media, or in the comments below, and keep following The Illuminerdi for more Power Rangers. 
KEEP READING: KAI MOYA SHARES GRATITUDE OVER POWER RANGERS DINO FURY WINNING GLAAD AWARD
Source: RangerBoard