So long Dino Fury, hello Cosmic Fury. Gone is the era of the dinosaur, for therein lies the past, now we look to the cosmos for therein lies the future.
The Power Rangers are coming back stronger than before, no I am not talking about Power Rangers Zeo right now, I am talking about the highly anticipated 30th season, Power Rangers Cosmic Fury. As you may have guessed judging by the title, the beloved Dino Fury Rangers will be breaking away from Power Rangers tradition, passing the torch to none other than themselves.
Let's make a visit back to the 90s when Power Rangers was at its peak. Joy was renewed in our hearts when we saw the Mighty Morphin Power Rangers become the Zeo Rangers after the devastating loss of their powers. We then got to experience that cathartic rush again when Power Rangers Turbo transitioned into Power Rangers In Space. We cherished the time spent with those rangers as we cherish the time we spend with the Dino Fury Rangers. Now for the first time since In Space, The Power Rangers will return with new morphers, new suits, and of course new zords for the next chapter of their ranger careers.
Power Rangers Cosmic Fury: The Pleasant Surprise We Saw Coming
As some of you may know, this is not the first time we've heard about Power Rangers Cosmic Fury. Back in June, the Power Rangers' corner of Twitter erupted more than usual when The Power Scoop leaked the title. History has been made today as speculation morphed into confirmation when Hasbro's eOne delivered the announcement personally with Simon Bennett himself.
Official Synopsis
For the first time since the original "Mighty Morphin Power Rangers" debuted in 1993, the current cast of "Power Rangers: Dino Fury" will be returning as the beloved Power Rangers for a third season. In "Power Rangers: Dino Fury," an army of powerful alien beings is unleashed on Earth threatening life as we know it. The team of Power Rangers, fueled by the prehistoric power of the dinosaurs, are recruited to deal with the threat. The adventure continues in "Power Rangers: Cosmic Fury," with the team heading out to space!

eOne
RELATED: POWER RANGERS: NEW ETHEREAL 30TH SEASON TITLE & MORPH SEQUENCE POSSIBLY REVEALED
Under the genius and oversight of Simon Bennett, Power Rangers Dino Fury has become a become a treasured gem in the eyes of many fans including myself. Dino Fury remains to be the current iteration for the time being and it has already succeeded at delivering so many memorable moments to fans of multiple generations. It'll be rewarding to see the DinoFury team evolve into the Cosmic Fury team.
The Rest Of Power Rangers Dino Fury Is Coming Soon
New episodes of Power Rangers Dino Fury will release exclusively on Netflix on September 9th only in the US. For those of you outside the US, fret not, you may not need to wait that long as networks around the world will be releasing new episodes of Season 2 throughout September.
What's Going On With The 30th Anniversary Special, And Where's "Yen"?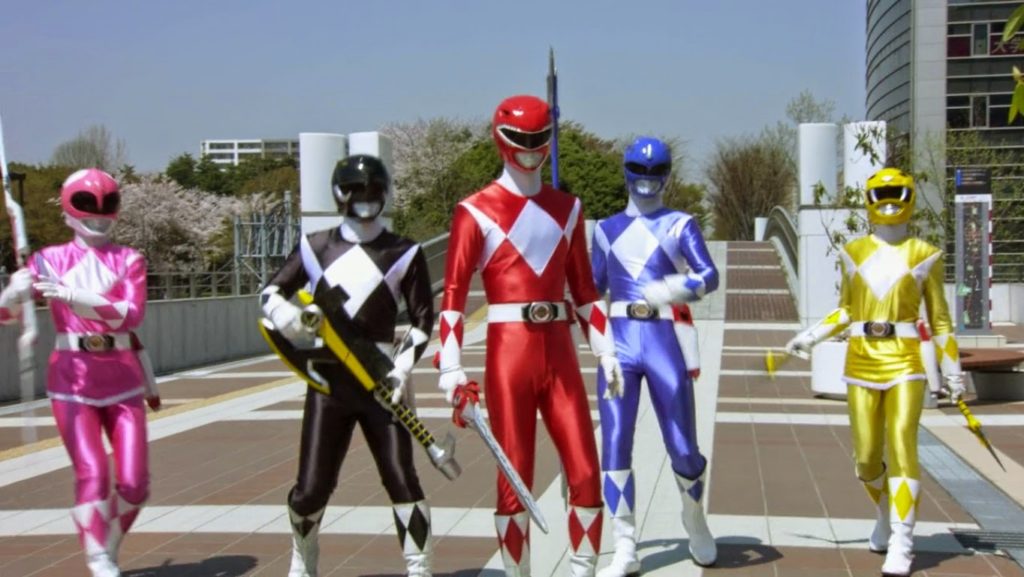 RELATED:POWER RANGERS 30TH ANNIVERSARY: NEW STORY DETAILS FOR UPCOMING REUNION SPECIAL: EXCLUSIVE
Let's take a moment to address the elephant in the room. For those of you familiar with the news we reported surrounding original plans for the 30th anniversary involving returning Mighty Morphin Power Rangers and Trini's daughter, unofficially named "Yen", the fate of those plans remains unclear at this time due to unforeseen circumstances.
We believe that Cosmic Fury will be the final season before Jonathan Entwhistle reboots Power Rangers so whatever the 30th has in store for us, I think we can all look forward to seeing its glory unfold.
About Power Rangers
Power Rangers is celebrating 29 continuous years on the air, making it one of the longest-running kids' live-action series in television history, with more than 900 episodes aired to date. Created by Haim Saban and launched in 1993 with Mighty Morphin Power Rangers, the series has a worldwide fan base and legacy. Power Rangers celebrates its 29th overall season with a new season of "Power Rangers Dino Fury," airing now exclusively on Netflix in the U.S. Coming in 2023, kids, families, and fans can celebrate Power Rangers' 30th year with the premiere of the 30th overall season, "Power Rangers Cosmic Fury."
About eONE
Entertainment One Ltd. (eOne) is a talent-driven independent studio that specializes in the development, acquisition, production, financing, distribution and sales of entertainment content. As part of global play and entertainment company Hasbro (NASDAQ: HAS), eOne's expertise spans across film and television production and sales; production, distribution and brand management of kids and family properties; digital content; and immersive and live entertainment. Through its extensive reach and scale, and a deep commitment to high-quality entertainment, eOne unlocks the power and value of creativity.
eOne brings to market both original and existing content, sourcing IP from Hasbro's portfolio of 1500+ brands, and through a diversified network of creative partners and eOne companies.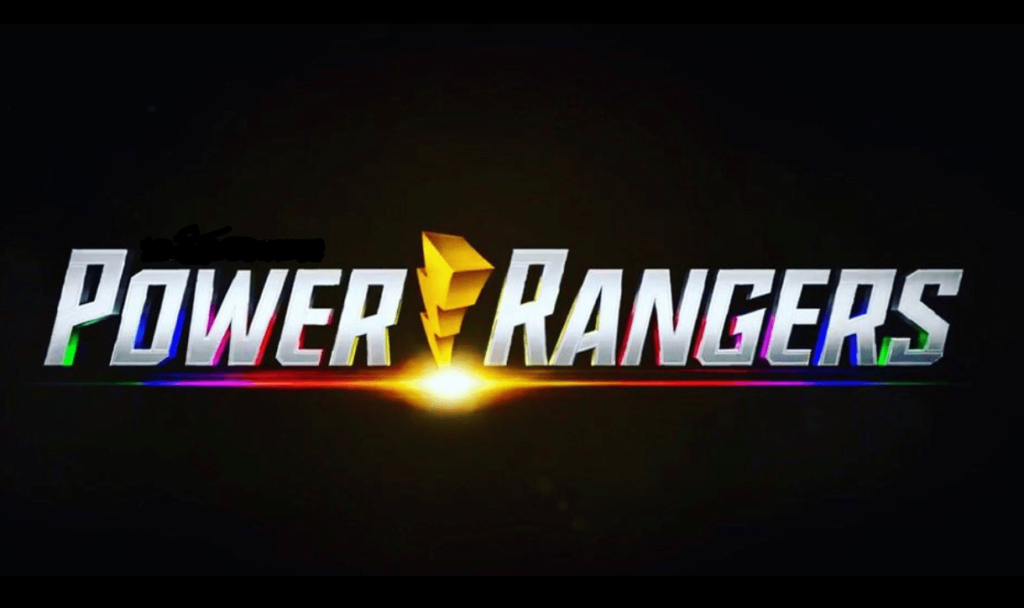 Power Rangers Cosmic Fury is set to release on Netflix at some point in 2023.
Returning cast members include Russell Curry, Hunter Deno, Jordon Fite, Kai Moya, Chance Perez, and Tessa Rao. "Cosmic Fury" will also see the return of showrunner Simon Bennett and writers Becca Barnes and Alywn Dale.
Are you looking forward to seeing Power Rangers Cosmic Fury? Are you glad to see the Dino Fury cast return or would you rather see a new one? Let us know in the comments below. If you like what you read, follow us on Twitter or Facebook, so you don't miss any more Power Rangers content like this in the future!
KEEP READING: NEW HOGWARTS LEGACY TRAILER; PRE-ORDERS EDITIONS REVEALED