It's looking more and more likely that we're getting some Fantastic Four casting news very soon!
With rumors swirling nonstop regarding Reed Richards' casting and Deadline more or less confirming Matt Shakman as director for the upcoming movie, it was only a matter of time before word we heard something about Sue Storm's potential actress.
RELATED: 'THE ACOLYTE': JODIE TURNER-SMITH JOINS THE RICH ENSEMBLE CAST OF THE DARK STAR WARS SERIES
Thanks to a new casting list, we may have our first look at Marvel Studios' candidates for The Invisible Woman.
The list below comes from Twitter user GreatPhase who has recently gained traction on the platform as a popular scooper. Although the list includes some actresses whose names frequently appear in rumors, it does not serve as a confirmation so take this with a grain of salt.
JODIE COMER COULD BE THE FRONTRUNNER FOR FANTASTIC FOUR
Jodie Comer could be joining the MCU's Fantastic Four very soon. Though her resume isn't as extensive as some of the other actresses on this list, Comer's career has recently taken off thanks to her roles in Killing Eve, Free Guy, and The Last Duel.
Comer is probably the most rumored actress to play Sue Storm on this list. Not only that, but an even more recent rumor from YouTuber John Campea suggests that the British actress has already landed the role, and Marvel Studios will officially announce her at D23.
LILY JAMES
Lily James is one of the more notable actresses included on the list. The English actress is no rookie to roles as significant as Sue Storm would be, having starred in Disney's live-action Cinderella.
RELATED: MARVEL'S NEW WEREWOLF BY NIGHT CAST MEMBER MIGHT BE THE MYSTERIOUS VILLAIN OF THE SERIES
Other recent performances from James include Pamela Anderson in Pam & Tommy, Debora in Baby Driver, and the young version of Meryl Streep's character in Mamma Mia! Here We Go Again.
James absolutely has the classic Sue Storm look. Pair that with her impressive resume, and her next gig could be Fantastic Four.
AMANDA SEYFRIED
Amanda Seyfried is another one of the actresses featured on the list. She actually shares a few similarities with Lily James, both of them recently starring in their own Hulu dramas and Mamma Mia! Here We Go Again.
Seyfried definitely has the most extensive resume out of all the actresses on the list, and she could be adding Fantastic Four to it. Some of her most known roles include Mean Girls, Mamma Mia!, Jennifer's Body, Mank, and Hulu's The Dropout.
PHILLIPA SOO
Phillipa Soo is a very interesting choice to play The Invisible Woman. She's the only actress on the list that doesn't naturally have the comic book look for the character, but that doesn't mean she couldn't pull it off. Marvel Studios hasn't shied away from departing from the class comic book look before, so who's to say they wouldn't be willing to do so for members of the Fantastic Four?
RELATED: THUNDERBOLTS: THE DANGEROUS YELENA BELOVA TO REPORTEDLY LEAD THE TEAM OF ANTI-HEROES INCLUDING U.S. AGENT AND BARON ZEMO
Soo's career is relatively new, only starring in a handful of projects. However, some of the projects she's been a part of were highly notable. She was a part of the original cast of Hamilton, a member of many more Broadway plays, and featured in Hulu's critically acclaimed miniseries Dopesick.
SAOIRSE RONAN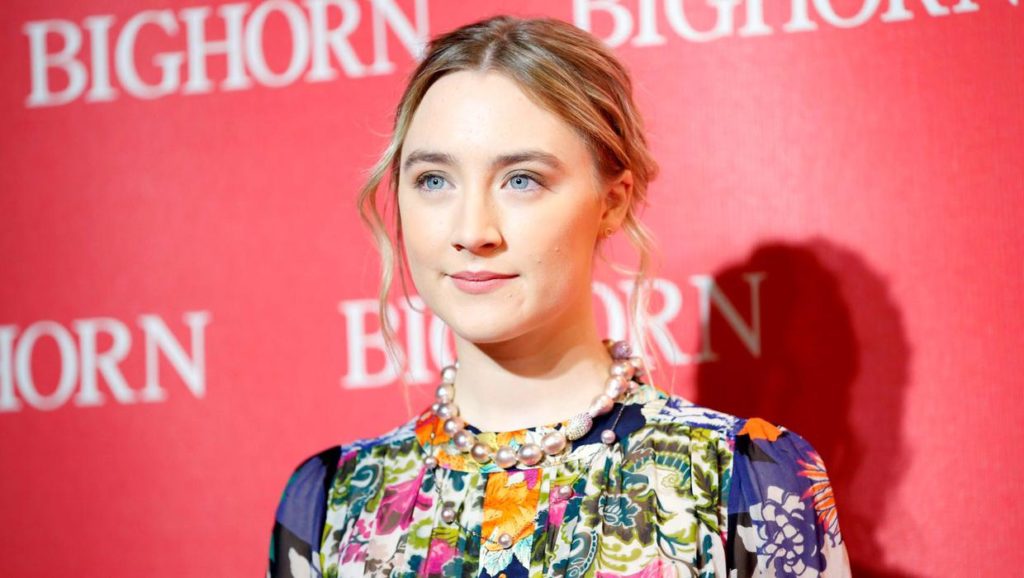 If Marvel Studios really wanted an actress with the awards and nominations to back them, Saoirse Ronan would be the choice. The youngest actress on the list has already received four Academy Award and Golden Globe nominations, winning one Golden Globe for her performance in Lady Bird.
Ronan's other roles include Atonement, Brooklyn, The Lovely Bones, and Little Women. Would such an acclaimed actress be interested in joining Fantastic Four?
VANESSA KIRBY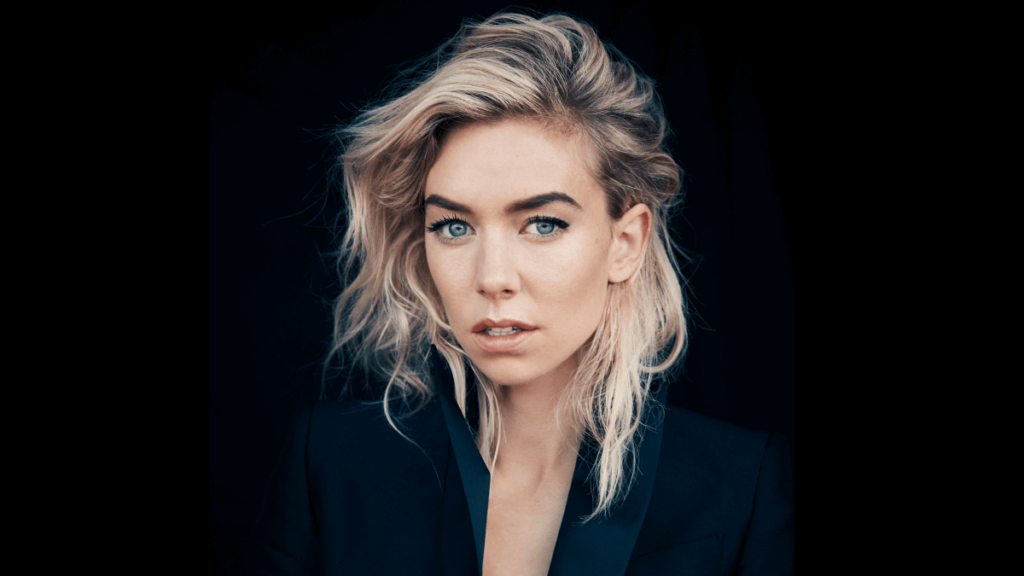 Vanessa Kirby is yet another actress who falls into the comic book look for The Invisible Woman, and she could definitely handle the action that Fantastic Four would require.
Along with most of the other actresses included, Kirby's career spans film, television, and theatre. Included in her resume are massive action-packed franchises like Mission Impossible and Fast & Furious, as well as incredible dramatic performances in Pieces of a Woman and The Crown.
RELATED: HARRY POTTER STAR BRENDAN GLEESON JOINS EXCITING JOKER SEQUEL
Regardless of who they chose, Marvel Studios has proven time and time again that they know how to cast their iconic characters. They may want to play it safe and go with an actress with the Sue Storm comic book look, or they could decide to go in a completely different direction with the character. Either way, with D23 right around the corner, expect to hear casting information for Fantastic Four soon.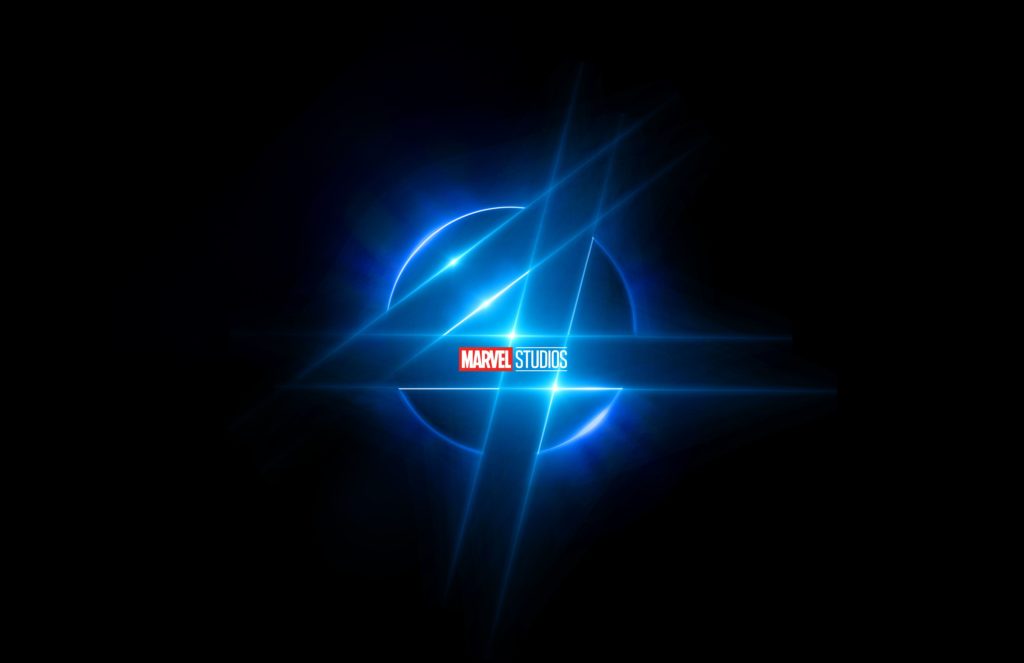 How excited are you about Fantastic Four? Who from the list would you like to see as Sue Storm? Is there another actress not included that you think could pull it off? Let us know in the comments below or on Twitter, and check back with The Illuminerdi for more D23 information.
KEEP READING: RUMOR/THEORY: HENRY CAVILL IN TALKS TO PLAY REED RICHARDS IN NEW FANTASTIC 4, AUDITIONED WITH PC BUILDING VIDEO
Source: GreatPhase