Power Rangers showrunner Simon Bennett has confirmed that season 30, Cosmic Fury, will use Japanese footage from Uchu Sentai Kyuranger. He also confirmed that all of the Ranger fights will be completely original footage shot in New Zealand. Warning this article will contain spoilers for the ending of Power Rangers Dino Fury. If you do not wish to be spoiled, you have been warned.
In 2020, The Illuminerdi reported that Hasbro had ended their partnership with the Toei Company in regards to using Super Sentai footage for Power Rangers. Bennett confirmed today that this is not the case, and Hasbro will continue to have a good working relationship with Toei.
The announcement came from Hasbro Pulse Con, where Hasbro made multiple announcements in regard to Power Rangers toys, comics, and the show. Power Rangers Cosmic Fury will be the 30th season of the long-running series and is expected to be followed by a movie and TV reboot on Netflix.
When asked, Bennett said that Cosmic Fury will be ten episodes and will be released internationally at the same time on Netflix to avoid spoilers from other countries.
"What I can say now is that, Hasbro has worked with Netflix on a global-exclusive deal for season 30, which means Season 30's 10 episodes will all air on the same day world-wide. So, there will be no more spoilers from countries releasing the show first, which I know fans will be very happy to hear."
Cosmic Fury Features New Suits Exclusive To Power Rangers
Also revealed at the panel are the original suits that will be featured in the show. Hasbro didn't reveal suits for the whole team; however, they did reveal suits for the Cosmic Fury Green and Gold Rangers.
RELATED: POWER RANGERS DINO FURY SEASON 2 PART 2 REVIEW – NEW SEASON IS ONE OF THE BEST YET
The helmet designs seem to be exactly as they were in Dino Fury. The body of the suits seems to have a completely new design with an added silver chest piece and accents. They are also lacking the design that went down the middle of their original uniforms. They also have updated morphers that seem to use the Kyutamas seen in Kyuranger.
At the end of Dino Fury, Zayto came back as a never before seen White Ranger. In the show, Zayto said that the Morphin Masters provided him with this new power, so its it seems likely that it will continue to be featured in Cosmic Fury along with the other Rangers' new powers.
What Fans Should Expect For Cosmic Fury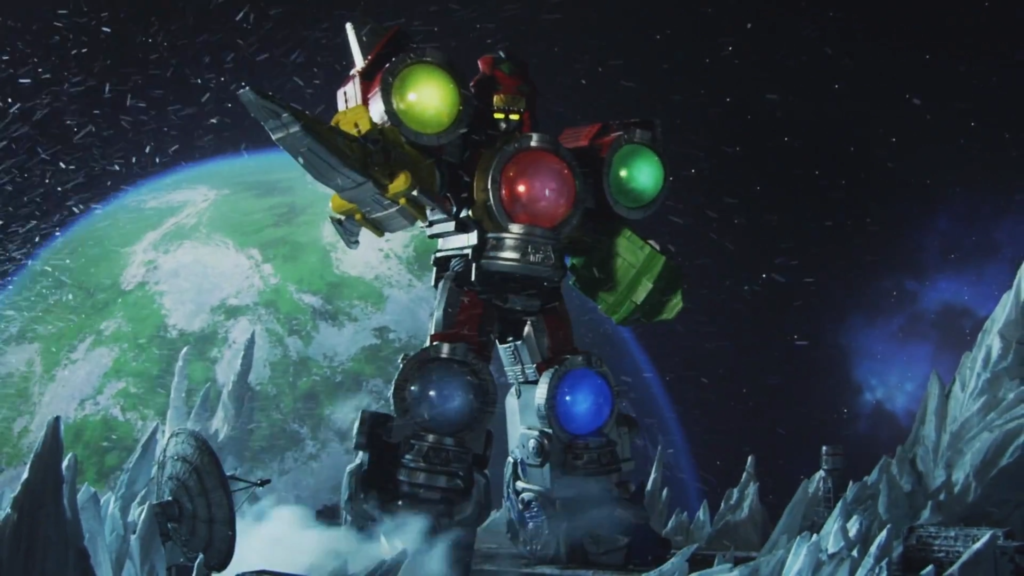 Now that we know that Cosmic Fury will be adapting Kyuranger for the zord footage, it will be interesting to see how they handle that. As far as we know, the main set of Rangers will be the six that we saw in Power Rangers Dino Fury. In Kyuranger, there were twelve Rangers, so it's possible that Cosmic Fury will only use a small amount of footage to account for the lack of Rangers.
We also know that Walter Jones and David Yost will be returning to reprise theirs as Zack Taylor / the original Black Ranger and Billy Cranston / the original Blue Ranger respectively. The Illuminerdi previously reported on Yost's return back in April. We expect more returning rangers to appear in the upcoming season, so be sure to stay tuned to The Illuminerdi for more information.
RELATED: POWER RANGERS 30TH ANNIVERSARY SEASON: DAVID YOST SET TO RETURN: EXCLUSIVE
Maybe some of these returning Rangers could use some of the additional zords. This is complete speculation; however, it would make sense considering Kyuranger as an abundance of extra zords.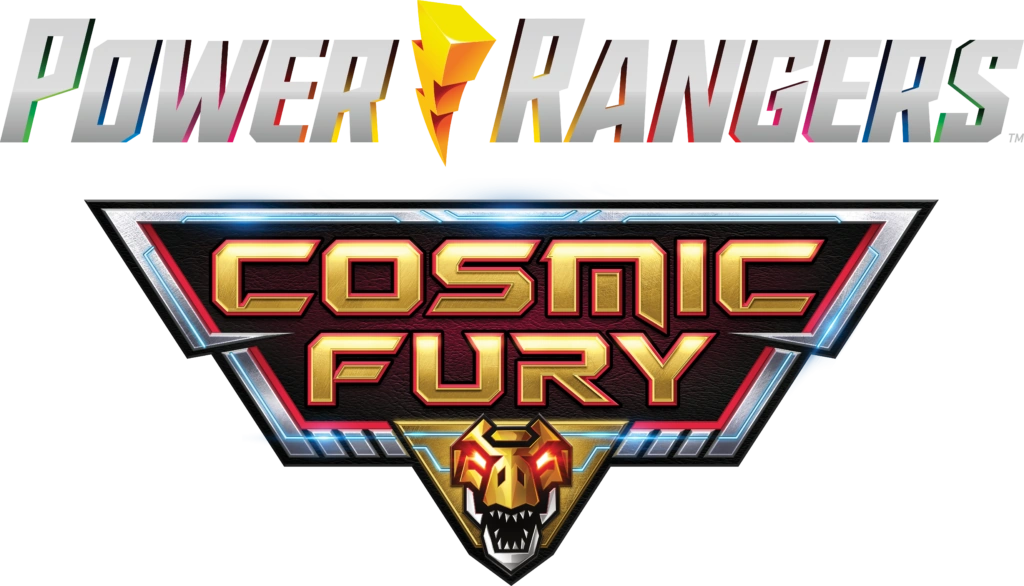 Power Rangers Cosmic Fury stars Russell Curry as Zayto the White Ranger, Kai Moya as Ollie Akana the Blue Ranger, Hunter Deno as Amelia Jones the Pink Ranger, Tessa Rao as Izzy Garcia the Green Ranger, Chance Perez as Javi Garcia the Black Ranger, and Jordon Fite as Aiyon the Gold Ranger.
What are your thoughts on this? Are you excited to check out Power Rangers Cosmic Fury when it releases on Netflix later this year? Let us know in the comments below. Also, be sure to follow The Illuminerdi on social media to be notified of more Power Rangers news and updates like this in the future!
KEEP READING: POWER RANGERS COSMIC FURY: WHAT FANS SHOULD EXPECT FROM THE EXCITING NEW SEASON
Source: Hasbro Pulse