Marvel Studios' reboot of Blade has lost Bassam Tariq as its director per The Hollywood Reporter. The film is currently set to be released on November 23, 2023 and planned to start shooting in Atlanta this November, but it's unknown if this development will cause the film to be pushed back or not. Mahershala Ali is currently set to star in the lead role alongside Delroy Lindo (Da 5 Bloods) and Aaron Pierre (Old). 
Marvel Studios Comments On Blade Departure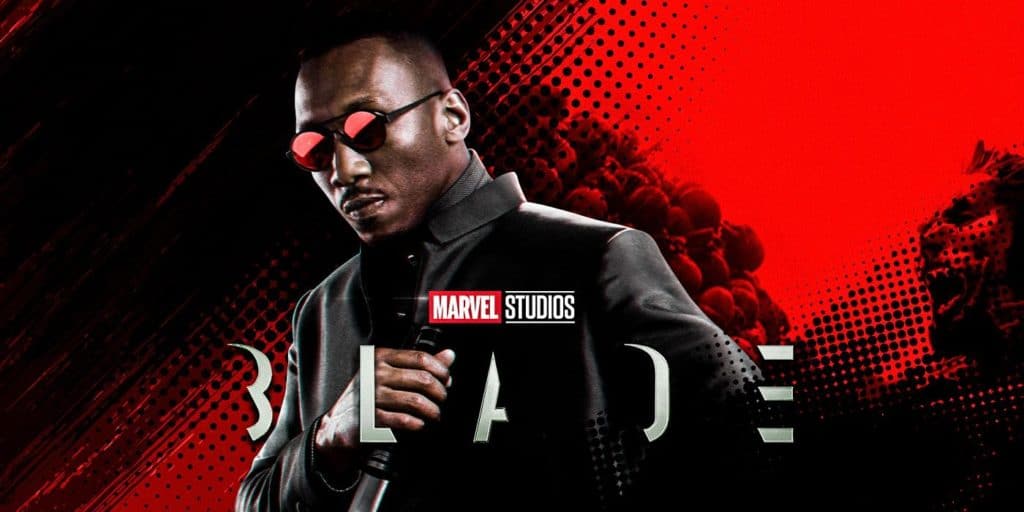 Marvel told THR:
"Due to continued shifts in our production schedule, Bassam is no longer moving forward as director of Blade but will remain an executive producer on the film.  We appreciate Bassam's talent and all the work he's done getting Blade to where it is."
RELATED: NEW DETAILS ABOUT THE BLADE SCRIPT REVEALED: EXCLUSIVE
Showing there was no bad blood (pun intended) between himself and Marvel, Tariq issued his own statement regarding the situation:
"It's been an honor working with the wonderful folks at Marvel. We were able to put together a killer cast and crew. Eager to see where the next director takes the film".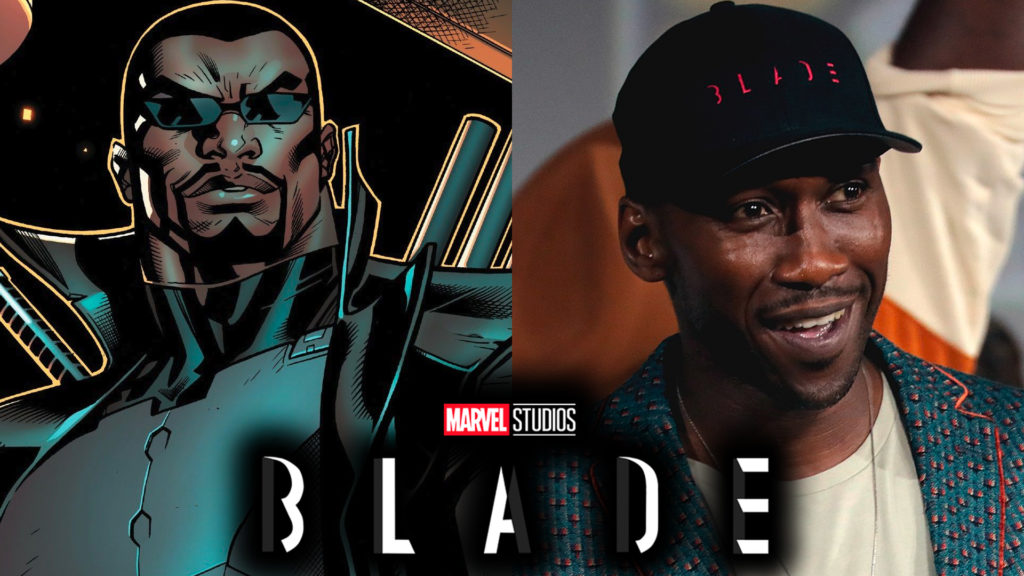 This certainly puts the Blade movie in a tough spot, but it's not one Marvel hasn't seen before. Both Thor: The Dark World and Ant-Man lost original directors Patty Jenkins and Edgar Wright over "creative differences" with the studio, but were replaced by Alan Taylor and Peyton Reed, both of whom delivered the finished films in a timely manner. Still, with Blade having been one of the most highly-awaited releases on Marvel's schedule (especially after the logo reveal and confirmation of Ali's involvement at San Diego Comic Con 2019), the loss of its director so close to the start of shooting could potentially lead to a release date change unless Marvel finds a replacement quickly.
RELATED: BLADE ADDS KRYPTON'S AARON PIERRE TO PLAY MYSTERIOUS, "HIGHLY COVETED" ROLE
Mahershala Ali debuted as the MCU's Blade in a post-credits scene for Eternals, but most audiences know the character via the trilogy of films released in the late'90s and early 2000's starring action superstar Wesley Snipes. The first film was released in 1999 to great box office success and mixed-positive critical reviews. It's considered as the starting point for the resurgence of the superhero genre in popular culture that was cemented with 2000's X-Men and 2002's Spider-Man. All three were paramount in showing studios that superhero films could be huge money-makers and critical darlings, paving the way for the current and ongoing domination of comic book cinema in which we found ourselves.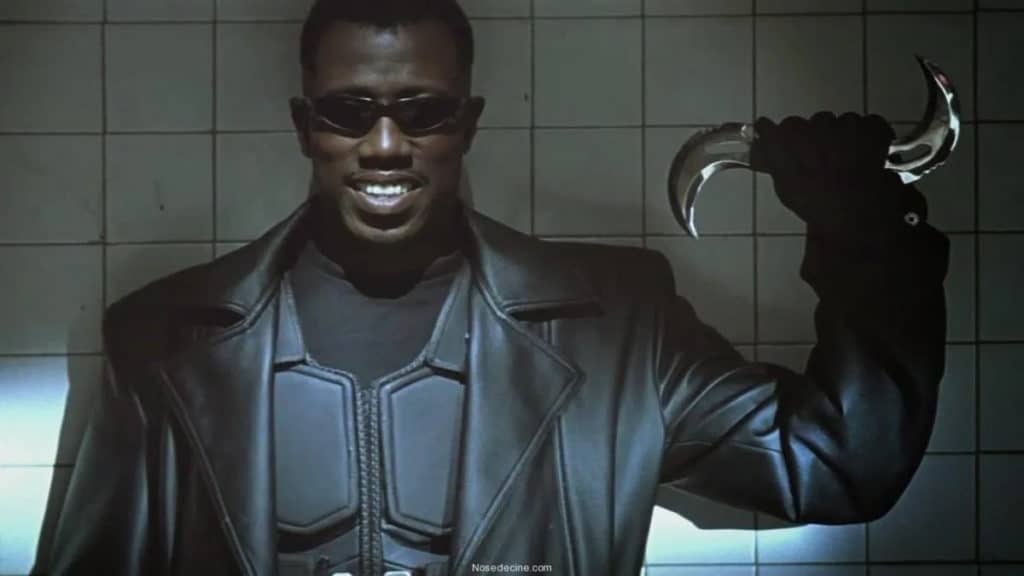 The success of Blade lead to two sequels in 2002 and 2004. The first sequel, simply entitled, Blade II, saw director Guillermo Del Toro take the reigns and provide an action-fueled bloodfest that again received mixed-positive reviews, but is cited by many as being an improvement upon its predecessor. The 3rd installment, Blade: Trinity, so no such luck, seeing longtime screenwriter David S. Goyer (who had penned the first two films) take the director's chair as well to less than stellar results. It's one of the most legendarily troubled productions in all of superhero media and saw the series bow out on a low note. 
RELATED: VIDEO: ARE THE MIDNIGHT SONS COMING TO THE MCU?
Rumors of a 4th entry persisted for years, but Wesley Snipes' tax troubles and an ever-evolving film landscape meant we would never see it come to pass. A short-lived live-action TV show soon followed and the character appeared in video games as well as the '90s Spider-Man animated series, but otherwise the Daywalker hasn't seen a screen in quite some time. Here's hoping Marvel's Blade can find a new director for the project in due time and make its scheduled release date. 
We at the Illuminerdi will keep you up-to-date on any and all Blade developments as they enter the light.
Blade is currently set to be released on November 23, 2023, however a delay is expected. What are your thoughts on Blade losing its director? Do you think the release date will be moved? Are you excited to see Mahershala Ali take on the role of the Daywalker? Let us know in the comments below and on our Twitter.
KEEP READING: NEW DETAILS ABOUT THE BLADE SCRIPT REVEALED: EXCLUSIVE
Source: THR