In the comics, the Midnight Sons are a superhero team consisting of supernatural Marvel characters, but not exclusively. Most iterations of this team consist of a combination of supernatural and street-level characters. The MCU currently consists, or will soon consist of, many members of this team and I think it's very possible, if not inevitable, that we will see this team brought into the MCU.
Check out our video below!
Midnight Sons Coming to the MCU?
As we continue on into phase four of the MCU, more and more supernatural characters have joined the fray and are set to receive their own projects. Not to mention, a video game featuring a version of the Midnight Suns is set to release this year. With all this happening at Marvel, no doubt they have discussed a cinematic appearance for the team.
All of these clues allude to a Midnight Sons project, let's talk about who our MCU Midnight Sons might be.
Doctor Strange
First, who we expect to lead this team of Midnight Sons, Doctor Strange.
Doctor Strange has proven himself capable of leadership roles, given he has both taken over for The Sorcerer Supreme, as well as his role in both Avengers: Infinity War and Avengers: Endgame. Doctor Strange has also shown himself to not be afraid to work with street-level characters, as he assisted Peter Parker in Spider-Man: No Way Home. Doctor Strange will next find himself involved with a multiverse of madness in his next solo-film, and he will be joined by another potential member of the Midnight Sons, The Scarlet Witch.
Scarlet Witch
RELATED: VIDEO: HERE'S HOW VIN DIESEL COULD PLAY BLACK BOLT IN DOCTOR STRANGE IN THE MULTIVERSE OF MADNESS
While not a member of the Midnight Sons in the comics, with Wanda's ties to the supernatural, and her upcoming team-up or conflict with Doctor Strange, The Scarlet Witch would make a great addition to the MCU's Midnight Sons. Seeing her read from The Darkhold in the post-credit scene of WandaVision proved her qualifications for the team. If Wanda does go on a darker path in Doctor Strange in the Multiverse of Madness, she might need a redemption arc, maybe in the form of joining the Midnight Sons.
Moon Knight
There's another member of the Midnight Sons coming to the MCU in Phase Four, and that's Moon Knight!
As you likely know, Oscar Isaac is set to star Moon Knight in the self-titled series! In the comics, Moon Knight is a staple member of The Midnight Sons, acting as a bridge between the supernatural characters of the team, and the street level characters. Moon Knight, believing himself to be possessed by the spirit of Khonshu, fights crime as one of his various personalities that inhabit his mind. This character's introduction is another huge hint at the introduction of the Midnight Sons.
Blade and Black Knight
As mentioned earlier, Blade is heading to the MCU being played by Mahershala Ali. While this film is on the way, we don't actually have a release date for it, and it could theoretically be a phase five project. Luckily for us, Blade has actually already debuted in the MCU in a post-credit scene in Eternals, featuring an Ali voice cameo as he speaks to Dane Whitman.
RELATED: VIDEO: EVERYTHING WE KNOW ABOUT GUARDIANS OF THE GALAXY VOL. 3!
This character is also a staple of The Midnight Sons, and I imagine would be featured on the MCU's version of the team. Dane Whitman might join this team as well due to his comic connections to the supernatural, and his imminent alliance with Blade.
Werewolf By Night
This Fall, a Werewolf By Night Special is rumored to hit Disney+, starring Gael Garcia Bernal. This supernatural werewolf character is expected to debut in the Moon Knight series before his solo special.
Ghost Rider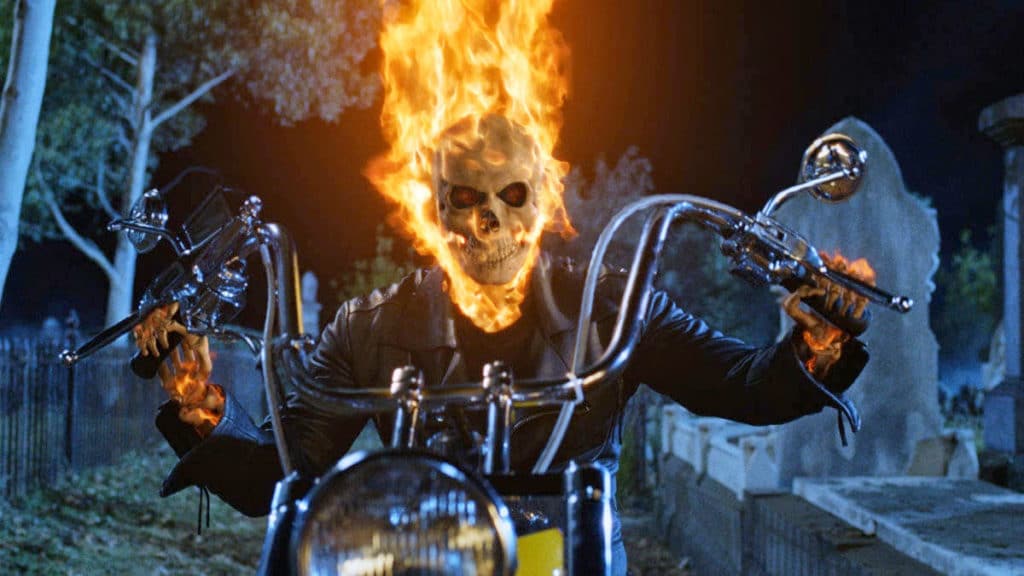 A staple member of The Midnight Son is of course, Ghost Rider.
Ghost Rider, Johnny Blaze has yet to be introduced in the main MCU, but the Robbie Reyes version of the character did make appearances in the Agents of Shield series. It's been heavily rumored that Norman Reedus will be playing the character in an upcoming project, and the actor has played coy about it on social media.
Morbius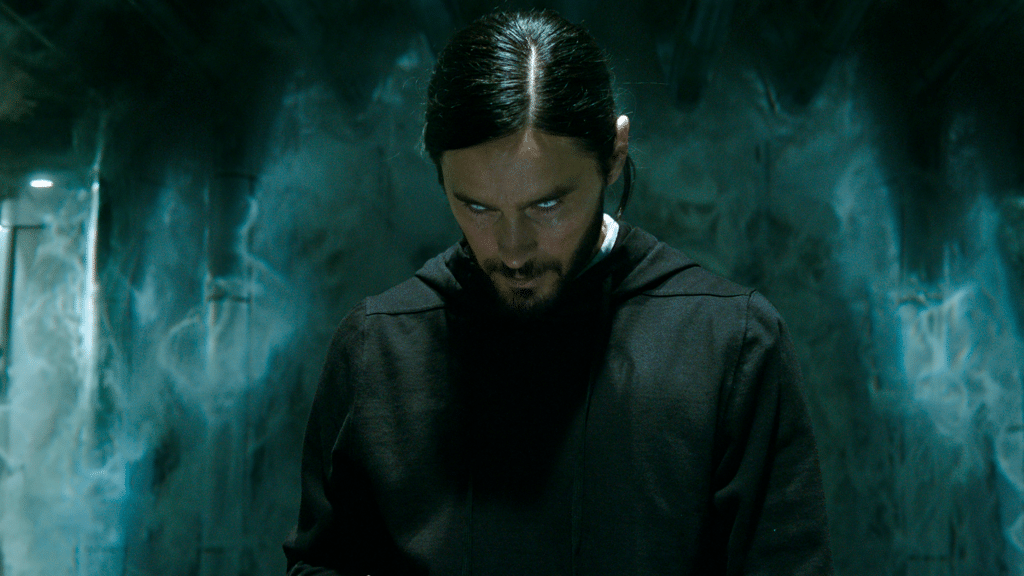 The final character I am going to discuss for the MCU's potential Midnight Sons will be Morbius.
RELATED: COULD DAREDEVIL MAKE AN APPEARANCE IN THE NEW ARMOR WARS SERIES?
This one is a little tricky, as we don't quite know if Morbius is in the MCU or not. We did see him interact with Vulture in the trailer for his solo-film, but we really don't know what is going on yet. We do know that as of now, Disney and Sony are playing nice, so hopefully that means that Morbius could crossover from the SUMC to the main MCU! If that's the case, we would have an amazingly stacked and comic accurate team of Midnight Sons.
There's plenty more characters that could be introduced, but given what we have now, this is our predicted roster. What would your Midnight Sons team look like? Tell us in the comments or on our Twitter!
KEEP READING: DAREDEVIL STAR CHARLIE COX REFLECTS ON NO WAY HOME AND HIS FUTURE IN THE MCU