Gamevice Flex launching to let players game on with their case on October 25.
Gamevice, the Industry-leading mobile gaming peripheral innovator, has announced their upcoming cloud gaming controller, the Gamevice Flex. This extremely compatible mobile gaming controller is launching on October 25, and the first and only mobile gaming controller that is compatible with thousands of phone cases via its breakthrough design. The Flex will eliminate the annoying and inconvenient task of removing your phone case to game.
Introducing the Gamevice Flex
The Flex is modeled after the Xbox controller design with a few additional buttons to help navigate your phone. It is also ergonomically designed to help your hand health and allow you to game for longer. To adapt to your phone's case, the Flex comes with swappable inserts to help adjust to your case's size regardless of the brand it is. The kicker, it also has a built-in 3.5mm headphone jack which will allow you to connect your favorite wired headset and use chat features. The only downside is that you have to decide between Android and iOS, as the USB-C and Lightning ports are built-in.
RELATED: Logitech G CLOUD Brings a New Way to Game on the Cloud in 10/22
The Gamevice Flex is available for pre-order on Android and iOS. As a limited-time incentive for existing Xbox Game Pass subscribers, pre-orders made before October 14 will include a voucher for a free one-month Xbox Game Pass Ultimate subscription. New subscribers can add this one-month voucher to the one-month voucher that is included in all Gamevice Flex units for a total of two free months. All Gamevice Flex for iOS and Android units sold after October 14 will come with a one-month free voucher to Xbox Game Pass Ultimate for new subscribers only.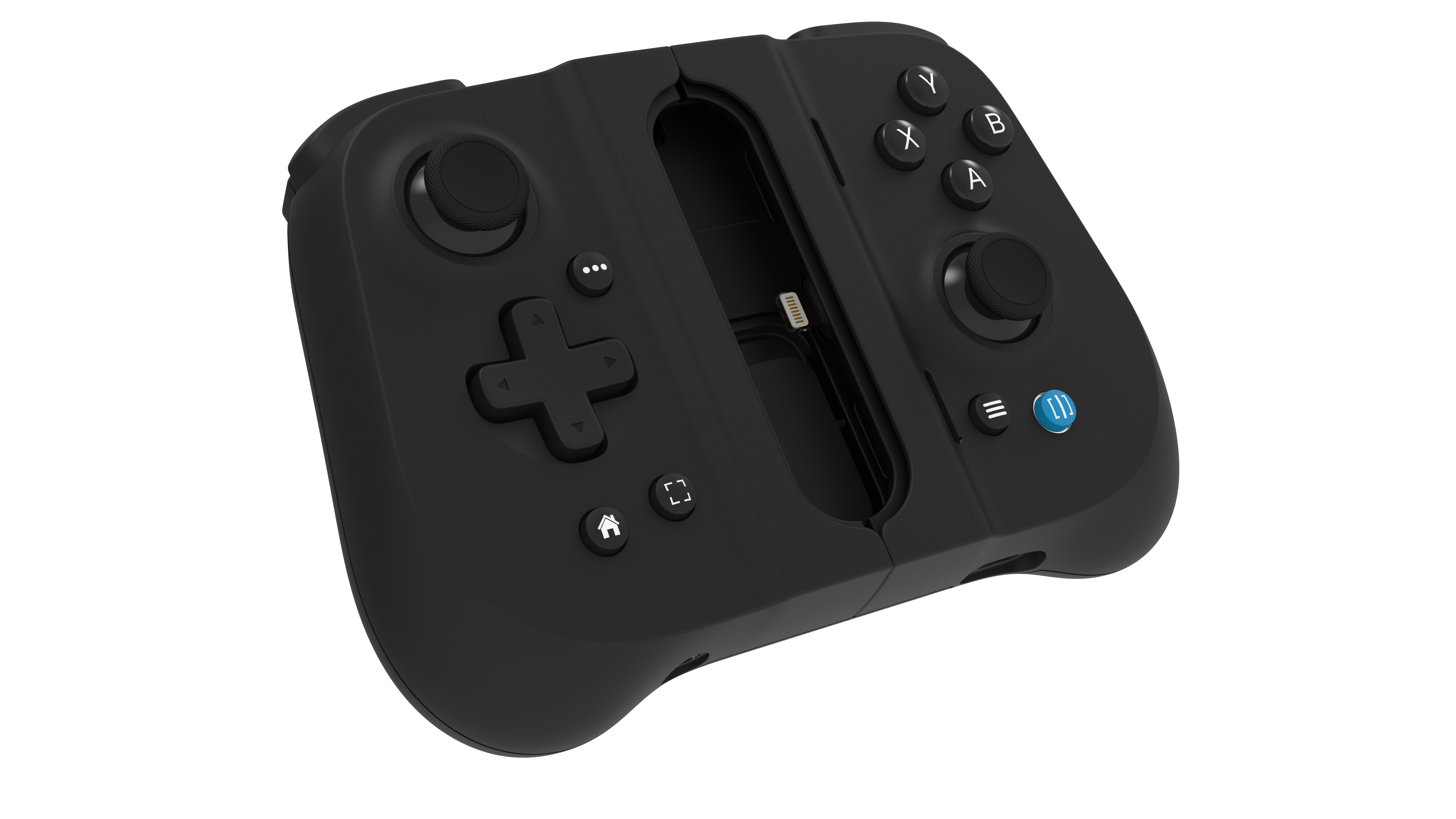 The Gamevice Flex, an official 'Designed for Xbox' product, is now available for pre-order on Android and iOS phones for $99.95 and $109.95, respectively, at Amazon.com. Gamevice Flex for Android and iOS phones will officially release on October 25. Xbox Game Pass Ultimate provides players with access to Xbox Cloud Gaming (Beta) at no additional cost and delivers hundreds of high-quality games to play on a variety of devices. For more information on Gamevice, visit the website and like and follow us on Facebook, Twitter, and Instagram.
On top of announcing the Flex and its release date, Gamevice has announced that any previously licensed and third-party branded partner products will sell through the remaining inventory and be discontinued. All current and future products will only be sold under the Gamevice brand.
RELATED: GTA 6 Leak: Hacker Arrested After Huge Scandal
Cloud gaming is really starting to take off and players are able to play real games on their phones. Though often in need of an extra peripheral for a true experience, it is an absolute godsend to not be limited to "games" designed to prey on addiction and built on gambling mechanics to bleed customers dry. Devices like the Gamevice Flex are much better investments and open up possibilities, rather than the infinitely small chance of getting the costume you want in a predatory mobile game. You can fully play Disney Dreamlight Valley and get the new content all for the price you would spend on a one-in-one-million chance of something useful in a mobile game.
The Gamevice Flex is now available for pre-order on Android for $99.95 and iOS for $109.95, with a free month of Xbox Gamepass Ultimate for new customers, plus a free month for new/existing subscribers if pre-ordered before October 14. The Flex releases officially on October 25.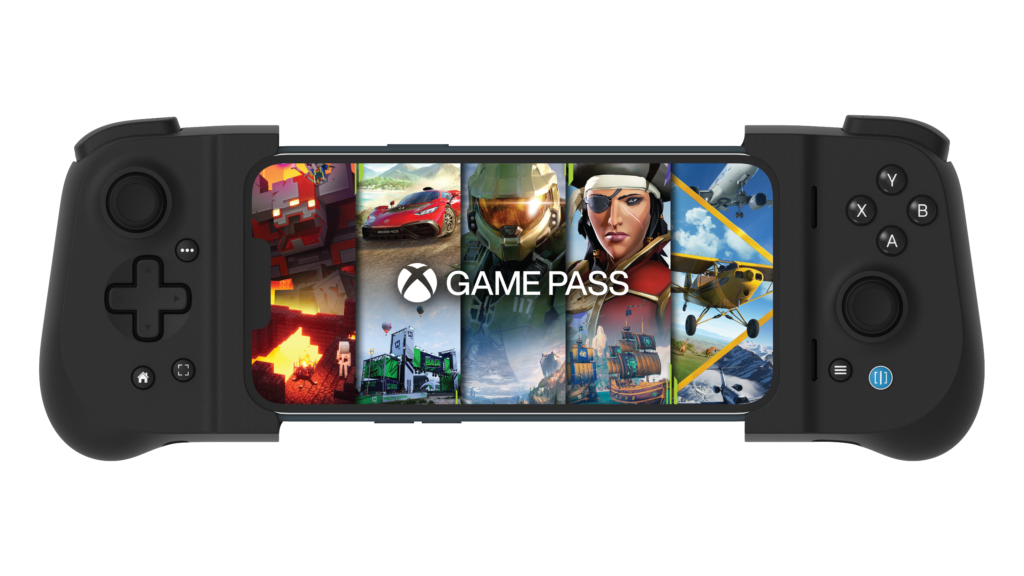 Are you getting the Gamevice Flex for your cloud gaming needs? Have you wasted money on a mobile game? Are there any decent mobile games? Let us know what you think and share your favorite ways to cloud game with us on Twitter.
Source: Gamevice
KEEP READING: Thrilling Meta Connect Event Expected To Unveil New Generation of VR