Jake "The Snake" Roberts describes the moment in his match with The Undertaker which caused him a lot of heat with WWF.
It was a nice Sunday early evening on April 5, 1992, at WrestleMania VIII.  Jake "The Snake" Roberts was set to take on this hot young wrestler who went by the name The Undertaker.  The plan was to take a Tombstone Piledriver in the middle of the ring and take some time off while putting the kid over on the way out.
RELATED; TED DIBIASE RECALLS INTERESTING 1ST MEETING WITH VINCE MCMAHON
Last Minute Change Causes Big Heat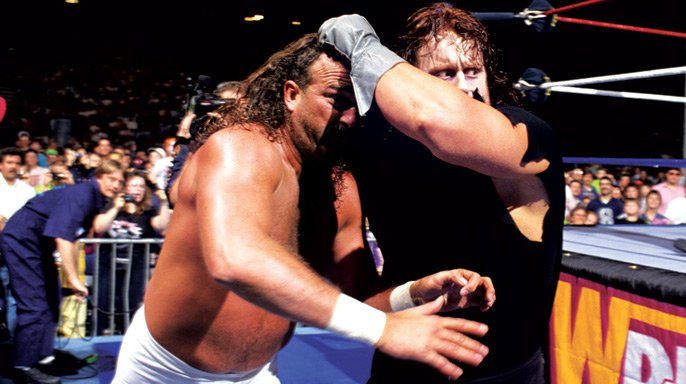 However, Jake "The Snake" Roberts decided to change the match a little bit and go out big by taking a brutal-looking bump from Undertaker.  This last-minute change was not run by Vince McMahon or WWF and Roberts took a lot of heat because of it.
On a recent episode of DDP Snake Pit, Roberts discussed his reasoning behind the change and the heat the change garnered for himself.
"It was supposed to have been a Tombstone in the ring," Jake 'The Snake' Roberts said. "But I thought it fit well, me chasing Paul Bearer, and then Mark [Undertaker] getting me right there. And having that done to me on the floor is much more dangerous than having it done in the ring." H/T To Wrestling Inc. For Transcription
Go Big And Go Home, Jake The Snake Style
Roberts knew he was being written off of TV and he wanted his last match for a while to look good.  He wanted it to look like Undertaker injured him so severely that he couldn't wrestle for a while.  It ended up being longer than he expected as he didn't return to WWF for almost four years.  He ended up going to WCW.
Looking back Roberts understands why it made WWF so mad and how he messed up a big moment.  He wanted to make it clear his last-minute change wasn't because he didn't want to "do the job" and was actually trying to make Undertaker look even better.  He just didn't think about camera angles and about the big picture.
"The point is, him doing it to you in the ring, everybody could've seen it better," Jake'The Snake' Roberts said. "And that's where I screwed up. It wasn't something where I didn't want to do the job … If I didn't want to do the job, I'd never DDT'd him once."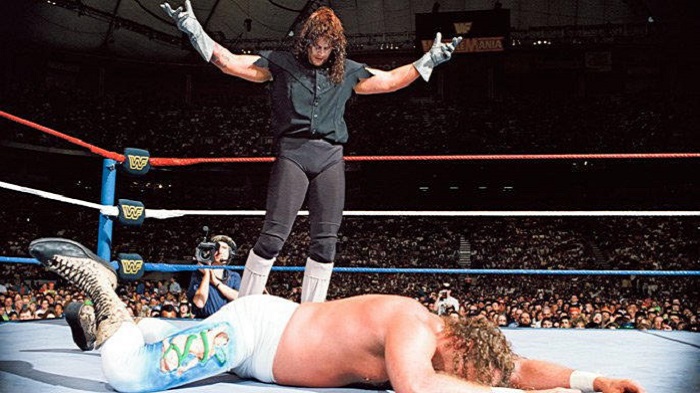 The match ended up being a big match in Undertaker's career. It was the second match in his undefeated WrestleMania streak aka The Streak. His first was against Jimmy Snuka who was past his prime, but Roberts was still in his prime or what should have been his prime.
RELATED: STEVE AUSTIN COMPLIMENTS MARK CALAWAY FOR BEING THE ONLY MAN WHO COULD EVER HAVE PORTRAYED THE UNDERTAKER
Undertaker beating Roberts was him beating arguably the most feared man in WWF and someone who could have challenged and won the WWF Championship at any time. It was a real test for Undertaker on the biggest WWF PPV of the year. Being able to defeat and Tombstone such a dangerous opponent gave Undertaker a lot of credibility.
Roberts went into why he took time off from WWF. He also revealed what was going on in his life and how this was when he began to fall into addiction.
 "Yeah, I was hurting, man. I began having problems at home, which magnified all this," Jake 'The Snake' Roberts said.  "The addiction was starting to rear its head … you're getting beat up, your body is hurting, you got troubles at home … how much rest am I getting? Not much at all … It was probably the worst time in my life. The hardest time of my life."
What Could Have Been If Only Jake The Snake Stayed Clean
Roberts has gotten his life back on track and is clean and sober.  He had some bumps in the road and relapses, but with the help of DDP he is doing better.  Wrestling fans unfortunately missed out on seeing Roberts's full potential.  His impact is still seen today whenever we see a DDT or hear a slow and measured promo.
Undertaker became The Undertaker and had one of the greatest careers in the '90s, 2000s and 2010s.  I mean he is The Undertaker, enough said.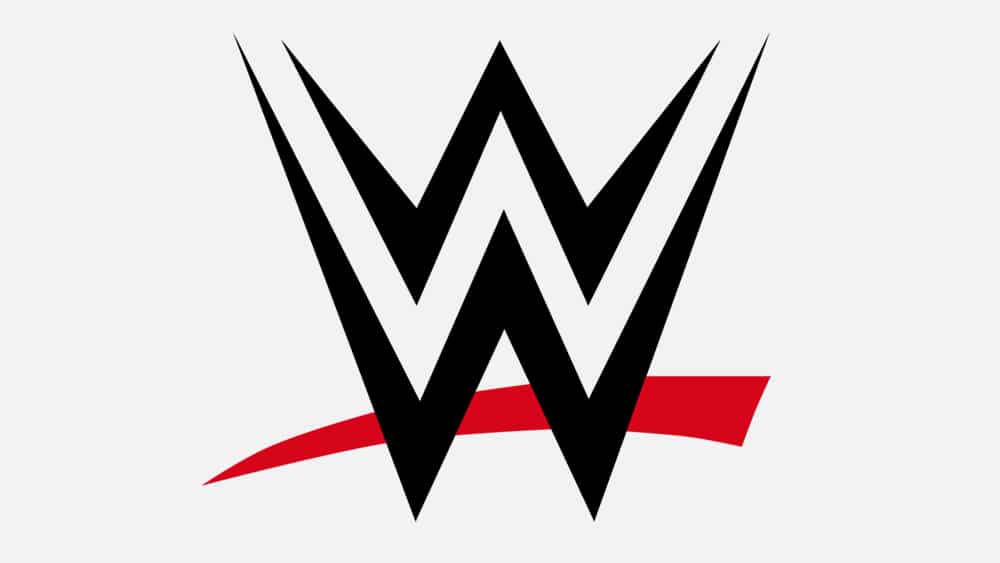 Do you think Jake "The Snake" Roberts should have gotten heat for this seeing how it elevated Undertaker?  If Roberts didn't fall victim to his demons do you think he would have been WWF champion or the greatest heel of the'90s?  Let us know who from the '90s you would have liked to see Roberts wrestle on Twitter.
Sources: DDP Snake Pit, Wrestling Inc.
KEEP READING: SANDMAN SURPRISINGLY ALMOST JOINED BIG WCW STABLE