Vince McMahon's abrupt announcement of his retirement left Seth Rollins and his wife, Becky Lynch, in shock.
In the last six months whenever the name Vince McMahon came up it forced the entire wrestling community to take a deep breath and prepare ourselves for some bad news.  For those who have been following wrestling for years, the accusations against McMahon were not surprising, but he did do something no one had ever expected.
RELATED: VINCE MCMAHON HAS SHOCKINGLY OFFICIALLY RETIRED FROM WWE AT AGE 77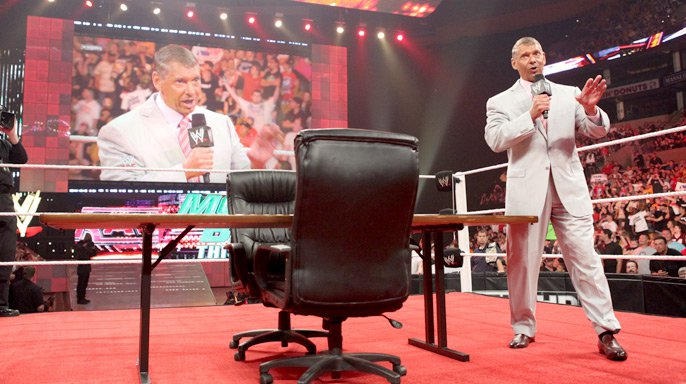 Nothing Is Impossible Not Even Vince McMahon Retiring
On July 22, 2022, Vince McMahon announced he would be retiring from WWE.  The wrestling world thought the only way we would ever see him leave WWE was when he died.  Still to this day, we don't know what "retired" means to McMahon and how much say he still has in WWE's operations.
In a recent BT Sport interview with Ariel Helwani, Rollins talks about being at an airport with Becky Lynch when he heard the news of Vince McMahon's retirement and the impact the announcement had on himself and his wife.
"I couldn't believe it. It was one of those things where you'll never forget [where you were]," Rollins said.

"When it happened, it was so abrupt. I was not prepared and … it got me emotional. I mean, I love Vince. He's been like a father figure to me over the past 10 years. He's someone [whose] approval means a lot to me. I kinda was just like 'wow, is this the last time I'm ever gonna see Vince?' And when you have such a close relationship with someone, ups and downs, it just felt like I was losing a friend and losing a mentor." H/T To Wrestling Inc. For Transcription
Vince's Impact And The Possible Impact On His "Guys"
Vince McMahon was such an important person in wrestling and obviously an important person in WWE.  He was someone at the top of the wrestling world for longer than a lot of the WWE Superstars have been alive.  He assumed a mentor role for a lot of his employees including Rollins.  Some probably even considered him a friend and his absence has surely left a void in WWE.
A concern for many of the top wrestlers was what would change for them without Vince McMahon backing them and giving them pushes.  Rollins was one of the top guys under McMahon.  Triple H has since taken over WWE creative and is pushing "his guys," but what does that mean for "Vince's guys" and will they remain on top?  Luckily Rollins is both a "Vince guy" and a "Triple H guy" and his push has remained.
RELATED: SETH ROLLINS EXPLAINS WHY BRAY WYATT WAS DIFFICULT TO WORK WITH
Vince Big Timed Seth And Ghosted Him
To reinforce Rollins' concern that he was losing a friend when Vince McMahon left is when he left McMahon an audio message.  McMahon has yet to reply or respond to Rollins' message.  To this day he has not spoken to McMahon or heard from him.  Poor Rollins got ghosted by McMahon.
Rollins has been busy under another mentor's regime. Triple H has continued Rollins' push and has a unique match for him to wrestle this Saturday at Extreme Rules. Rollins has been engaged in a nasty feud with Riddle for quite some time now. However, this Saturday that may come to an end. The two men will face each other in a Fight Pit match.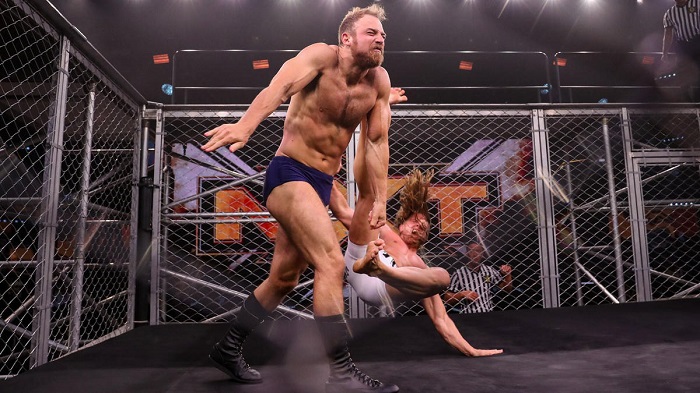 The Fight Pit is a Steel Cage match without ropes or ring posts and a platform running along the four walls of the cage.  Just to make sure the match doesn't get out of hand it will be refereed by former UFC Heavyweight and Light Heavyweight champion Daniel Cormier.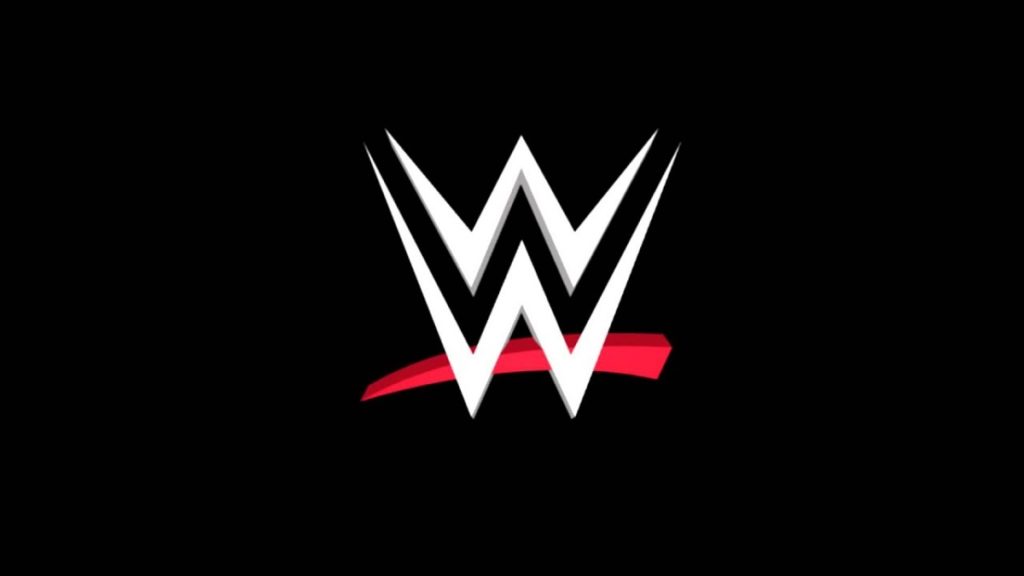 Do you think Rollins' push has increased, decreased, or remained the same since Triple H has taken over?  Do you like the gimmick Rollins has now or should he change it?  Will this be the last time Rollins and Riddle face off?  Do you think Cormier will be joining WWE as a wrestler or commentator?  Leave a few names you would like to see Cormier wrestle in WWE besides Brock Lesnar on Twitter.
KEEP READING: DAKOTA KAI EXPLAINS JUST HOW LITTLE NOTICE SHE HAD PRIOR TO HER BIG SUMMERSLAM RETURN
Sources: BT Sport interview with Ariel Helwani, Wrestling Inc.