Bobby Lashley talks about how much his current character is different and better than the one he debuted with in WWE in 2005.
Bobby Lashley has been one of the most-seen Superstars in WWE.  He is on every episode of Raw for the past few years or at least it feels like it.  Even though he has not been a steady part of the WWE or Universal Championship picture he can and does dip into it when WWE needs him to.  He has primarily been in the US and Intercontinental picture having just lost his US Championship to Seth Rollins.
RELATED: WWE RUMORED TO WANT THE MIGHTY ROMAN REIGNS TO VACATE A CHAMPIONSHIP
A Go-To Guy For WWE
Bobby Lashley has proven himself to be one of the most reliable and often-used big men in WWE.  In large part because he was part of the Hurt Business with MVP being his mouthpiece for a long time.  Lashley on the mic has not always been the best, but he has vastly improved and changed since his original run in WWE.
On a recent episode of Busted Open, Bobby Lashley explained what the biggest differences between his current and original run is and why they are so different.  
"When I first came in, I was hard hitting, soft spoken. I mean, that's me. I'm a quiet person," Bobby Lashley said. "I don't need to push my weight around or anything like that. I'm confident in what I can do and that's my character.

When I went there [WWE] before, I was grabbing the microphone and I was just having fun and they had people writing for me. They were saying, 'I want you to say this, this, this, this, this and then look at it.' I was like, 'So this guy's gonna come up and shove me and slap me, and I'm supposed to say, dog gone it. I'm gonna get you later.' That's just not what I would do.

I think just to have the ability to be yourself was the thing that I took with me when I left and I came back. That and then just being comfortable. It was like one of those things where you can't do wrong if you feel that it's right. Sometimes you can't just go by what is supposed to happen. You gotta go by what you feel and that's what I started doing. I started feeling things as opposed to just forcing it down people's throat. So I think that was a big change with me, and people wanted to see something with me, so I gave it to them." H/T To Wrestling Headlines For Transcription
Life Outside WWE
Lashely wrestled for WWE from 2005 to 2008.  He was basically a new Brock Lesnar.  A big imposing muscular man with a strong amateur wrestling base.  However, Bobby Lashley separated himself from being Lesnar 2.0 by showing he understood pro wrestling a bit better and had better mic skills.  WWE on the other hand didn't always see that Lashley wasn't a Lesnar clone.
When Bobby Lashley was released from WWE in 2008 he began wrestling in the indies and started an MMA career.  He found himself in TNA/IMPACT Wrestling where he was able to achieve some of the highlights of his career including becoming a four-time TNA/Impact World Heavyweight Championship.
RELATED: SETH ROLLINS EXPLAINS WHY BRAY WYATT WAS DIFFICULT TO WORK WITH
Birth Of The Almighty Era
Bobby Lashley made his way back to a WWE ring in 2018.  It took him very little time to make a big impact in WWE, but when you look like Lashley it is easy to get noticed.  The pairing with MVP elevated him to the peak of his WWE career.  He has remained on top even without MVP being his mouthpiece.  He looks very comfortable out there and it shows in his matches.
Based on the events on Raw it looks like Lashley is entering into a feud with Lesnar after he was F5'd and German Suplexed by Lesnar.  This is not the first time the two men have met in a WWE ring.  Lashley came out the victor the last time the two men met due to outside interference, but can he do it alone?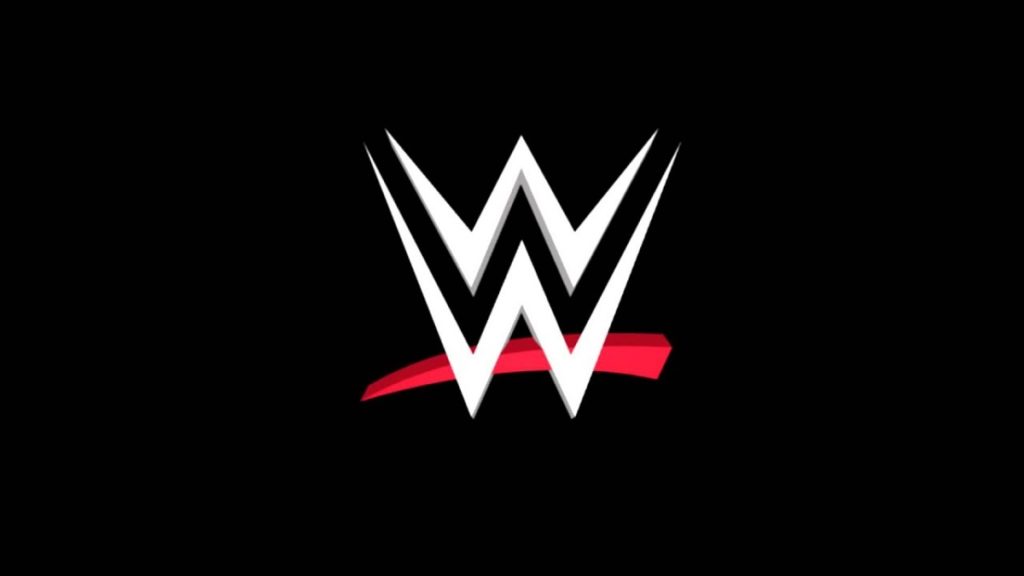 What do you think of the two Bobby Lashley's in WWE?  Do you think this new Lashley is better than his original run?  Do you think Lashley is doing well on the mic or does he need MVP or someone to be his mouthpiece?  Are you excited to see Lashley feud with Lesnar again?  Let us know who you want to see Lashley feud with after Lesnar.
KEEP READING: AEW STAR JADE CARGILL REVEALS WHO HER BIG MENTORS ARE BACKSTAGE
Sources: Busted Open, Wrestling Headlines