Marvel Studios' highly anticipated Blade reboot might have found a new director.
Marvel fans have many reasons to be happy about their favorite franchise. Over the last few months, we got a ton of exciting news like two Avengers films concluding the Multiverse saga, the announcement of the Thunderbolts film led by Florence Pugh's Yelena Belova, or the fourth Captain America film led by Anthony Mackie's Sam Wilson.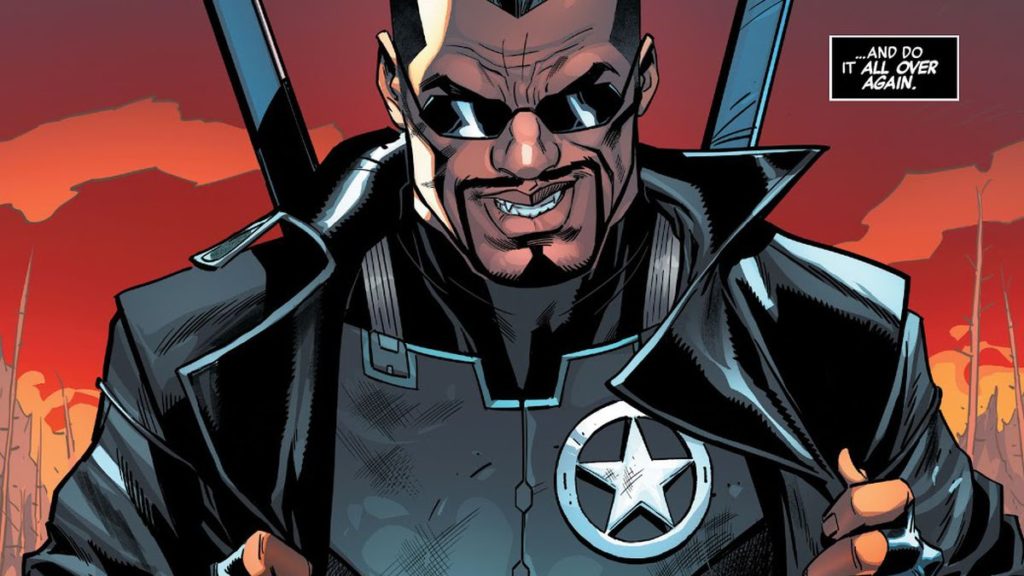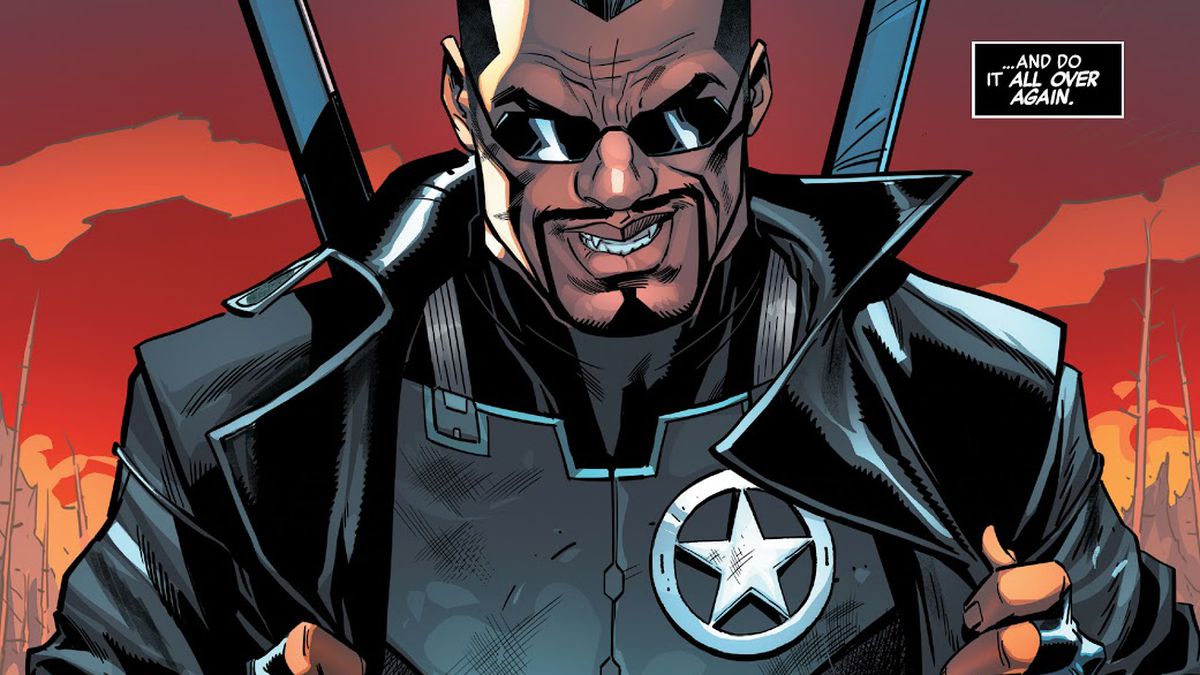 We also finally have a release date and a director for the highly anticipated Fantastic Four film, as well as the news that Hugh Jackman will return as Wolverine in Deadpool 3, which is set to bow in November 2024. We also just got the official casting for the MCU's Wonder Man and the first teaser trailer for the anticipated introduction of Kang the Conqueror in Ant-Man and the Wasp: Quantumania. Ohh and to get into Christmas spirit, Marvel Studios also dropped the first look at the Guardians of the Galaxy Holiday Special.
RELATED: MARVEL LOSES BLADE DIRECTOR IN NEW DEVELOPMENT
But with all this news it became pretty clear that something is off with the highly anticipated Blade reboot as the project wasn't mentioned during Marvel's big SDCC and D23 presentations. And only a few weeks later it was official: director Bassam Tariq has left the project as a director but will stay as an executive producer. Multiple reports emerged that star Mahershala Ali is not happy about the production process and writer Beau DeMayo (X-Men 97, The Witcher) was brought on board to rewrite the script.
A few weeks later the film was officially delayed from November 2023 to September 2024 and production is now set to start in the Summer of 2023. Now we are eagerly awaiting news on who will step in as a director and according to a new report Marvel might already have found one.
IS ELEGANCE BRATTON THE CHOSEN ONE?
The reliable outlet The Cosmic Circus has exclusively revealed that Elegance Bratton has reportedly joined the film as a director. While the source is fairly confident about their scoop they still elaborated "I couldn't quite confirm that everything has been finalized yet with the director. That being said, I am confident enough to write this up as much more than just a rumor, and I will not be surprised if there is an announcement confirming this soon. At a minimum, Elegance Bratton is on a shortlist being considered for the job. However, I believe he already has it."
Elegance Bretton just premiered his first feature film The Inspection at multiple film festivals to high acclaim. Before he directed a feature-length documentary titled Pier Kids, multiple short films, and an episode of a TV show. He comes from a similar career background as Tariq, who also directed a documentary and an independent drama (Mogul Mowgli) afterward.
RELATED: NEW DETAILS ABOUT THE BLADE SCRIPT REVEALED: EXCLUSIVE
Check out the trailer for The Inspection here:
What would be interesting about this is that besides fans suggesting directors like Chad Stahelski, Gina Prince-Bythewood, or Michael Giacchino that Marvel comes back to an independent film director rather than an action director. Seems like the dramatic/emotional side of the story is something they want to highlight.
I'd be happy about this choice. I haven't seen The Inspection, but I've only read good things and it is for sure a film that I have on my radar. I think that Bretton would b an interesting choice just as Bassam Tariq would have been. Hopefully, we don't have to wait for long before we get confirmation.
Blade is set to star Mahershala Ali, Delroy Lindo, and Aaron Pierre. It slashes into theatres on September 6, 2024.
RELATED: BLADE: DELROY LINDO JOINS MARVEL'S VAMPIRE EPIC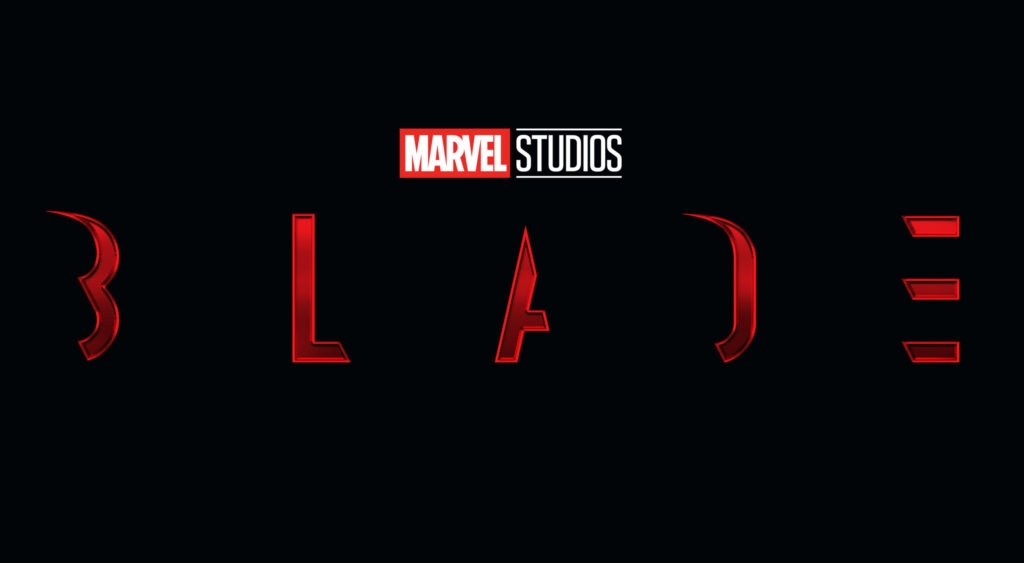 What do you guys think? Would you be happy with this choice? Who would you pick to reboot Blade in the MCU? Let's discuss everything in the comments down below and on our social media.
KEEP READING: MARVEL STUDIOS CASTS YAHYA ABDUL-MATEEN II AS WONDER MAN IN SURPRISING NEW DISNEY+ SERIES
Source: The Cosmic Circus