The highly anticipated Mighty Morphin Power Rangers reunion special is almost here and now we have an idea of when exactly we can expect to see it.
Fans can expect to see the upcoming reunion special drop on Netflix in April 2023. The special features many of the cast members from the original show, such as David Yost, Walter Jones, Steve Cardenas, Johnny Yong Bosch, Karan Ashley, and Catherine Sutherland.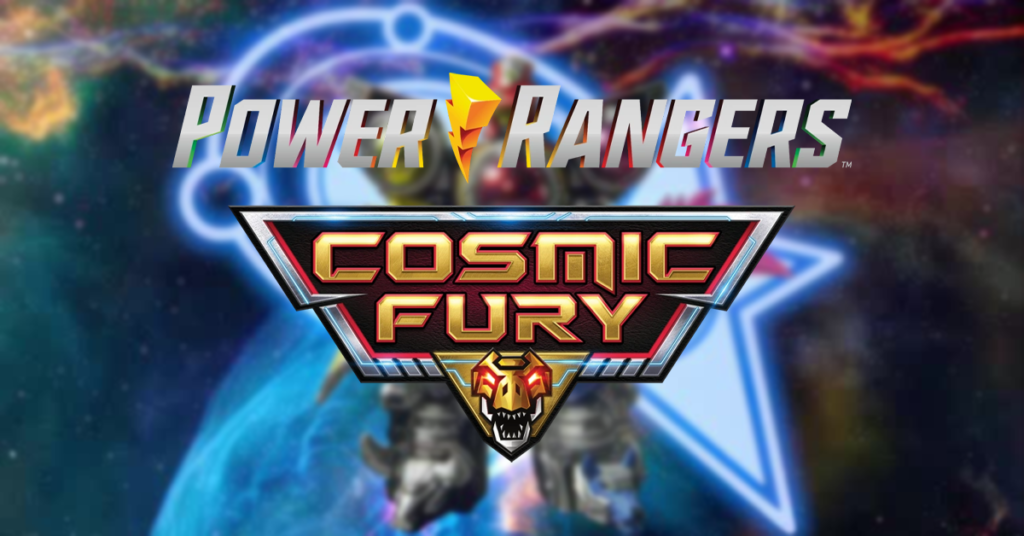 The 30th season of the show Power Rangers Cosmic Fury will also be premiering on Netflix in 2023. It is unclear if the reunion or Cosmic Fury will premiere first. However, we do know that the reunion was filmed before Cosmic Fury, so it is possible that the reunion could premiere first.
RELATED: POWER RANGERS 30TH ANNIVERSARY SEASON: DAVID YOST SET TO RETURN: EXCLUSIVE
It is also unclear on how much the Mighty Morphin Power Rangers reunion special will connect to Cosmic Fury. When The Illuminerdi initially revealed that David Yost would be returning to the franchise, we said he was also set to appear in at least one episode of Cosmic Fury. It could be possible that more cast members could make dual appearances.
What We Do Know About The Mighty Morphin Power Rangers Reunion Special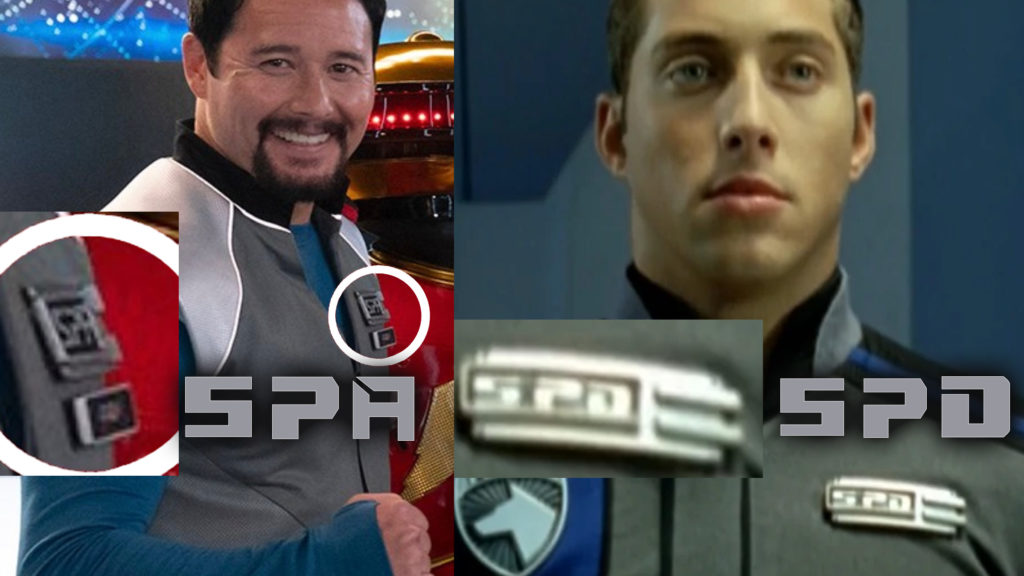 While there still are quite a few unknown factors in regard to the Mighty Morphin Power Rangers reunion special, there still are some pieces of information we do know about.
We previously reported that the special will be 44-minutes in length. The last time this happened in Power Rangers was when "Danger and Destiny" Parts One and Two aired on ABC Kids in 2009.
KEEP READING: POWER RANGERS 30TH ANNIVERSARY: NEW STORY DETAILS FOR UPCOMING REUNION SPECIAL: EXCLUSIVE
In the full cast photo released by Hasbro, some super sleuth fans spotted what seemed to be an S.P.D. badge on Adam and Aisha's jackets. Johnny Yong Bosch later clarified that the badges actually say S.P.A. This makes it seem like the Mighty Morphin Power Rangers reunion special, and perhaps even Cosmic Fury, will finally set up the events of Power Rangers S.P.D., which takes place two years after the reunion special and Season 30.
The 30th Anniversary Will Focus Heavily On The Yellow Ranger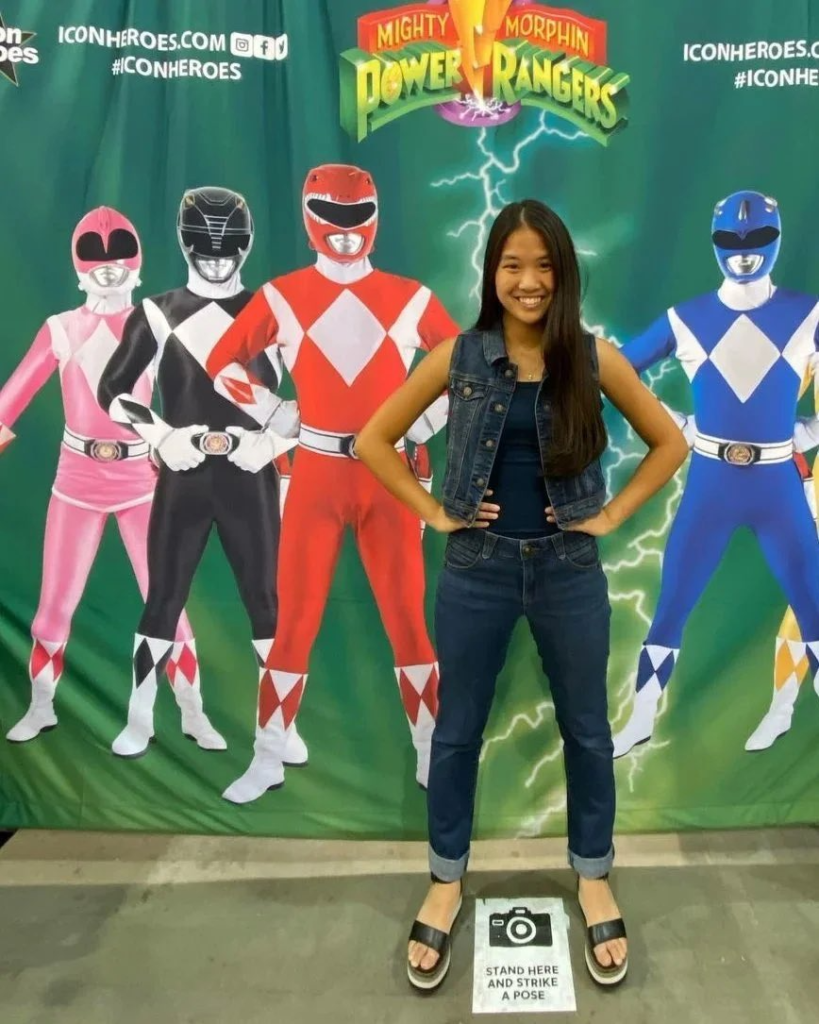 We also reported that the story will revolve around Minh (known as Yen at the time), the daughter of the original Yellow Ranger, Trini Kwan. Unfortunately, Thuy Trang, who played Trini, passed away in 2001, so the inclusion of her character's daughter will more than likely pay tribute to the actress.
We also know that the Yellow Ranger is going to be featured heavily in the toy marketing for Power Rangers in 2023. So far, Hasbro has revealed the Power Daggers and the Yellow Power Morpher. Hasbro has also announced a basic 6-inch Yellow Ranger figure to be released alongside the Red and Black Rangers.
The Mighty Morphin Power Rangers reunion special stars David Yost as Billy Cranston the Blue Ranger, Walter Jones as Zack Taylor the Black Ranger, Steve Cardenas as Rocky DeSantos the Red Ranger, Catherine Sutherland as Kat Hillard the Pink Ranger, Charlie Kersh as Minh the Yellow Ranger, Johnny Yong Bosch as Adam Park, Karan Ashley as Aisha Campbell, and an unspecified actor as Alpha.
What are your thoughts on this? Are you excited to see the Mighty Morphin Power Rangers reunion special come to Netflix in April 2023? Let us know in the comments below. Also, be sure to follow The Illuminerdi on social media to be notified of more Power Rangers news and updates just like this in the future.
KEEP READING: MIGHTY MORPHIN POWER RANGERS REUNION SPECIAL TO FEATURE ORIGINAL CAST MEMBERS: EXCLUSIVE