Travis Fimmel just might be making his way different kind of kingdom that's lightyears away as the latest star to join Dune's ever-growing franchise.
We the Illuminerdi can now exclusively reveal that Travis Fimmel is currently in talks to star in the highly anticipated prequel series, Dune: The Sisterhood.
TRAVIS FIMMEL COULD BE ONE OF DUNE'S MIGHTIEST CHAMPIONS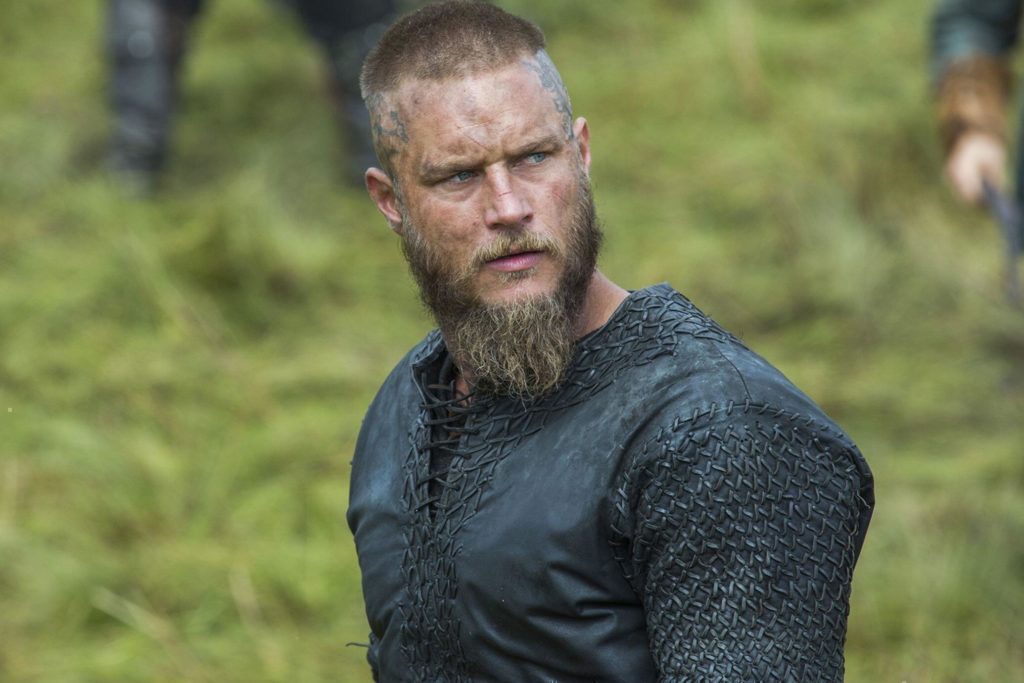 According to our sources, Travis Fimmel is in talks for a character who suffers a traumatizing upbringing as an orphan on a destitute planet. The character escapes that life by joining the military.
In our first impression of him, he's shown to be a warrior who is fiercely dedicated, concentrated, and opinionated in his pro-empire beliefs. He was born to lead, with inner strength and quiet charisma that draws people to his cause. However, he has his demons, beneath his bravado lies an incredible rage aimed at his parents for deserting him, and a secret ambition to serve a cause greater than himself.
DUNE: THE SISTERHOOD PLOT SYNOPSIS
Dune: The Sisterhood will adapt the novel Sisterhood of Dune, written by Brian Herbert and Kevin J. Anderson. This series takes place 10,000 years before the ascension of Paul Atreides and will follow the Harkonnen Sisters as they combat forces that threaten the future of humankind, and establish the fabled sect known as the Bene Gesserit.
Diane Ademu-John serves as creator, writer, co-showrunner, and executive producer. Alison Schapker is the co-showrunner and executive producer. Emmy-winner Johan Renck will direct the premiere episode and executive produce.
Dune's very own Denis Villeneuve, along with the Oscar-nominated scribe Jon Spaihts, Scott Z. Burns, Matthew King, John Cameron, and Cait Collins are executive producers with author Brian Herbert, along with Byron Merritt and Kim Herbert as executive producers for the Frank Herbert estate. Kevin J. Anderson serves as co-producer.
RELATED: DUNE PART TWO: HEART-POUNDING SEQUEL RELEASE DATE UNFORTUNATELY DELAYED FURTHER INTO 2023
The upcoming series Dune: The Sisterhood is a co-production of HBO Max and Legendary Pictures, with the latter being the driving force that produced the Dune movie reboot in 2021 that boasted six Oscars and more than $400M at the box office.
Dune: The Sisterhood will star Emily Watson, Shirley Henderson, Indira Varma, Sofie Boussnina, Shalom Brune-Franklin, Faoileann Cunningham, and Aoife Hinds. Talks for Travis Fimmel to join the cast are still ongoing, it is not a done deal.
ABOUT HBO MAX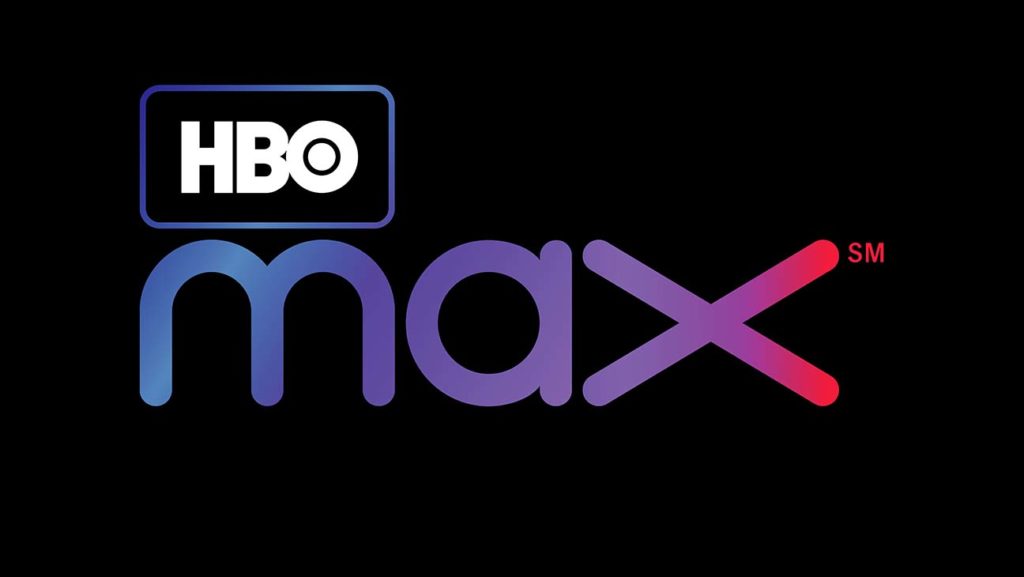 HBO Max is an American streaming service owned by Warner Bros. Discovery. Launched in the United States on May 27, 2020, the service is built around the libraries of HBO, Warner Bros., Cartoon Network, Adult Swim, and their related brands.
ABOUT LEGENDARY ENTERTAINMENT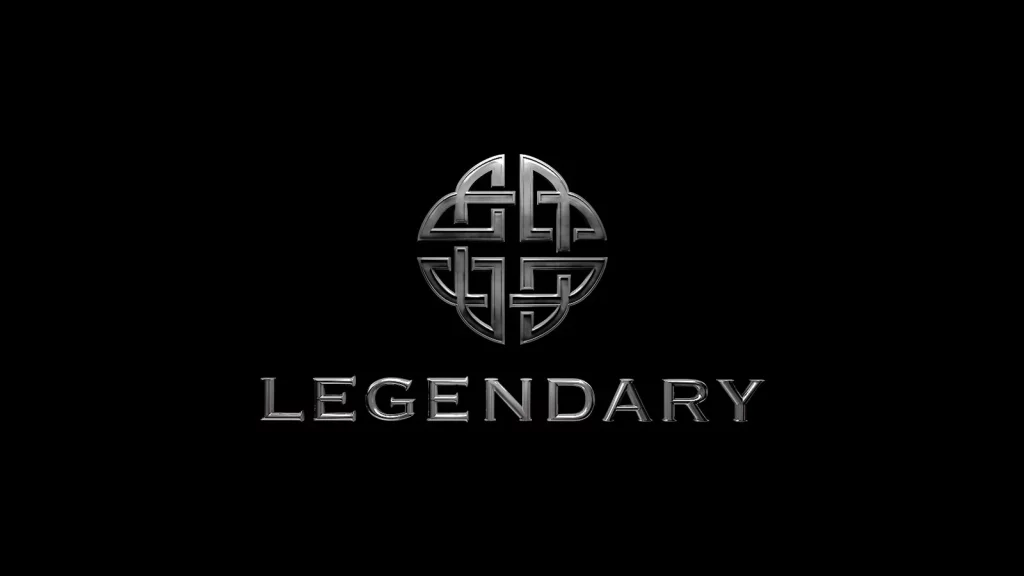 Legendary Entertainment is a leading media company with film (Legendary Pictures), television and digital (Legendary Television and Digital Media), and comics (Legendary Comics) divisions dedicated to owning, producing, and delivering content to worldwide audiences. Legendary has built a library of marquee media properties and has established itself as a trusted brand that consistently delivers high-quality, commercial entertainment including some of the world's most popular intellectual property. In aggregate, Legendary Pictures-associated productions have realized grosses of more than $18 billion worldwide at the box office.
RELATED: DUNE: SPICE WARS GAME GETS AN AWESOME 2022 RELEASE DATE
Judging from what we've seen in Vikings, Travis Fimmel would be an excellent addition to Dune: The Sisterhood, hopefully, he lands the role. If he ultimately signs on it'll be interesting to see how he brings that character that life.
Would you like to see Travis Fimmel star in Dune: The Sisterhood? Will you be watching the series when it arrives on HBO Max? Let us know in the comments below and follow us on social media so you don't miss a thing.
KEEP READING: BLACK PANTHER: WAKANDA FOREVER REVIEW – A POWERFUL EMOTIONAL EPIC THAT REIGNITES CLASSIC MARVEL FIRE WITH A NEW FLAME