The plot keeps thickening when it comes to the upcoming Superman movie.
After years of patience from fans, and the Superman actor himself, it was finally announced in October that Henry Cavill will be reprising his role as the Kryptonian superhero in an upcoming installment of the franchise.
First of all, we got breadcrumbs that the character will return happy and joyful, but what's Superman without Lois Lane, and what's Lois Lane without Amy Adams?
However, we won't judge too harshly, or too soon.
Amy Adams Says She Hasn't Been Contacted About Reprising Her Role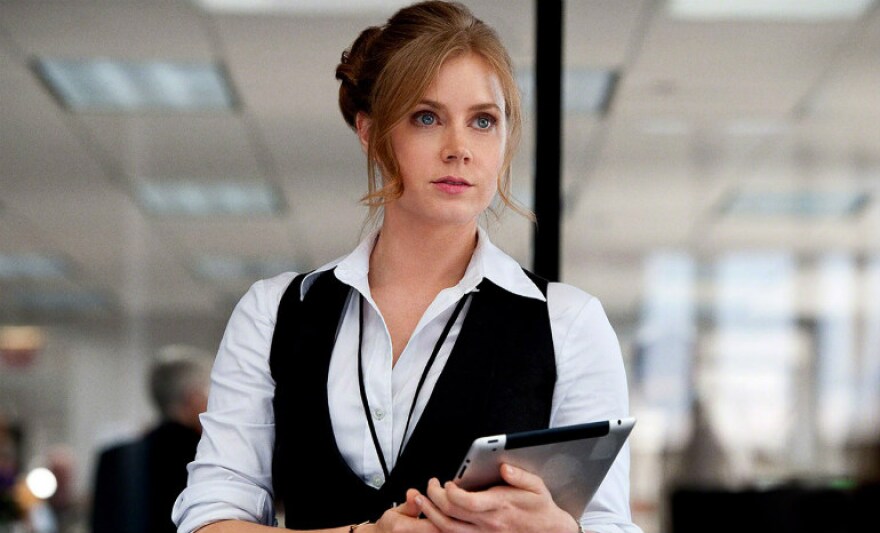 During a red carpet appearance, Variety caught up with Amy Adams in an attempt to get details about the freshly announced news of Henry Cavill returning as the Man of Steel.
When asked what she thought about Henry Cavill reprising his role as Superman, Amy Adams was quick to happily throw her support behind him, gushing, "it's amazing."
Amy Adams was then asked how she got to learn the news, and she replied that she actually got her information from her husband Darren Le Gallo, who is a very wonderful man.
The excitement dimmed a little when she revealed that she hasn't received any news from Marvel or anyone regarding the fate of her role as Lois Lane in the Man of Steel franchise.
RELATED: DISENCHANTED CREW TEASES POSSIBLE ENCHANTING SPIN-OFF
However, she declared that she's happy to support any direction they would choose to go, reminding her fans that many wonderful women have filled the shoes of Lois Lane in the past.
So, with Amy Adams' Lois Lane in limbo, what do we actually know about the upcoming Superman movie?
Henry Cavill Says His Superman Will Be "Joyful"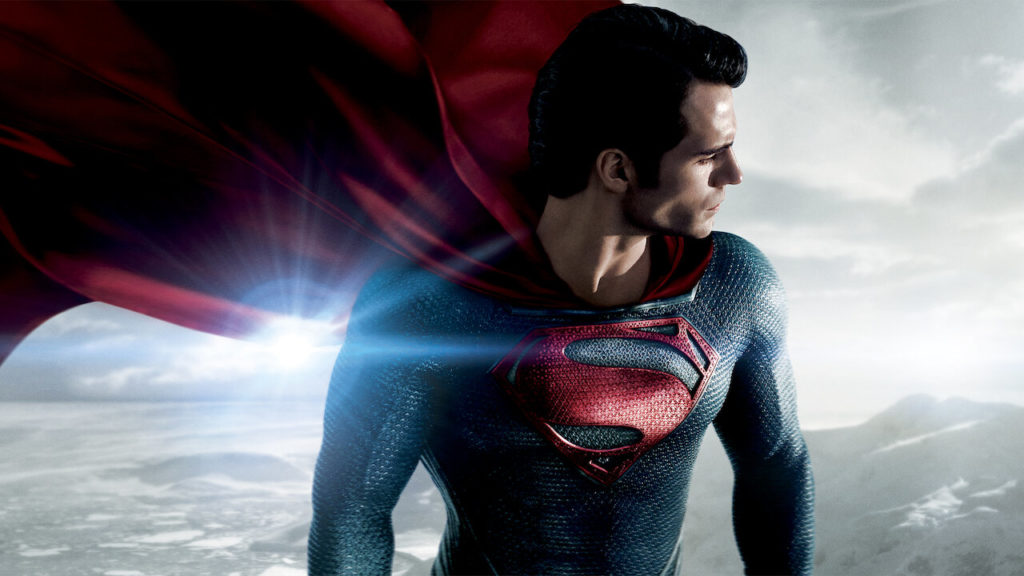 It was a wait that lasted longer than five years, and yet it'll all be worth it, according to Henry Cavill, when the new Superman – the one with the bright future – finally premieres.
Following his cameo at the end of Black Adam, Henry Cavill took to social media on October 24 to reveal that he will be returning as the all-powerful Superman in a new Warner Bros-DC Movie.
The actor wrote: "I wanted to make it official: I am back as Superman…Thank you for your support and thank you for your patience. I promise it will be rewarded."
And with that short write-up, he opened a can of bees and sent fans into a frenzy. His news more or less coincided with his exit and replacement in The Witcher series, and many credited his departure from The Witcher as arising from his need to reprise his Superman role.
RELATED: CHECK OUT THIS NEW GUARDIANS OF THE GALAXY HOLIDAY SPECIAL SNEAK PEEK AND SPREAD THE HOLIDAY JOY
Two days later, Cavill, 39, shared more details about his return as Superman during a live recording of the Happy Sad Confused podcast at 92NY in New York City.
"The character means so much to me. It's been five years now. I never gave up hope," Cavill told the audience. "It's amazing to be here now talking about it again. There is such a bright future ahead for the character. I'm so excited to tell a story with an enormously joyful Superman."
Henry Cavill On Taking A Break From The Witcher To Shoot "Secret" Superman Scene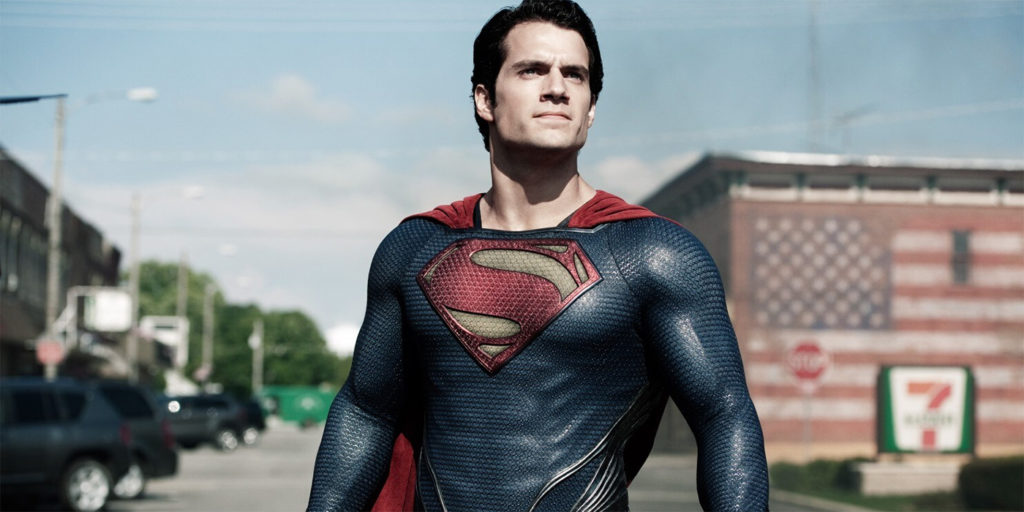 During the Happy Sad Confused podcast, Cavill also touched on the difficulties of getting time away from The Witcher set to film the Black Adam cameo. According to him, at the time he was called away to film the cameo, it was still top secret. This made it hard for him to find a reason good enough to take a few days off from The Witcher set. But somehow he managed to wing it and be available to shoot the scene.
"I went to Warner Bros.' studio in the UK and got back in the suit," Cavill continued. "It was a very powerful moment for me. I wasn't sure how I would feel…whether it would be something very emotionally connective because I put the 'Man of Steel' suit back on. I chose that one in particular because of the nostalgia attached to the suit. It was important for me to be standing there and enjoying that moment. That is one of the top moments in my career. It feels great to have the opportunity to wear it again."
Becoming Superman again, even if it was for a short time, was the answer to Cavill's years of hoping.
Would you love to see Amy Adams reprise her role as Lois Lane? What is your favorite Amy Adams role? Let us know in the comments or on Twitter, and check back with the Illuminerdi for more amazing superhero content.
KEEP READING: THE PENGUIN: OSWALD COBBLEPOT IS DEALING WITH FAMILY TRAGEDY AND MORE INTRIGUING CHARACTER DETAILS: EXCLUSIVE 
Source: Twitter