Sami Zayn compares his place in his career to that of legendary wrestler, Bret Hart.
It is not an exaggeration to say Sami Zayn is at the peak of his career.  He is in WWE, was involved in the main event of the Survivor Series: WarGames premium live event, and had the most important moment of the PLE by aligning with The Bloodline.
RELATED: ALUNDRA BLAYZE CALLS OUT NIKKI CROSS AND HINTS AT NEW DIRECTION FOR 24/7 CHAMPIONSHIP
The Golden Age Of Sami Zayn
Sami Zayn has become a focus of WWE and has gained many fans during his storyline with The Bloodline.  He also named becoming an Honorary Uce and his WrestleMania match with Johnny Knoxville as two of his favorite things he has done in his career.  All eyes are finally on him and he is ready for it and believes he has finally hit his stride.
Sami Zayn was recently a guest on WWE After The Bell with Corey Graves and talked about how his career path is not that, unlike WWE legend, Bret The Hitman Hart, with both being with WWF/WWE for a long time before hitting their peak.
"It is funny how quick time flies, it is just funny to kind of be hitting my stride in a sense, now. I used to look at Bret Hart as an inspiration, for many things … one of the things I always find remarkable is that I always thought Bret found his voice and his character and really hit his peak in 1997," Sami Zayn said. "He was 40, he was 20-plus years into the game, he was born into the business and at 40 all of a sudden, he starts hitting his stride as a character.

"I always looked at that and thought, 'Well, there's really no time limit to when you really hit that part of your career.'" he said. "Bret was having great matches for example in the late 80s, early 90s all this stuff. But, as that marquee performer and a marquee character, he had already won the title five times." H/T To Wrestling Inc. For Transcription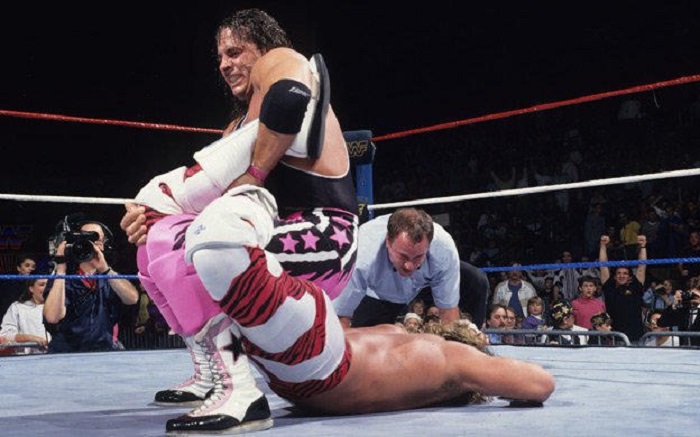 Zayn Has Been Waiting For His Opportunity
Sami Zayn has not been sitting in the background his entire WWE career.  He is a former NXT champion and a three-time Intercontinental champion.  While not in the main event or top-tier title picture he has been a reliable mid-card wrestler.  It has always been very clear that he was something special and could be moved into the main event if just given the chance.  He was just missing something and it wasn't entirely clear what that thing was.
RELATED: SHAWN MICHAELS COMPARES BRET HART RIVALRY TO THE LEGENDARY BATMAN AND JOKER RIVALRY
However, it is clear now that the thing Sami Zayn was missing was an opportunity and a more serious tone to his gimmick.  His gimmick has always relied on comedy and was seen as more of a joke character.  Even though he is excellent in that position it also pushed him down on the card as that character doesn't beat Seth Rollins, AJ Styles, Brock Lesnar, or Roman Reigns.
Zayn's time with The Bloodline has shown that he can compete in the top tier with Reigns and The Usos.  Even though he hasn't lost his comedic edge, he has shown he can be funny and also a threat to anyone he faces in the ring.
Zayn Has Finally Hit His Stride
Zayn has hit his stride with his career and I look forward to seeing if he can have a "Bret Hart level" career now.  Turning his back on his longtime friend, Kevin Owens, and affirming he is with The Bloodline completely at Survivor Series: WarGames shows WWE has plans for him.
It would appear those plans involved Owens.  In what way we don't know just yet.  It may be an Owens vs. Zayn feud or an Owens vs. Reigns feud.  WWE was planning on having Owens and Zayn in a storyline earlier but postponed it because Zayn was doing such a good job with The Bloodline.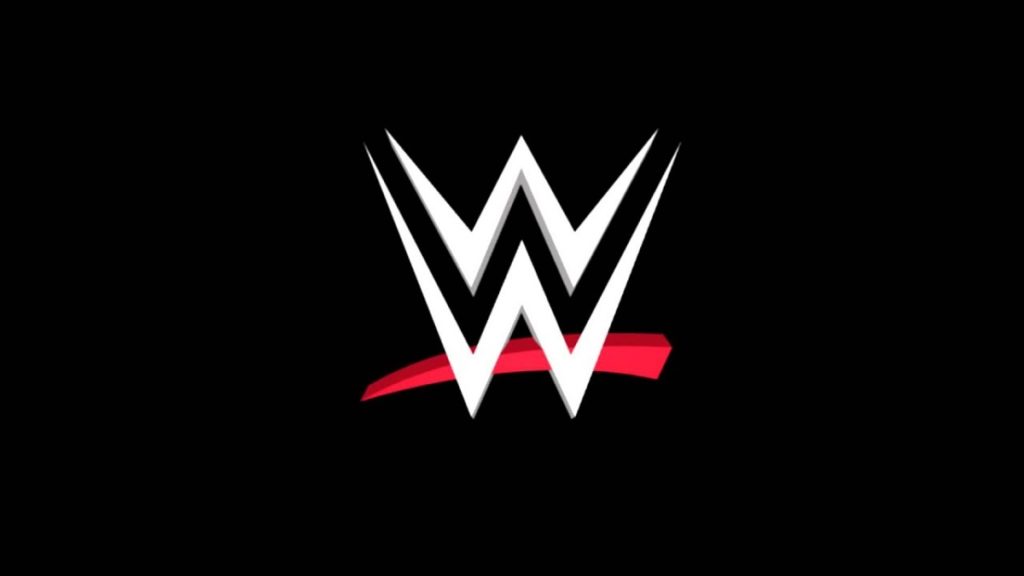 Do you think Sami Zayn has finally hit his stride?  Is Zayn comparing his career to that of Hart a fair comparison?  Would you like to see Zayn take the title off Reigns?  Or would it be better for Owens to do it than have Zayn take it off Owens?  What do you think is next for Zayn and The Bloodline?  Leave a comment and let us know if you think Zayn can or should be the one to break Reigns' long title run.
Sources: Wrestling Inc., WWE After The Bell with Corey Graves
KEEP READING: TRIPLE H REVEALS PLANS FOR FUTURE WARGAMES MATCHES