For those keeping track, it's now early 2023, which means we are close to James Gunn revealing his and Peter Safran's multiyear plan for the DC Universe. As usual, there are a lot of rumors going around, and Gunn is here to debunk them all.
A report published by Variety earlier this week mentioned a few things that raised an eyebrow or two online, and triggered Gunn's social media alerts, causing him to quickly shoot them down. The director-turned-studio-head has now confirmed that the plan he and Safran have come up with is aiming to be 8-10 years long, as opposed to Variety's claim that it will be three years long. Additionally, the outlet said it would not feature Wonder Woman, something Gunn said it's simply not true.
RELATED: DC TURMOIL FINDS WONDER WOMAN 3 DEAD IN THE WATER, HENRY CAVILL'S SUPERMAN FUTURE UNCERTAIN
And perhaps the most exciting part is that Gunn did confirm they will be announcing part of it this month. It's possible that Variety is just part of a broken telephone game, and that the slate Gunn and Safran will be announcing soon is three years long. However, the tweet regarding Wonder Woman that Gunn debunked specifically said "Wonder Woman will not appear in the first 3 years of the DCU at all", so there's really no room for speculation left there.
More DC and Dwayne Johnson unconfirmed tidbits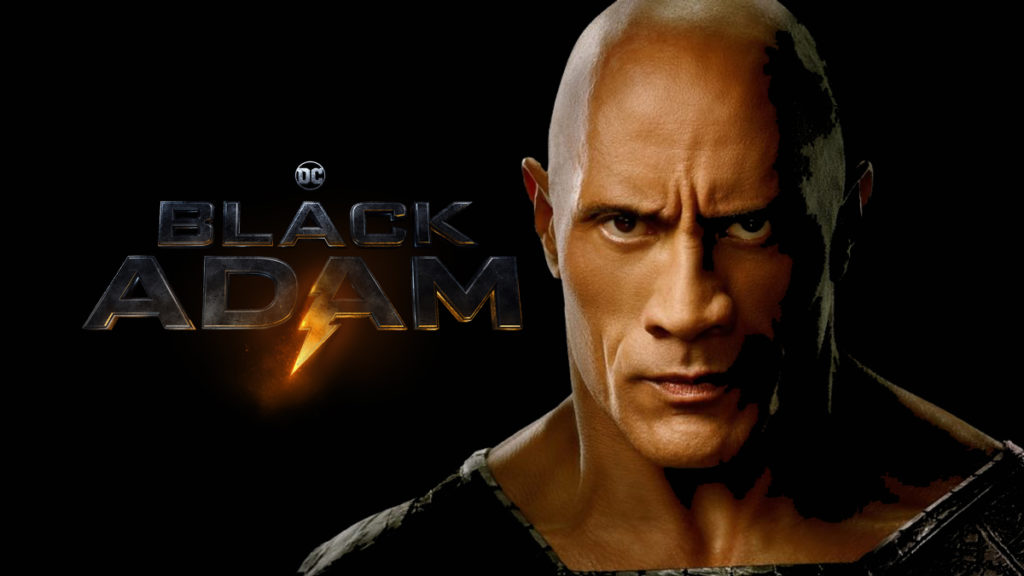 The Variety report, true or not, was actually quite meaty. One of the most surprising things in there was that, according to sources, some executives at Warner Bros. are actually considering keeping Ezra Miller as The Flash past his solo movie this June. Miller's exit has been a longtime coming, given his multiple allegations, and, most importantly, the possibility that he might go to prison for burglary charges from last year.
Semi-related, it's also said that Gunn will not be implementing a full reboot. We know that Cavill will not continue as the Man of Steel, and Ben Affleck will not be playing Batman, though he's been in conversations to direct for the newly-created DC Studios. The jury's still out on Gal Gadot's Wonder Woman, following the scrapping of the Patty Jenkins-directed threequel and the actress' cryptic tweet about her excitement for the next chapter of the character. Ray Fisher is not smelling the WB lot anytime soon, and per reports, Jason Momoa may be carried over to another role, possibly Lobo.
RELATED: HENRY CAVILL IS NO LONGER PLAYING SUPERMAN! NEW ACTOR WILL BECOME THE MAN OF STEEL FOR THE DCU
The Flash is rumored to be implementing a reboot of the universe, and depending on what happens exactly in the movie, it could be a launching point for Gunn and Safran's story. There's one more actor we know will not be appearing in the first few movies, Dwayne The Rock Johnson. The actor, according to Variety, had an audience with the Man in Charge himself, David Zaslav, shortly after the Warner Bros. Discovery merger, to pitch a multi-year plan focused on his Black Adam and Henry Cavill's Superman that would culminate on a head-to-head between the two.
The wrestler-turned-actor also pushed for a tequila bar at the New York premiere of the PG-13 Black Adam, that would have included his Teremana brand. WB executives were already tired of the actor's behavior after he went around the chain of command and talked to Zaslav directly when he couldn't sway DC and WB execs, and especially, after he insisted on a producing credit for the animated film DC League of Superpets and he did next to no promotion for it.
What do we know so far about DC Studios' plan?
Very little, but there's plenty of reason to be optimistic. Shortly after Gunn and Safran's appointment as heads of DC Studios, the duo went on a weeks-long creative retreat to figure out a roadmap for the next few years. They came back to Los Angeles at the beginning of December and presented it to WBD head David Zaslav.
After that meeting happened, it was announced that Henry Cavill would not be playing Superman anymore, as they want to focus their story on a younger Clark Kent navigating his early days as a reporter and meeting Lois Lane. We know that at this point, he's already been Superman for a little bit, as it will not be an origin story, and that he will have already met with other members of the Justice League. Gunn has also said that Batman will be an integral part of the universe. It will not, however, be Robert Pattinson's Batman, who will continue to have his own trilogy under Matt Reeves (the second movie is currently in the writing stages).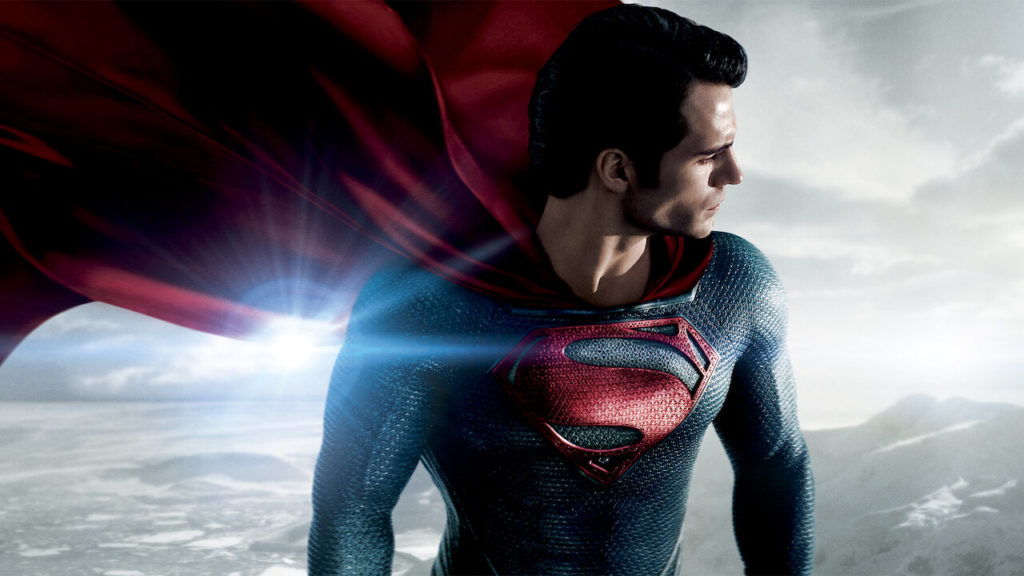 A few projects will be announced on January, and we'll have a better sense of what the team is brainstorming. As far as actors go, we will not find out who is playing Superman, Batman, or any of the major characters for a few months, as casting has not started yet. It's possible, however, that within this month's announcement we will know which actors are continuing from the previous iteration.
We still have no idea if the people from Peacemaker and The Suicide Squad, both Gunn-created projects, will be carried over. Rumors point to everyone being recast except for the people in those specific projects, but Gunn has also shot them down. It's unknown, though, if it means they will also be recasting those roles or if other people will also continue (Gal Gadot's Wonder Woman, Zachary Levi's Shazam, Xolo Maridueña's Blue Beetle, etc.).
Gunn will be writing the aforementioned solo Superman movie, and if you can bet on one announcement coming this month, it will be that he's also directing it. Superman is the flagship of the DC Universe, and there's no reason why Gunn would decide to hand over the script he's probably been dreaming about for the longest time to another director, especially when he has the power to take the job himself.
The creation of DC Studios has triggered many alerts across town, and talent agencies will soon shift their focus from promoting their actors for Marvel's Fantastic Four to DC's new Superman and Batman, among others. Directors are also reportedly very interested, from Ben Affleck interested in directing, to James Mangold himself. It's only January 5th, but we have a very interesting year ahead of us, where we'll be learning a lot about the on-screen future of some of our most beloved characters.
What do you make of all of this? Are you looking forward to James Gunn and Peter Safran's plan? Are you optimistic about it, or do you think an announcement this soon is a bit rushed? Drop us a tweet and let us know!
KEEP READING: NEW POWER RANGERS LIGHTNING COLLECTION FIGURES LEAK FOR POPULAR CHARACTERS
Source: Variety