The Screen Actors Guild Awards announced its nominations for the 29th Annual SAG Awards. It's now time to take a first look at the nominees in the television categories.
This is a big week for Awards pundits. While a lot of the focus lies on the Oscar race, with important precursors like the Producers and Directors Guild Awards nominations, TV fans also have something to look forward to. The Golden Globes are back this week and are for sure having some exciting TV categories to offer.
RELATED: FINAL SAG AWARDS TV NOMINATIONS PREDICTIONS: JANUARY 2023
But we are here to talk about the SAG (Screen Actors Guild) Awards. As the name is probably already revealed, this Awards group focuses on the actors. With Emmy Season getting nearer and nearer it might be interesting to see which newer shows will show up here.
So, without further ado let's jump right into the nominees for the SAG Awards TV categories:
SAG AWARDS – DRAMA ENSEMBLE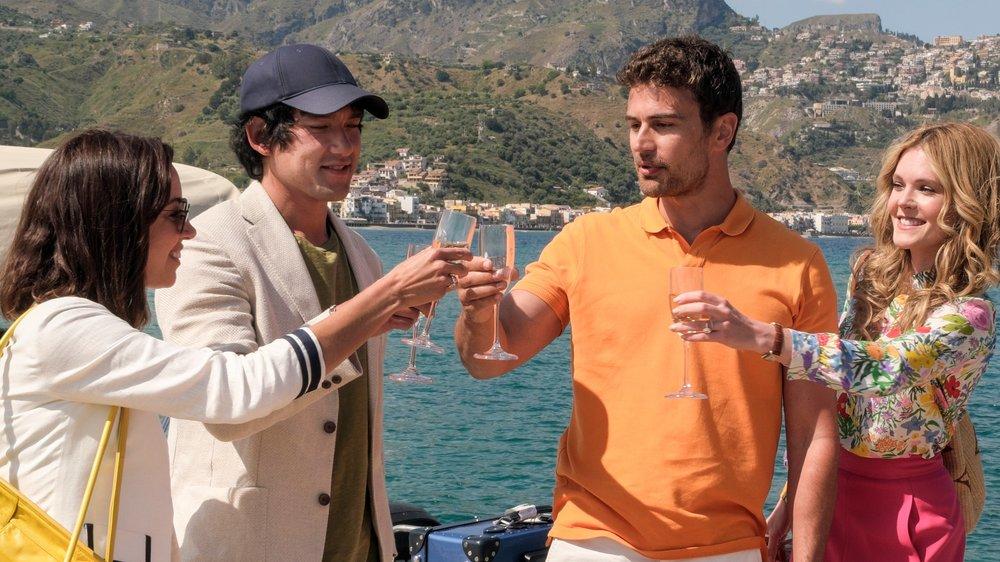 Nominees: The Crown, Ozark, Severance, The White Lotus: Sicily, Better Call Saul
No real big surprises here other than the complete omission of House of the Dragon. It is safe to assume that the last season of Ozark took its place in the Top 5.
DRAMA ACTOR
Nominees: Bob Odenkirk – Better Call Saul, Adam Scott – Severance, Jeff Bridges – The Old Man, Jason Bateman – Ozark, Jonathan Banks – Better Call Saul
Jonathan Banks' inclusion is a huge surprise as there were a lot of alternatives ranked way higher in the Odds of most people's predictions. Paddy Considine, Matt Smith, Diego Luna, and even newly announced Golden Globe Winner Kevin Costner.
DRAMA ACTRESS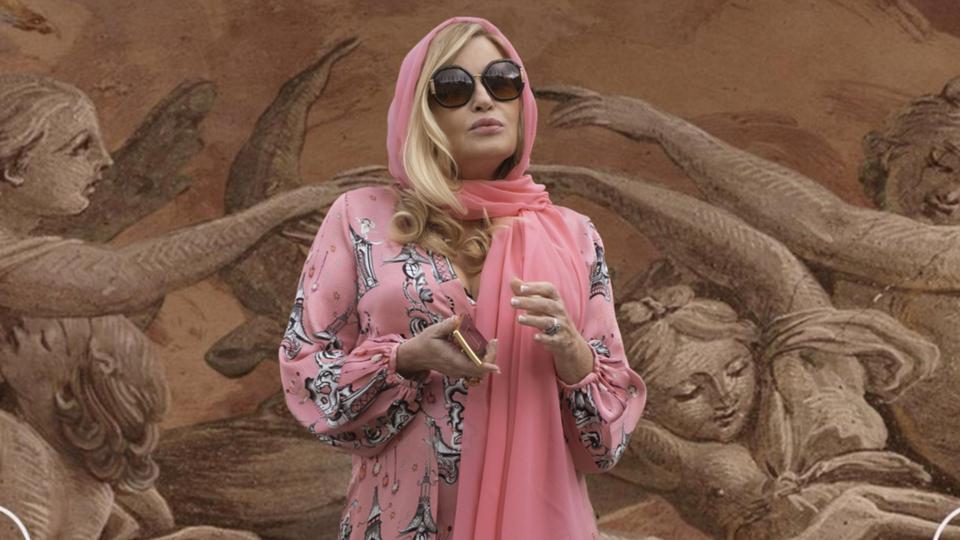 Nominees: Zendaya – Euphoria, Julia Garner – Ozark, Jennifer Coolidge – The White Lotus: Sicily, Laura Linney – Ozark, Elizabeth Debicki – The Crown
No huge surprise here. It is safe to assume that Zendaya will probably continue her winning streak here.
COMEDY ENSEMBLE
Nominees: Abbott Elementary, Hacks, Only Murder in the Building, The Bear, Barry
One could say that the over-performance of Barry is a surprise as it seemingly wasn't on a lot of people's radars anymore.
COMEDY ACTOR
Nominees: Steve Martin – Only Murders in the Building, Bill Hader – Barry, Jeremy Allen White – The Bear, Martin Short – Only Murders in the Building, Anthony Carrigan – Barry
Carrigan's nomination is a huge surprise as he beats his co-star Henry Winkler who was way higher ranked in most predictions. Quite surprising that freshly announced Golden Globe Winner James Tyler Williams missed here.
COMEDY ACTRESS
Nominees: Jean Smart – Hacks, Quinta Brunson – Abbott Elementary, Rachel Brosnahan – The Marvelous Mrs. Maisel, Christina Applegate – Dead to Me, Jenna Ortega – Wednesday
Another surprise is the omission of Emmy Winner Sheryl Lee Ralph. She had to make room for Rachel Brosnahan, who is a SAG favorite, so she actually would have been a safe prediction to make.
TV MOVIE/MINI ACTOR
Nominees: Evan Peters – Monster: The Jeffrey Dahmer Story, Taron Egerton – Black Bird, Sam Elliot – 1883, Steve Carell – The Patient, Paul Walter Hauser – Black Bird
It's quite surprising that both Sebastian Stan and Andrew Garfield didn't make it in. The Black Bird actors are looking at a great upcoming Emmy season, but Sam Elliot came out of nowhere.
TV MOVIE/MINI ACTRESS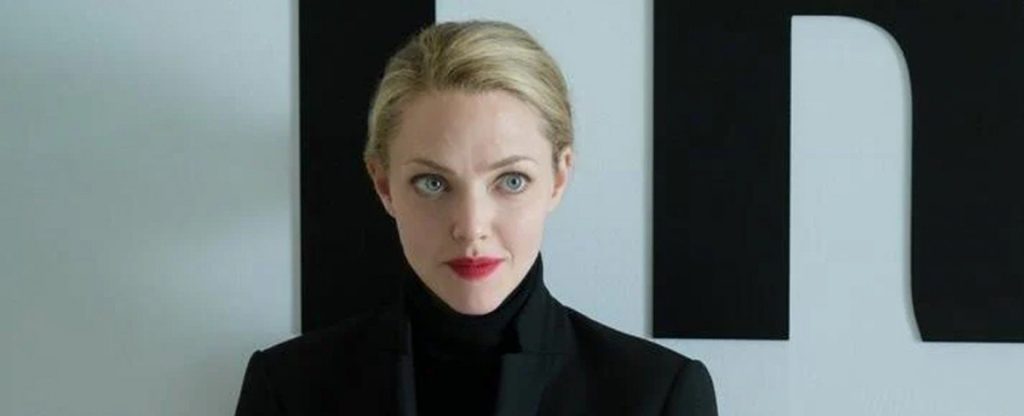 Nominees: Amanda Seyfried – The Dropout, Emily Blunt – The English, Niecy Nash – Monster: The Jeffrey Dahmer Story, Jessica Chastain – George and Tammy, Julia Garner – Inventing Anna
Emily Blunt makes it in favor of Lily James, meaning no mention of the acclaimed series Pam and Tommy.
STUNT ENSEMBLE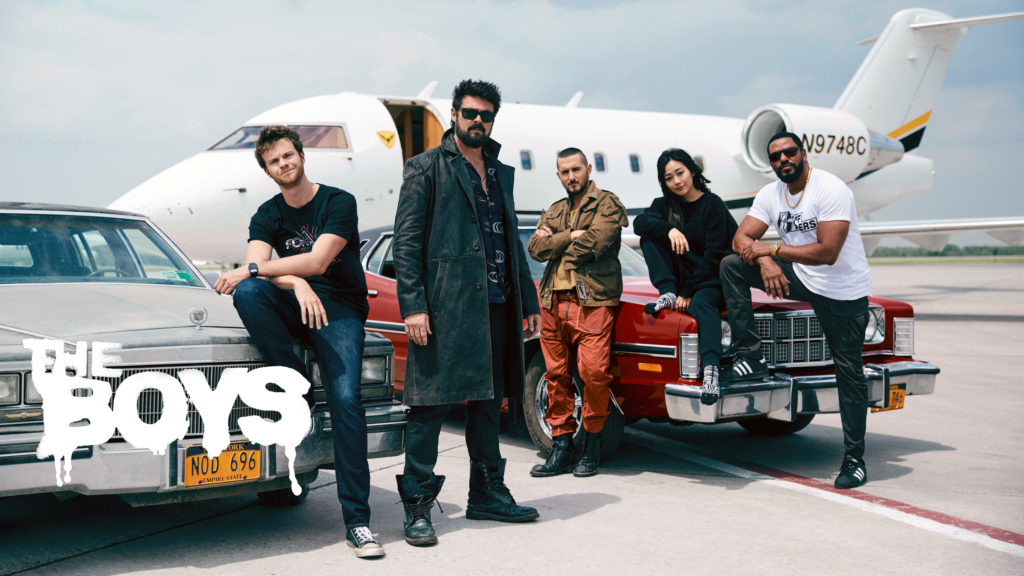 Nominees: Andor, The Boys, House of the Dragon, Lord of the Rings: The Rings of Power, Stranger Things
No big surprises in the Stunt Ensemble award category, even though you could wonder why no Marvel show made it in.
RELATED: FINAL GOLDEN GLOBES TV WINNER PREDICTIONS: JANUARY 2023
The Screen Actors Guild Awards Nominations will take place on February 26, 2023. The ceremony will be streamed live on Netflix's official YouTube channel. The livestream will begin at 5:00 pm PST/8:00 pm EST.
What do you guys think? What were your predictions? Who would you have liked to see get in? Let's discuss everything in the comments down below and on our Social Media.
KEEP READING: SAG AWARDS FILM NOMINATIONS BREAKDOWN
SOURCE: SAG Awards